Another rumor hits the net regarding the Star Wars: Episode 9 title, with this time it being said to be titled "Skywalkers."
The rumor comes from AICN who claims to have a source in the know that teases, "Yep, that's plural. And it does make sense in the context of the story. As Yoda said, 'There is another…'"
If the Star Wars: Episode 9 title is legit and does play into the context of the story, obviously it is a reference to Luke Skywalker and Princess Leia, but it could also finally be a revelation that Rey is a Skywalker as well.
While The Last Jedi offered that Rey is a nobody, it is assumed that J.J. Abrams will be fixing that problem, as even legendary composer John Williams thinks Abrams will be fixing Rian Johnson's big mistake.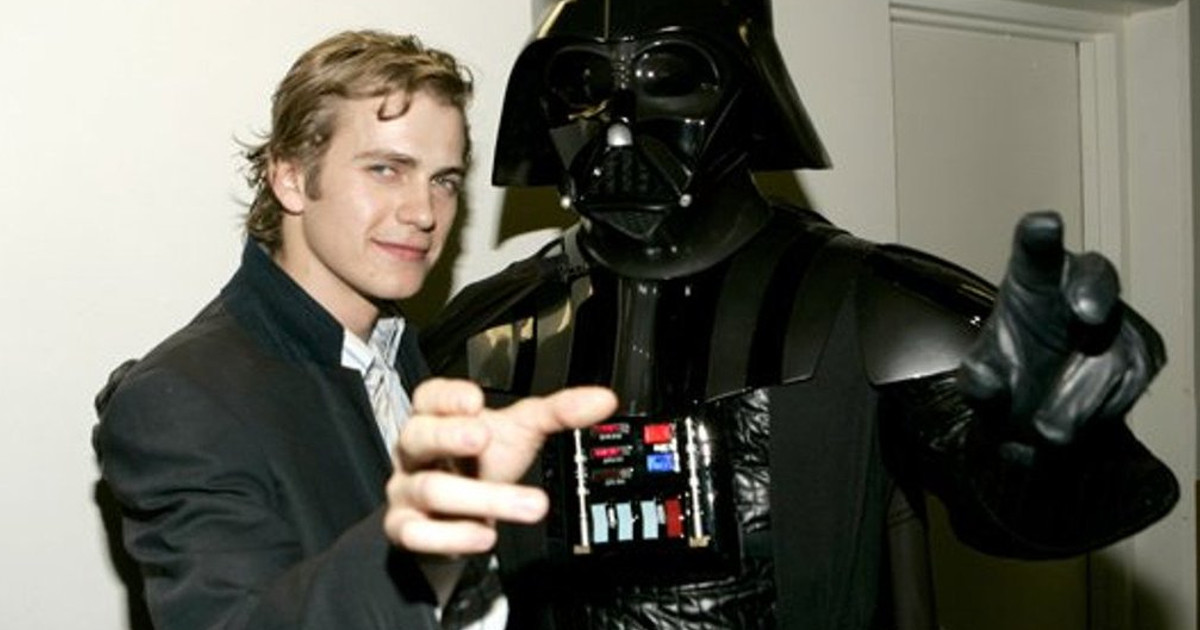 "Skywalkers" also could be a reference to Anakin, as it is known Abrams whipped up concept art of Anakin Skywalker as a Force Ghost, so maybe we'll see Anakin in some form as well in Episode 9. The recent footage Disney dropped at an investors meeting did tease Darth Vader and the character is also rumored to appear.
Still another possibility if the title is correct is that Disney could always introduce a new Skywalker to carry on the franchise.
Interestingly enough, a previous rumor for the Star Wars: Episode 9 title also connects to the Skywalker name, with Leia, as a rumor offers the title is "The Only Hope."
Regardless whatever the title is, it may be revealed in a couple of weeks at Star Wars Celebration, which takes place April 11-15.
Star Wars: Episode 9 opens December 20, 2019.