A new rumor has hit the net possibly offering that the Star Wars: Episode IX tile goes full circle as it connects to the first-released George Lucas Star Wars movie and pays tribute to the late Carrie Fisher.
According to what is being claimed as a marketing leak, the title for Episode IX is: "Star Wars: The Only Hope."
If legit, the title would be an obvious nod to the 1977 Star Wars: Episode IV – A New Hope George Lucas movie as well as Carrie Fisher's Princess Leia line from the film: "Help Me, Obi-Wan Kenobi. You're My Only Hope."
The title would also be a fitting tribute to Carrie Fisher who passed away in December of 2016, and it is also known that J.J. Abrams is using unused footage of Fisher from Star Wars: The Force Awakens for Episode IX.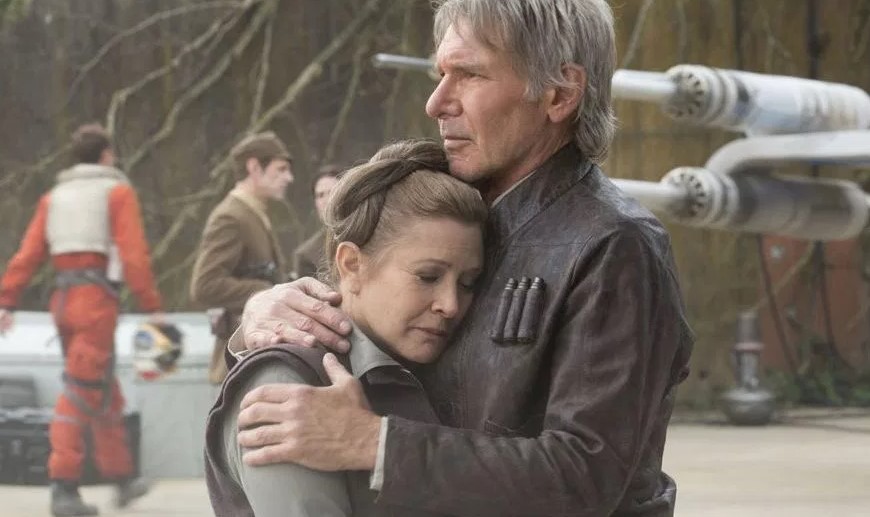 Interestingly enough, "the last Jedi" was mentioned in The Force Awakens, and "only hope" was stated in The Last Jedi, so if the pattern continues, a line from Last Jedi would be used as the title for Episode IX.
"Star Wars: The Only Hope" also would be the title for the last movie in the Skywalker saga and the capstone to the Disney Star Wars Trilogy movies, which includes "The Force Awakens" and "The Last Jedi."
Putting all three Disney titles together gives us: "The Force awakens the last Jedi, the only hope."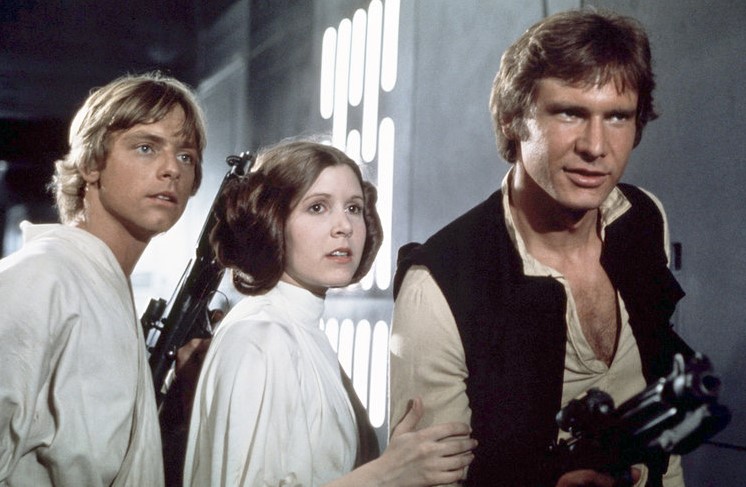 Obviously, this is just a rumor, but the title does sound like it could fit. Episode IX is going to be featured at Star Wars Celebration next month, so maybe Disney and Abrams will reveal the official title and first trailer.
Episode IX has a December 20, 2019 release starring Daisy Ridley, Adam Driver, John Boyega, Oscar Isaac, Lupita Nyong'o, Domhnall Gleeson, Kelly Marie Tran, Joonas Suotamo, and Billie Lourd, Naomi Ackie, Richard E. Grant, Mark Hamill, Anthony Daniels, and Billy Dee Williams, who will reprise his role as Lando Calrissian. The role of Leia Organa will once again be played by Carrie Fisher, using previously unreleased footage shot for The Force Awakens.
(via Reddit)