Following the poor performances of Star Wars: The Last Jedi and Han Solo, it's learned the Boba Fett movie has been canceled, which at one time was being developed at LucasFilm by Logan director James Mangold.
A user on Twitter caught up with LucasFilm president Kathleen Kennedy who confirms the Boba Fett movie isn't happening.
"Kathleen Kennedy just confirmed to me Boba Fett movie is 100% dead, 100% focusing on THE MANDALORIAN," Erick Weber tweeted from a recent special screening of Marvel's Black Panther.
The Mandalorian is the Star Wars TV series being developed by Jon Favreau for the Disney Play streaming app, which is set after the fall of the Empire and before the emergence of the First Order. The series follows the travails of a lone gunfighter in the outer reaches of the galaxy far from the authority of the New Republic.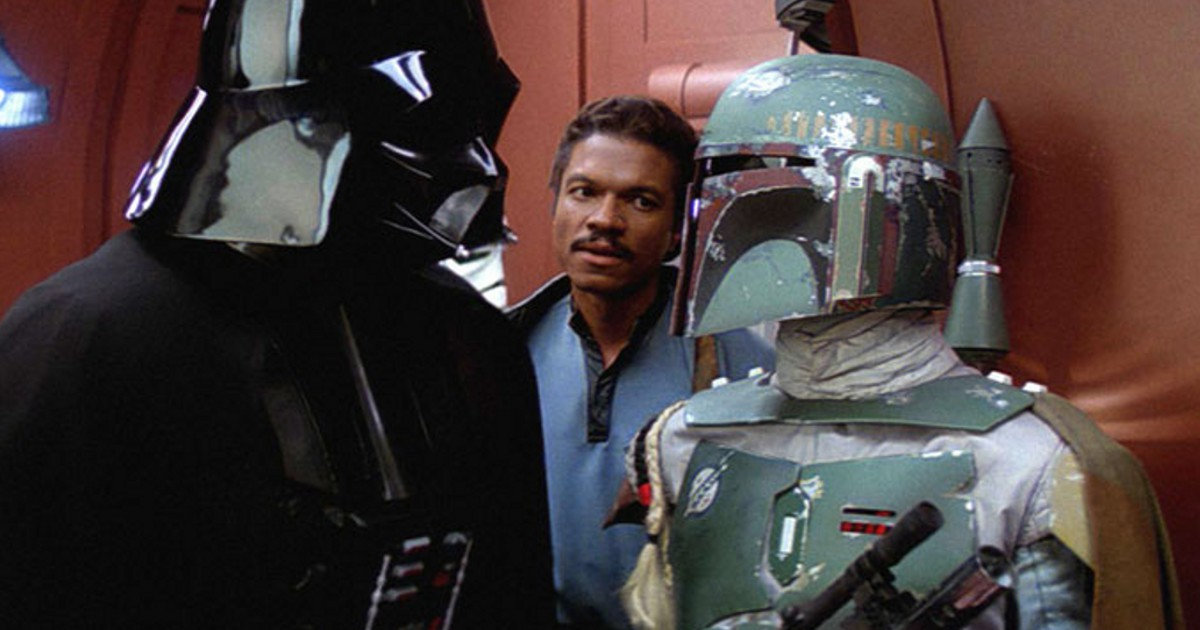 In addition to the news of the cancellation of a potential Boba Fett spinoff, Disney CEO Bob Iger recently said they are slowing down on releasing new Star Wars movies following Episode IX.
"I made the timing decision, and as I look back, I think the mistake that I made — I take the blame — was a little too much, too fast," Iger said in September. "You can expect some slowdown, but that doesn't mean we're not going to make films. J.J. [Abrams] is busy making [Episode] IX. We have creative entities, including [Game of Thrones creators David] Benioff and [D.B.] Weiss, who are developing sagas of their own, which we haven't been specific about. And we are just at the point where we're going to start making decisions about what comes next after J.J.'s. But I think we're going to be a little bit more careful about volume and timing. And the buck stops here on that."
Long time LucasFilm production designer, Neil Lamont, also confirmed that a spinoff movie received the axe as well, thought to possibly be the new Rian Johnson trilogy, as Johnson is no longer working on the project and is directing other films.
"We were just starting our work on another Star Wars spin-off and yeah. We were actually just making our mark on Tatooine — which would have been interesting and some other new galaxies. So hopefully, if that comes back, we'll get the chance to be able to do that further," Lamont said.