Following the disappointments of the Disney Star Wars movies (yes, ALL of them), it's learned that the franchise will be slowing down the releases of any newer movies.
With only Star Wars: Episode IX in active development, Disney CEO Bob Iger admits the company has not gone the right route with Star Wars (via THR).
I made the timing decision, and as I look back, I think the mistake that I made — I take the blame — was a little too much, too fast. You can expect some slowdown, but that doesn't mean we're not going to make films. J.J. [Abrams] is busy making [Episode] IX. We have creative entities, including [Game of Thrones creators David] Benioff and [D.B.] Weiss, who are developing sagas of their own, which we haven't been specific about. And we are just at the point where we're going to start making decisions about what comes next after J.J.'s. But I think we're going to be a little bit more careful about volume and timing. And the buck stops here on that.
While we see Iger places the blame on releasing too many Star Wars movies, that is obviously not the case as the same can't be said for the Marvel Studios MCU films.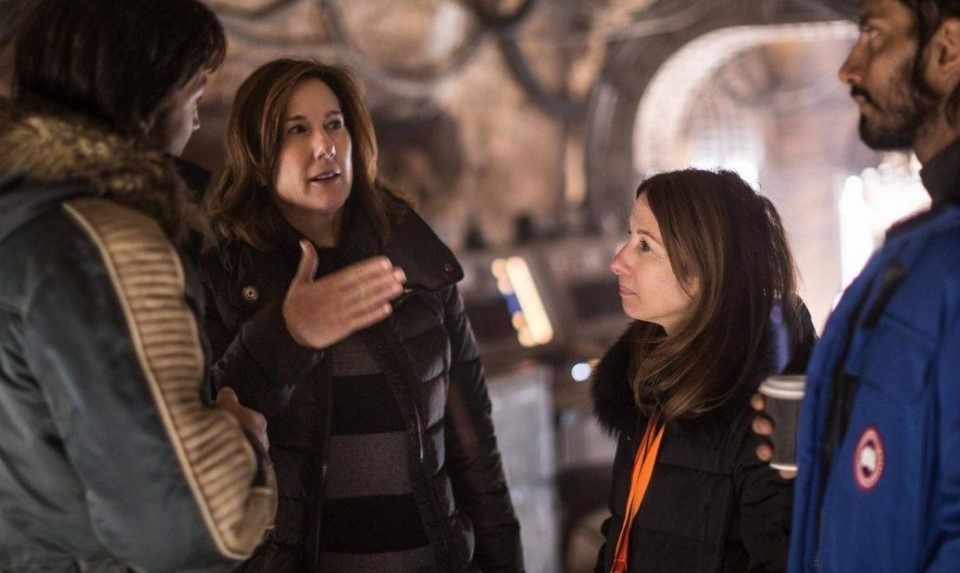 The problem with the Disney Star Wars movies is that they haven't been any good, and that they have been an insult to the fan base, with the case in point being Rian Johnson's Star Wars: The Last Jedi. Isn't it interesting that Iger didn't mention Johnson's new Trilogy? I actually put it forth it might be cancelled as a long time LucasFilm production designer said a Star Wars project that was in development has been placed on hold indefinitely, which just might be Johnson's new series of movies.
In addition, following the release of The Last Jedi, the standalone Han Solo flick tanked big time, and we can also add following the rlease of The Last Jedi, toy sales tanked as well.
As much as Iger, the Hollywood trade shill sites and some of the Disney zombie fans like to spin things, there is no doubt Disney Star Wars is in trouble.
And that is why we see Iger is stating they are slowing things down, because you can bet if Star Wars: Episode IX underperforms, heads will role at LucasFilm. It's already rumored that Iger wants to fire LucasFilm president Kathleen Kennedy, who has butchered the Star Wars franchise. What was once considered "money in the bank," now the Star Wars franchise is in doubt – which can't be argued – which is proven simply by Iger coming out and stating things are being slowed down. The same isn't being said of Marvel Studios, which has seen a string of successful movies that for the most part has pleased fans on all sides: the hardcore fans and the general public "non-comic book" fans.
Kathleen Kennedy actually came out and stated publicly that she doesn't intend to please the Star Wars fans, and therein lies the problem, and Disney is now feeling the ramifications.