Just like I recommended to Bob Iger, the upcoming Star Wars Ahsoka Disney+ series will not be airing in the middle of the night when no one is watching, but will now air Tuesdays at 9pm.
Back in April following the ratings for The Mandalorian completely tanking with that awful Jack Black and Lizzo episode (Bob, never again), I wrote:
Another big problem is that Star Wars doesn't feel special anymore. Bob, I recommend having a "Star Wars Night" similar to how HBO owns Sundays, so maybe "Star Wars Wednesday" where new episodes are released at 8pm EST — not frickin' 3am.
HBO owns Sundays with its 9pm timeslot that airs Game of Thrones, Euphoria, etc, so I said instead of Disney+ releasing new episodes in the middle of the night, I thought it would make more sense for Disney to have its own night.
Instead of Wednesday, Disney is releasing Ahsoka on Tuesday's at 9pm, as announced by StarWars.com and the following teaser:
The two-episode premiere of Ahsoka will now arrive on Tuesday, August 22 at 6 p.m. PT on Disney+, it was announced today — one day earlier than originally scheduled. Subsequent episodes in the Original series will debut on Tuesdays at 6 p.m. PT, as well.
My thinking behind having a "Star Wars" night on Disney+ is that it would enable families to watch it together (that's why I recommended the earlier 8pm timeslot).
Families aren't staying up until 3am or even midnight (depending on the timezone) when they have work in the morning or school or practices or whatever, but having a consistent "Star Wars" night would enable them to watch together — and it gives the added bonus of families and friends looking forward to watching something together.
It's a no-brainer, really.
Bob, I'll send over the address to send my check. Thanks.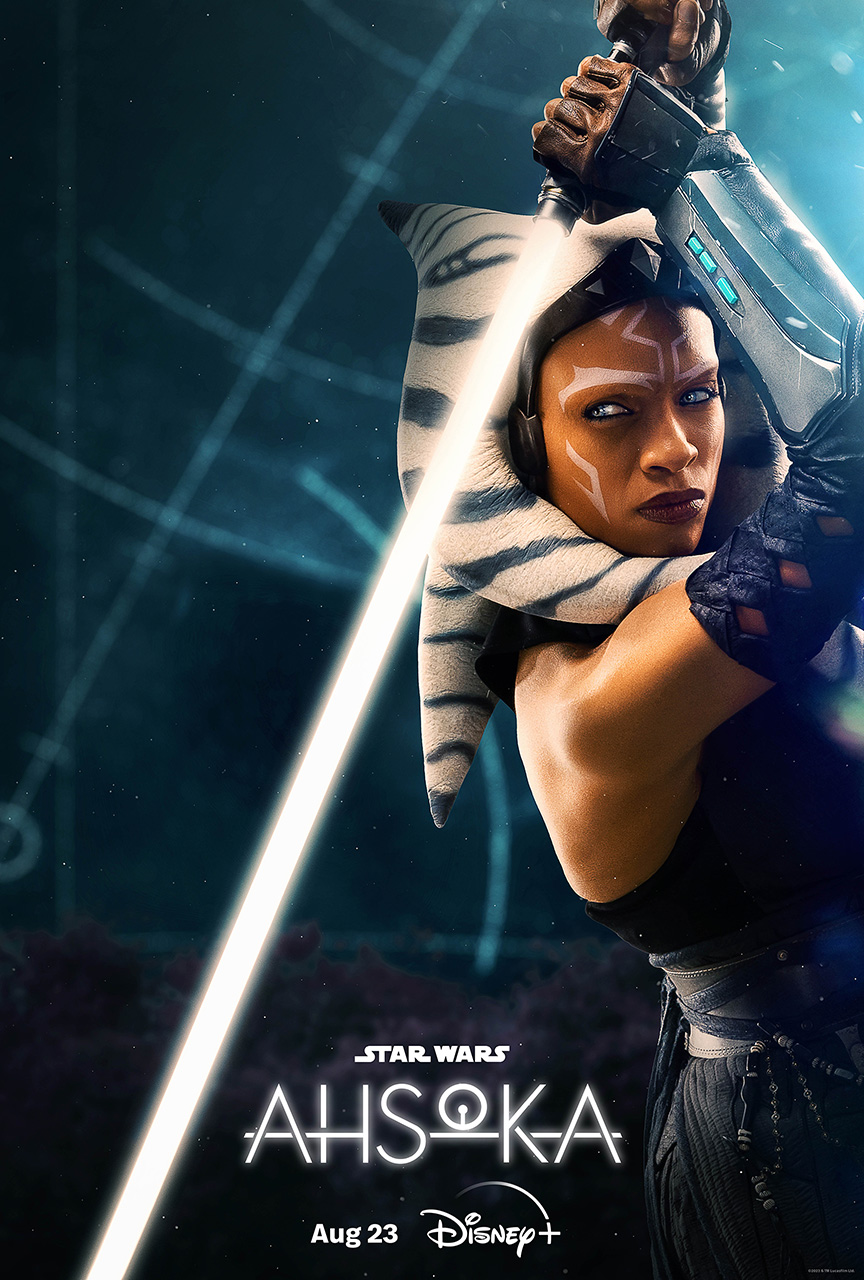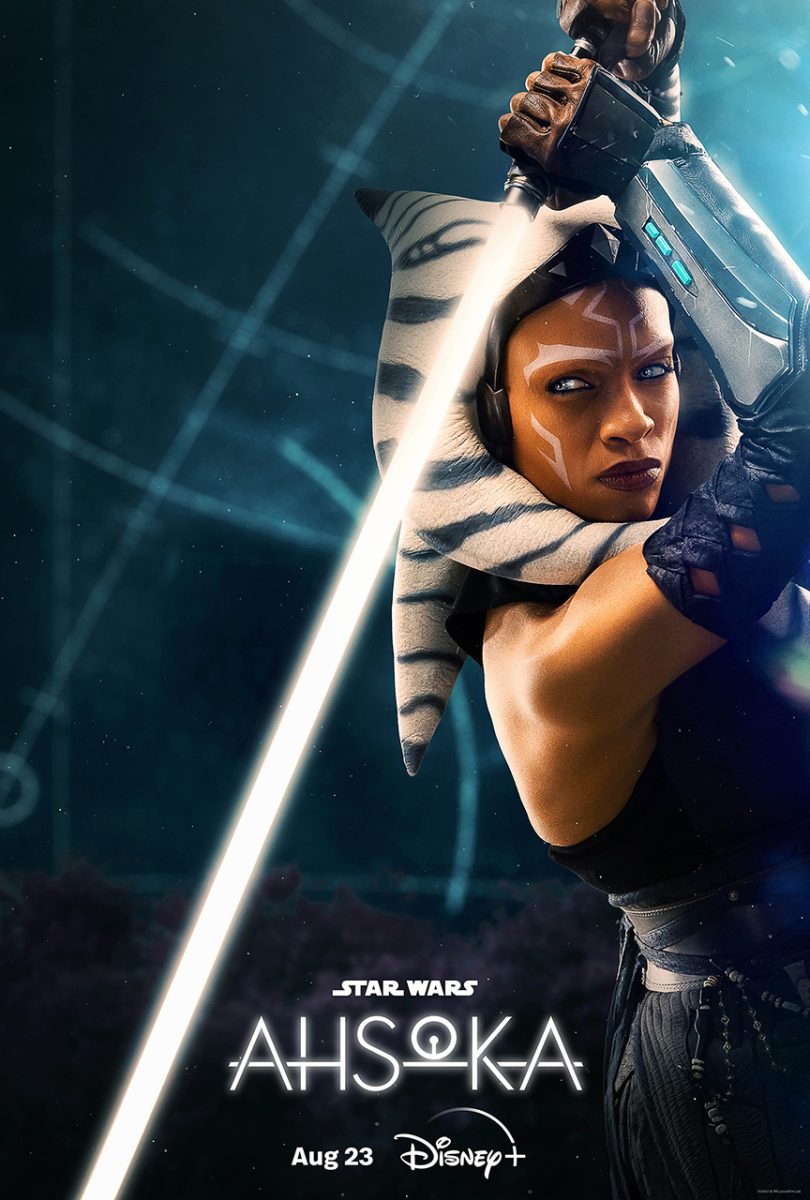 What is Ahsoka about?
The story follows Anakin Skywalker's former Padawan (Rosario Dawson) after the events of The Mandalorian and The Book of Boba Fett, as she continues her search for Grand Admiral Thrawn (Lars Mikkelsen). 
The series also stars the late Ray Stevenson as Baylan Skoll, Eman Esfandi as Ezra Bridger, Mary Elizabeth Winstead as General Hera Syndulla, Natasha Liu Bordizzo as Sabine Wren, and Genevieve O'Reilly as Mon Mothma.
Watch the teaser: