Star Trek leaks and rumors offer the franchise is a huge disaster, a mess at CBS All Access, and in big trouble.
The Overlord DVD YouTube channel that put out those Captain Marvel and Brie Larson leaks and the Star Wars: The Rise of Skywalker leaks goes over Star Trek leaks that were posted to 4Chan and offers that his own sources can state they are 100% true.
Worth a mention is that the leaker claims the CBS All Acess streaming service will be combined with a new ViacomCBS streaming service; a few days ago saw the ViacomCBS streaming service confirmed, with details expected to be announced on February 21.
Check out the Star Trek leaks below.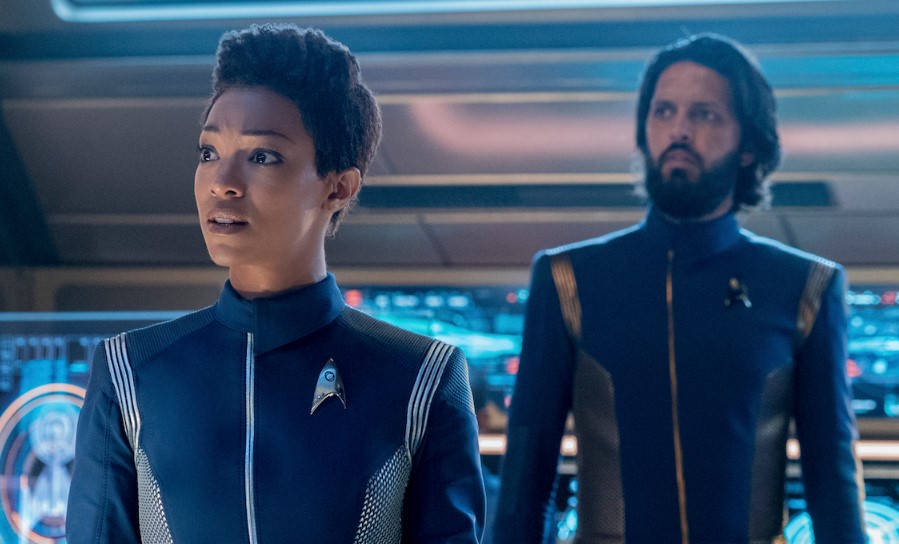 Star Trek leaks:
There is no solid plan for Star Trek going forward.
Everything is a mad scramble.
Star Trek has never been doing worse for CBS.
CBS management is furious at the hostile reception to Star Trek Discovery and Star Trek Picard.
Creator / executive producer Alex Kurtzman is in the firing line.
It's said Kurtzman pulled the trigger on the Section 31 series, but it's a lie, as there is no show.
Star Trek Discovery Season 3 will be its last.
There is nothing planned for anything beyond Star Trek Discovery Season 3; it's last episode was written as a series finale.
The CBS All Access streaming service will be merged into a new Viacom streaming service and all the shows on CBS All Access will be re-evaluated including the entire Star Trek franchise and who is in charge of it.
Bryan Fuller has been approached to take over the Star Trek franchise but is said to have rejected the offer because of how they treated him and parted ways before Star Trek Discovery premiered.
All the new series following Lower Decks and the Nickelodeon show Prodigy are non-existent; those shows will get one season each, maximum, or even get cut short.
Kurtzman has been focusing on the Clarice show, not Star Trek.
Leaks going around about plot details for a Pike show or Picard Season 2 are fake. They got nothing planned.
Star Trek is a "dumpster fire, a mess."
(Like Star Wars), merchandising doesn't lie, and merchandising sales reveal Star Trek is an "unparalleled debacle."
There are even fewer licensees for Star Trek Picard than there are for Star Trek Discovery (which basically has none).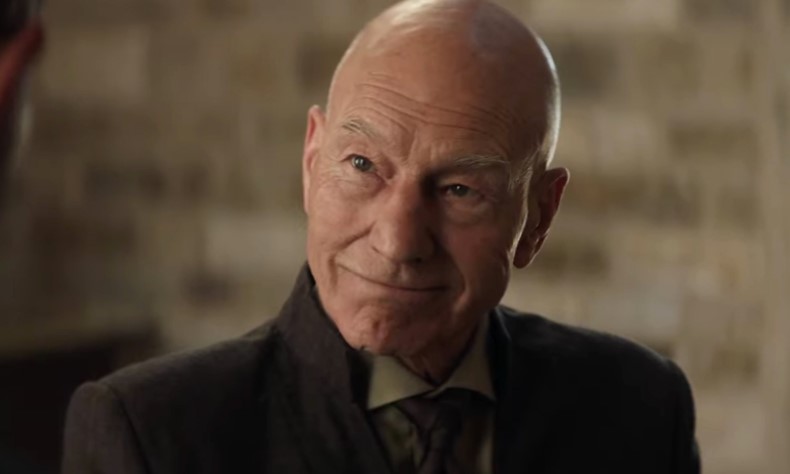 Star Trek rumors:
The Overlord YouTuber offers rumors from his own source:
The leaks stated above are 100% correct.
The Star Trek animated shows will air because they are already funded.
CBS has been putting out a lot of fake 4Chan posts to discredit the leaker.
Ira Behr and/or Ron Moore will be recruited to come and "un-fu–" this mess.
Kurtzman demanded Section 31, but no one wants it or will fund it.
There is franchise wide hate about the idea of a Section 31 TV show.
Something major may happen in June or July.
If anything is not making money, it's gone.
Viacom is trying to figure out how to make their streaming service competitive with Disney, and CBS All Access was not cutting it.