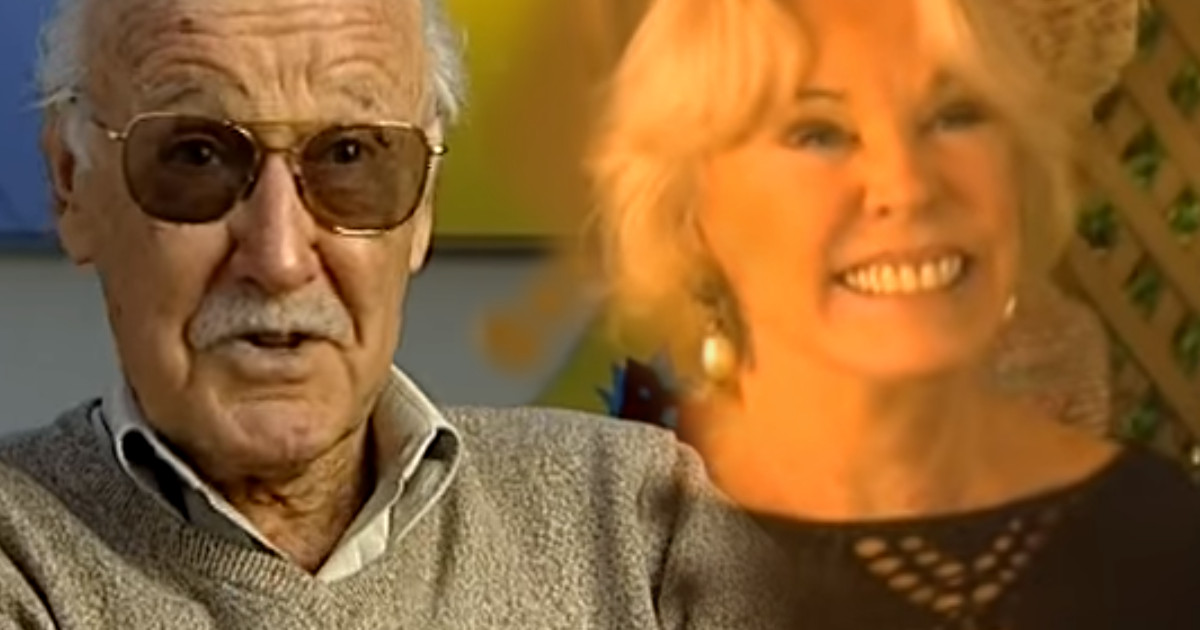 Joan Lee, the wife of legendary comic book creator Stan Lee, died quietly today in Los Angeles at the age of 93 surrounded by family.
Marvel confirmed the news in a statement: "We are so saddened to hear about the loss of Joan Lee. We lost a member of the Marvel family today and our thoughts and prayers go out to Stan and his daughter Joan in this difficult time."
A spokesperson for Stan Lee and his daughter, Joan Celia Lee, released the following statement: "The family ask that you please give them time to grieve and respect their privacy during this difficult time."
Joan Lee is reported to have suffered a stroke earlier in the week and was hospitalized.
Stan Lee and Joan Lee were married for 69 years having wed on December 5, 1947.
Stan Lee and his wife Joan recently cameod together in X-Men: Apocalypse in which Stan Lee described it as:
"That cameo is different than any I have ever done before because I did it with another person who is very important to me. I can't tell you more than that. No, you've go to see it."