A batch of rumors has hit the net offering that Marvel and Sony want to create some sort of Spider-Man Secret Wars multiverse that would use Tom Holland, Andrew Garfield and Tobey Maguire, with the films also featuring the Tom Hardy Venom.
It's said the plan right now is for Tom Holland to appear in Venom 3, and that Carnage could be featured as well as a planet of symbiotes.
It's claimed that if Marvel Studios president Kevin Feige is producing the movies that a meeting between Spider-Man and Venom will feature the MCU version of Tom Holland, but won't be titled Venom 3, as Marvel doesn't release villain movies, and that the previous Tom Hardy Sony movies won't be a part of the MCU, that Venom won't be a villain and will be an anti-hero.
It's said that if Feige isn't producing, Tom Holland will still be used, but will be a Spider-Man from a different universe, with no references to the MCU.
How the MCU Tom Holland Spider-Man and Tom Hardy Venom meet is though the multiverse, which is how Andrew Garfield and Tobey Maguire will play into things.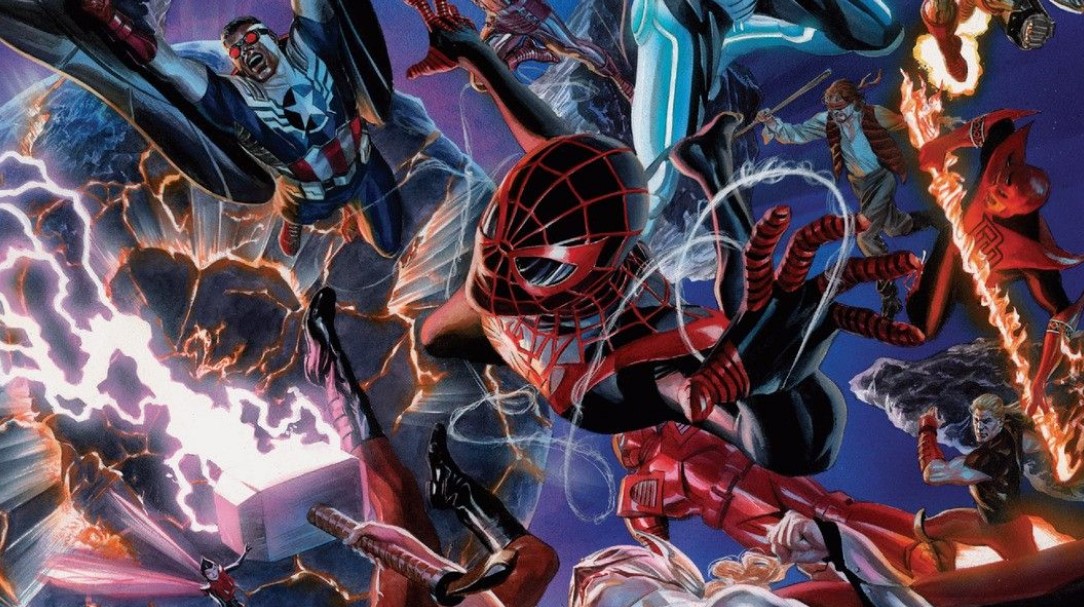 MCU moving toward Spider-Man Multiverse and Secret Wars
It's said this all involves a series of Secret Wars movies and TV spinoffs, which is the direction the MCU is headed.
Back in 2015 saw Marvel Comics publishing the Secret Wars event as well as Battleworld, which is what the MCU will be adapting.
Additional details include that Mephisto will be unleashing "hell on Earth" and the Marvel Zombies and the Spirits of Vengeance. It's claimed the series will air on HULU and will be dark and R-rated.
Doctor Doom and Galactus are said to be involved in the MCU Secret Wars movies , with other villains such as the Mandarin and Red Skull involved.
Doctor Strange in the Multiverse of Madness is also involved as it will deal with how these different universes come together.
Back in August also saw details for the rumored Secret Wars movie and Battleworld as it is said Doctor Doom will take over Europe, Mandarin will control Asia, and Red Skull will control the U.S.
The Annihilation war is also said to be happening in the middle of it all.