Marvel and Sony are thought to be releasing a new Spider-Man: No Way Home trailer soon, with leaks and rumors offering that it will feature all the villains, Doctor Strange, and more.
In a post on 4Chan that has gone viral on Reddit, it's claimed the new Spider-Man: No Way Home trailer will drop around November 15-17, that it is finished but still being polished, and that the trailer is going through the dubbing process.
Check out the specifics below where it is mentioned there are a few scenes from the first trailer and some are a bit extended and that the information is not in the order of the scenes in the actual trailer (so the released trailer will be different but feature the listed scenes).
The leaker also adds that this new Spider-Man: No Way Home trailer is "a better trailer than the first one and a bit longer."
Note: Spoilers may follow.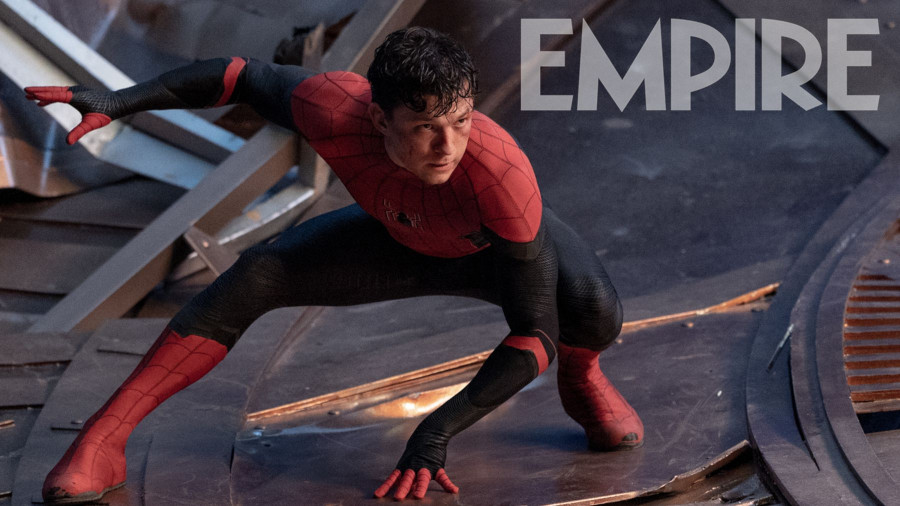 Spider-Man: No Way Home trailer leaks:
Shot of Peter at a courtroom but we mostly see his face. Can't see Matt Murdock
All 5 villains are shown (Green Goblin, Doc Ock, Electro, Sandman and the Lizard)
We see a bit more of the fight with Doc Ock at the bridge
Some scenes from the alternative first trailer are shown including a shot with Peter covered in green paint
Peter fights Electro
The creature that attacks Peter in the first trailer that many people thought was Venom is revealed to be the Lizard. We actually see Peter looking at him right after being attacked
Strange is shown a bit more including a scene of Ned interacting with him
Andrew and Tobey are teased but not shown
There's a shot of Peter all bloody in his Far From Home suit that is probably the same battle as that Empire magazine photo
Shot of Peter at F.E.A.S.T (we see the logo in the background) talking to someone with a worried look. It doesn't show who he's talking to
Spider-Man: No Way Home has a Dec. 17 release directed by Jon Watts and stars Tom Holland, Zendaya, Benedict Cumberbatch, Jacob Batalon, Jon Favreau, and Marisa Tomei.
Synopsis: For the first time in the cinematic history of Spider-Man, our friendly neighborhood hero is unmasked and no longer able to separate his normal life from the high-stakes of being a Super Hero. When he asks for help from Doctor Strange the stakes become even more dangerous, forcing him to discover what it truly means to be Spider-Man.
Spider-Man: No Way Home trailer:
(via Reddit)