It's claimed that Spider-Man: No Way Home might feature some sort of version of the Sinister Six, which isn't all that surprising with all the characters involved in the flick.
There are a couple of different rumors out there as Collider is stating Spider-Man: No Way Home will feature a Sinister Six team made up of Green Goblin (Willem Dafoe), Doc Ock (Alfred Molina), Electro (Jamie Foxx), Sandman (Thomas Haden Church), Rhino (Paul Giamatti), and The Lizard (Rhys Ifans).
Personally, I hope they ditch Giamatti as he was awful in Amazing Spider-Man 2.
On the flip side, a writer for The Hashtag Show is offering it might not exactly be the "Sinister Six," which I think makes more sense especially considering that Sony might want to eventually do a Sinister Six movie which has been in development at one time or another especially considering Aaron Taylor-Johnson has been cast as Kraven the Hunter joining Tom Hardy as Venom and Jared Leto as Morbius.
"I'm gonna say this on the Sinister Six stuff floating around. There are villains, but it's not truly comic book accurate Sinister Six. Like, I don't consider a group of villains the Sinister Six. If that makes sense. I think some people will project onto that what they will," tweeted Nick Santos.
Again, I have to agree with Nick, and I think Spider-Man: No Way Home will just feature a group of villains, not necessarily the "Sinister Six."
Now for a possible big-time spoiler. See below.
Spider-Man: No Way Home has a December 17, 2021 release directed by Jon Watts who is also directing Fantastic Four for Marvel, and the film stars Tom Holland as the titular character and Peter Parker, Zendaya as MJ, Marisa Tomei as Aunt May, J.K. Simmons as J. Jonah Jameson, Jacob Batalon as Ned Leeds, Tony Revolori as Flash Thompson, Angourie Rice as Betty Brant, with Benedict Cumberbatch as Doctor Strange, and it is said Andrew Garfield and Tobey Maguire will be back as their respective version of Spider-Man.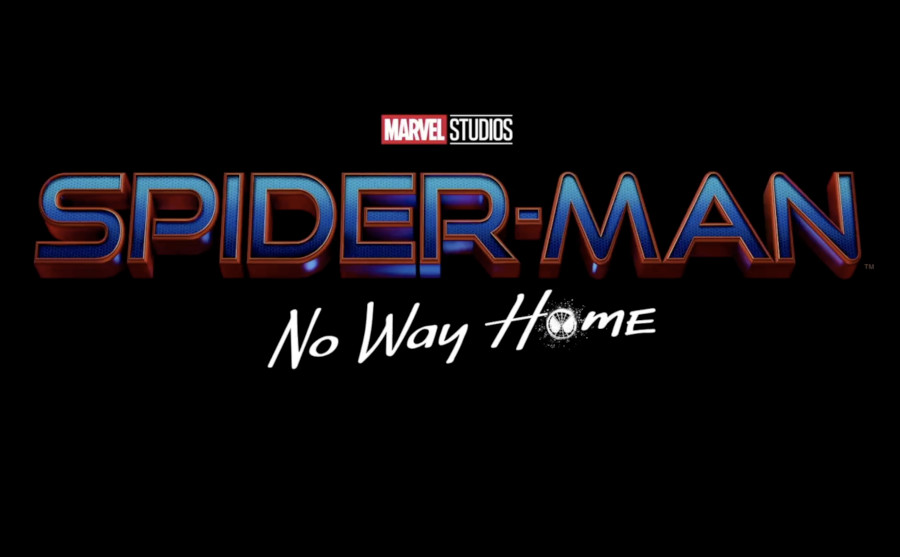 Spider-Man: No Way Home spoilers:
According to ViewerAnon on Twitter who has nabbed scoops in the past:
The Sinister Six are all from other universes and remember dying — specifically, dying at the hands of Spider-Man. This causes great guilt in Holland's Peter and he ends up doing something stupid against Doctor Strange's orders.