Merry Christmas to Sony as Spider-Man: No Way Home will hit a billion dollars at the box office on Saturday.
This will give the flick the second-fastest ever to a billion dollars at 11 days (tied with Avengers: Infinity War), with The Avengers: Endgame holding the record with five days.
Spidey did it without China as well, the number two movie market in the world.
As of Thursday, No Way Home has brought in $490.2 million internationally and its worldwide gross is $876 million going into Friday, with a domestic gross of $385.8 million.
Sony also gets an additional Christmas gift with the news that Venom: Let There Be Carnage is now over $500 million worldwide at the box office, with a domestic gross of $212.5 million, and a foreign gross of $287.6 million, bringing its worldwide gross to $500.1 million.
Tom Hardy, Venom, and Let There Be Carnage are also tied to Spider-Man: No Way Home.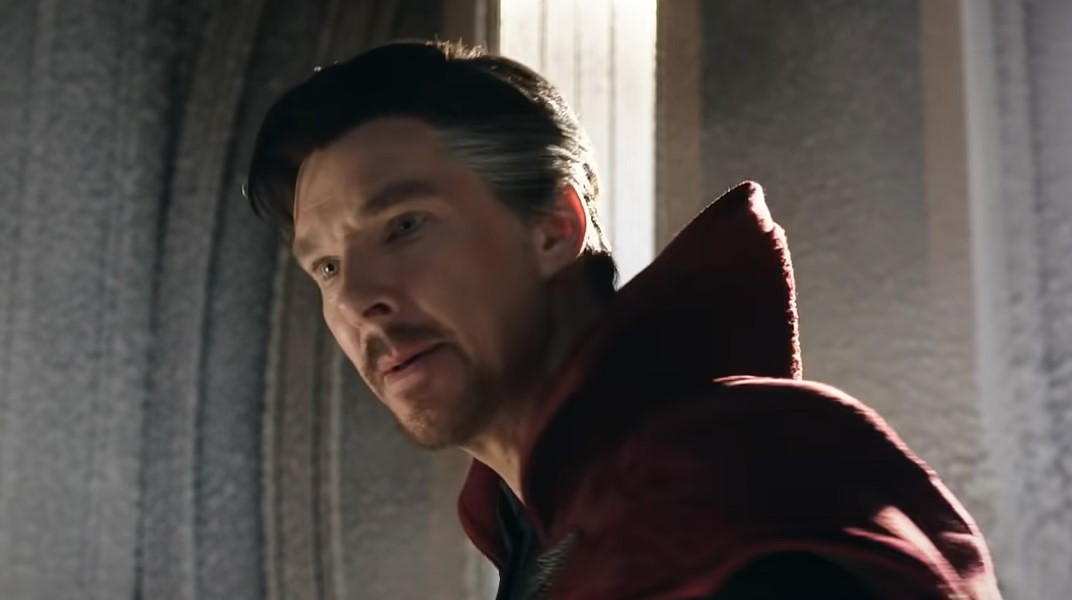 Spider-Man: No Way Home is Marvel done right
Fans love No Way Home and I know it's currently the talk of the town and that it's getting many repeat viewings from fans.
I loved the flick as did my sons and just about everyone I know has seen it or plans to see it during Christmas break.
It's definitely a must-see movie for not just Marvel fans but all the fans.
Speaking of the fans, they have given Spider-Man: No Way Home a Rotten Tomatoes high of a 99% Audience Score, and the critics aren't far behind with a 94% Fresh rating.
The film also leads into Doctor Strange in the Multiverse of Madness, so let's hope Kevin Feige can get that one right. Watch the trailer below.
Spider-Man: No Way Home box office:
DOMESTIC: $385,831,855
INTERNATIONAL: $490,200,000
WORLDWIDE: $876,031,855
Weekend
Dec 17-19: $260,138,569
Doctor Strange in the Multiverse of Madness trailer:
(via Deadline)