Following Marvel's The Avengers, now the Marvel's Spider-Man: Miles Morales video game has tanked completely as it sold 70% less than the first game.
The sales info comes from Super Data, a Nielsen Company, who reports the numbers where the first Spider-Man game sold 2.2 million copies at launch, but Miles Morales only sold 663k:
Spider-Man: Miles Morales sold 663K digital units across PlayStation 4 and 5. Sales of the Sony-published title did not compare to the launch of Marvel's Spider-Man in September 2018 (2.2M).
The Spider-Man: Miles Morales game didn't even make it into the top ten for the month of November, and according to the charts, sold less than Marvel's Avengers, which is a disaster as well, as Marvel's Avengers is confirmed to be losing money and players are leaving in droves, so just imagine how bad it must be for the Miles Morales game.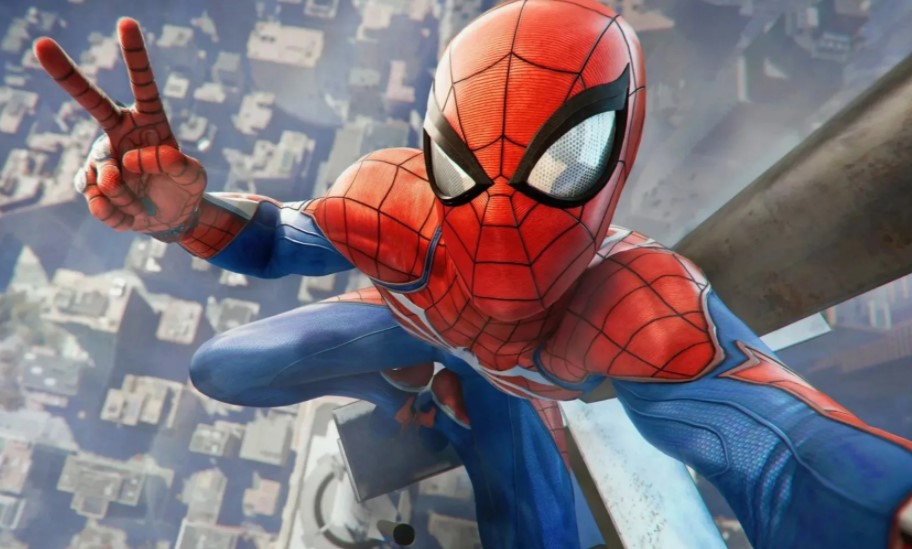 Fans want original characters, not replacements
While the site and some other gamer sites try to make excuses that sequels don't always perform the same as the first game's release, I don't think that is the case for the Batman Arkham games or games such as Call of Duty or what have you, and even if so, a 70% drop is huge — that means 70% of those gamers that bought and played the first Spider-Man game chose not to buy Miles Morales. 70%.
What I find interesting is that both Marvel's Avengers and the Miles Morales games feature politically correct replacement characters for the much more popular Marvel characters, as Marvel's Avengers features Kamala Khan as Ms. Marvel (who replaced Carol Danvers) who basically replaces The Avengers, and of course, for the Spider-Man game, Miles Morales is a Peter Parker Spider-Man replacement.
What typically happens, and we see this in Hollywood all the time, is that story and content are sacrificed in order to push a politically correct-driven agenda that backfires completely (Disney Star Wars, Doctor Who, Supergirl, Terminator, Ghostbusters, etc).
Update: A lot of comments (see below) are stating the game tanked because people are waiting on the PS5, but the PS4 version gets a free upgrade to PS5, so that doesn't make any sense that 70% didn't buy it.