Things are so bad for the Marvel's Avengers video game that it has lost millions of dollars as sales are lower than expected.
Following it learned that 96% of players have stopped playing the game, it's reported that Marvel's Avengers has yet to recoup its development costs, which has led to an estimated $67 million operating loss in the fourth quarter for the company behind it, Square Enix.
It's also known Square Enix lost around $50 million in the third quarter, which is when Marvel's Avengers was released, so that is a huge $117 million loss for the company in only six months.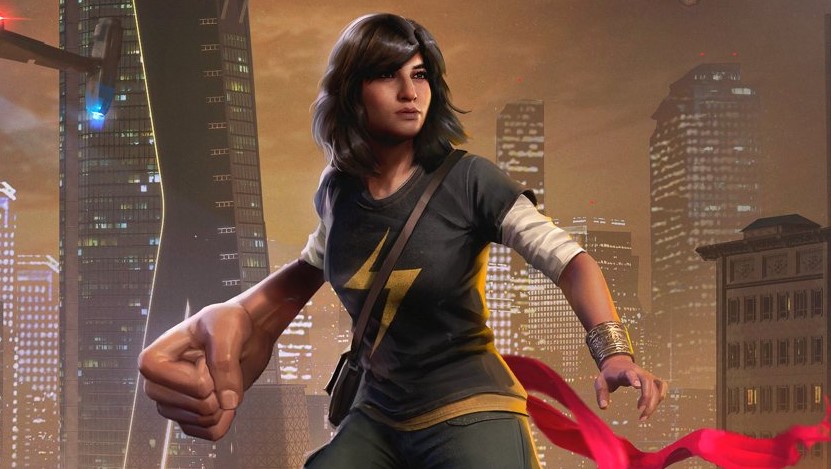 Marvel's Avengers sales confirmed lower than expected
Square Enix president Yosuke Matsuda confirms sales for Marvel's Avengers are lower than expected.
"Sales of Marvel's Avengers were lower than we had expected and unable to completely offset the amortization of the game's development costs," Matsuda confirmed in a company financial report.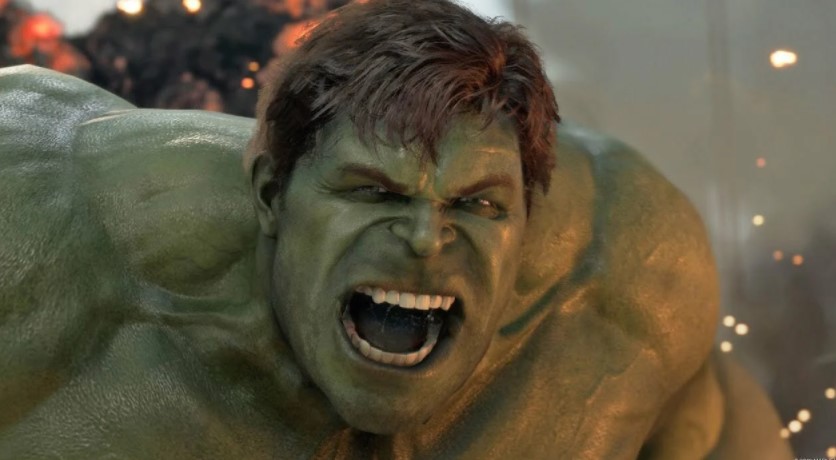 Marvel's Avengers release leads to loss of millions of dollars
It gets even worse, as the president of Square Enix also lets it be known that if Marvel's Avengers hadn't been released, the company would have made money.
"In addition to the amortization of that game's development costs another significant factor associated with the title was the fact that we undertook a major advertising campaign at the time of its launch to make up for delays in our marketing efforts resulting from the COVID-19 pandemic," explained Matsuda. "There is a certain amount of development costs still to be amortized in 3Q, but we want to recoup it by growing our sales going forward."
Matsuda continued by noting they hope to release new content which will eventually make up for the poor sales.
"We hope to make up for slow initial sales by offering ample additional content to grow our sales," he said.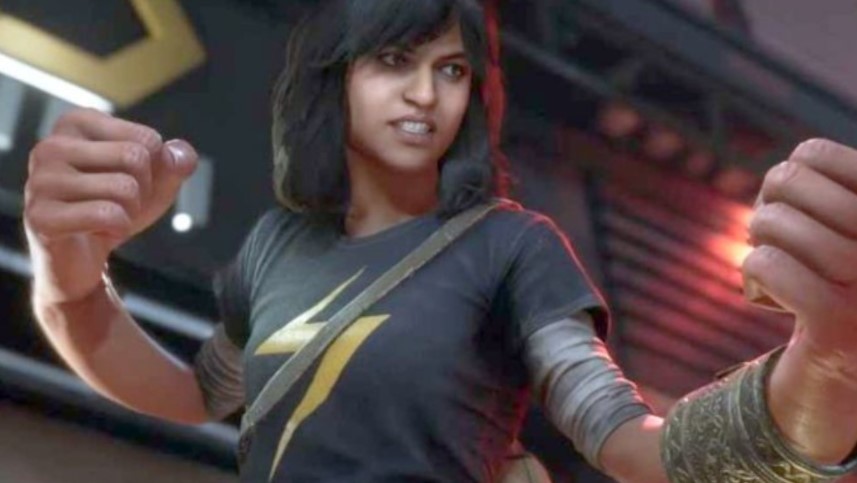 Fans do not like Marvel's Avengers
It's no surprise Marvel's Avengers has performed really badly amongst fans as from the get-go the game's art and storyline have been questioned, as Square Enix was forced to delay the game in an attempt to fix the art, but unfortunately, Square Enix didn't change the storyline which sees The Avengers as failures and replaced by a politically correct character no one cares about, Ms. Marvel.
It's just another example of a failed attempt by the PC culture to inject its agenda which comes at the sacrifice of content.