Things just keep getting worse for the Marvel's Avengers video game as the latest is that the game reportedly has lost a whopping 96% of its players on PC.
News about players leaving the game in droves first became known in October which saw the game reported to have a drop off of over 87% on Steam, but the latest numbers over the weekend now offer a 96% drop.
It's said over the weekend there were only 1,190 players playing Marvel's Avengers online, which is drastically less than the game had at launch.
It's further said that Marvel's Avengers only averaged 752 players online during November so far.
While the console numbers are not known, it's guessed the game also had a similar drop on Playstation and Xbox.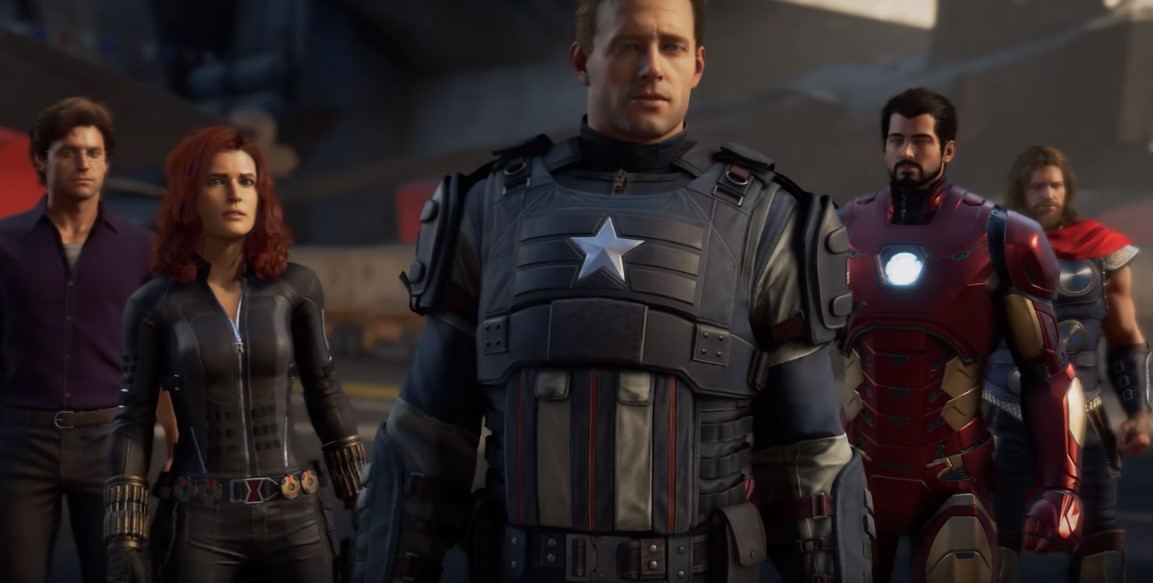 Fans leaving Marvel's Avengers in droves
Reasons for players leaving the game are said to include bugs, fans not liking the graphics and art of the characters, fans not like the story which sees The Avengers fail, Captain America killed off, and a politically correct character forced into the game to reassemble The Avengers with Ms. Marvel.
The number of players is so low online that back in October it was reported the PC version of Marvel's Avengers had massive matchmaking problems as players have to wait at times up to thirty minutes to start and complete missions (which means nobody is online to play with).
Recently also saw it learned that the remastered version of the Marvel's Spider-Man video game for PS5 has removed a reference to the Marvel's Avengers game, with it thought at one time the games were going to connect, but now it is learned that Marvel's Avengers will apparently have a different version of Spider-Man.
The developers also said the game is delayed for a release on PS5, and the company, Crystal Dynamics, confirmed a huge $50 million loss for the quarter that included the sale of Marvel's Avengers.
(via TweakTown)