The Marvel's Avengers video game looks to be tanking completely as it is apparently leading to a near $50 million loss for the company that developed the game, Crystal Dynamics.
The news follows it recently learned that fans are leaving the game in droves.
Gamer website Eurogamer put together the stats from Crystal Dynamics' recent financial report that ran from July to the end of September, which included the Sept. 4 sale of Marvel's Avengers.
It's noted that comparing the same 2019 time period to 2020, Crystal Dynamics saw a whopping $47.46 million loss.
The article does note that Square Enix did not mention how many copies of Marvel's Avengers were sold, but just by the huge loss, it's obvious the game didn't sell as well as hoped.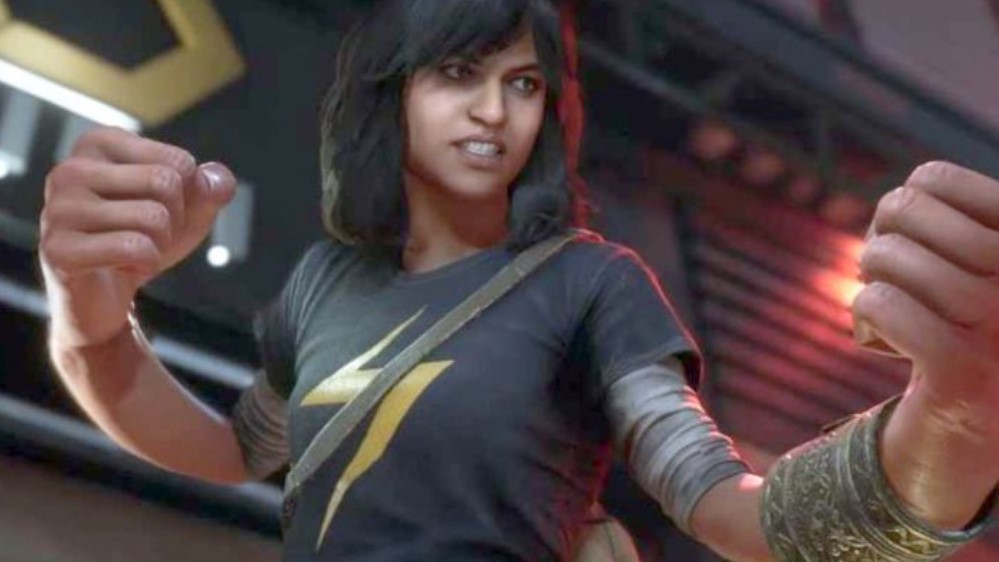 Fans don't like Marvel's Avengers
Tokyo-based video game analyst David Gibson pointed out on Twitter that Marvel's Avengers along with other games from Square Enix only sold 60% of what was expected.
"Square Enix – reported Yen 6.5bn loss for HD Games driven by Marvel Avengers, would not say how many sold but that volumes were 60% of plan. Implies game cost over $100m to make but only sold 3m or so. Ouch," tweeted Gibson. "Marvel Avengers – it looks like the total cost of the game is closer to $170m-$190m given they only expenses 70% of cost in the qtr plus marketing costs. Why someone didn't say stop post the multiplayer beta will remain a mystery. Square are adamant they can make a recovery …."
Regarding fans leaving the game in droves, numbers offered up by Steam suggest that the game is having massive matchmaking problems as there were not enough fans playing the game for matchmaking purposes, which basically means no one is playing the game.
The developers also recently announced Marvel's Avengers has been delayed for a release on next-gen consoles.
The notion the game is failing isn't s surprise as when the first footage debuted, fans weren't at all happy with the art, graphics, and look of The Avengers. To boot, the story centers around the failure of the Avengers, the death of Captain America at the start of the game, and a character that isn't at all popular with fans, Ms. Marvel, becoming the focus of the game and reforming The Avengers, which is outright laughable. Fans also aren't big on the Inhumans, which at one time were being pushed as a replacement for the X-Men.
How anyone can get a game about The Avengers wrong is beyond comprehension.
It's just another example of many of a product, story, and experience sacrificed for the sake of political correctness. It never works.
(via The Quartering YouTube)