No surprise, but the recently released Marvel's Avengers video game is completely tanking, which features Ms. Marvel, as players are leaving in droves.
Things are so bad that on Steam, there has been a whopping drop off of 87.5%, from a high of around 16k players in September to now only around 2k-ish or so.
The graphics and art for the game certainly aren't helping, as when the game was first promoted through trailers, there was a lot of fan backlash over the goofy look of the characters, which led to a delay, however, the graphics really never improved.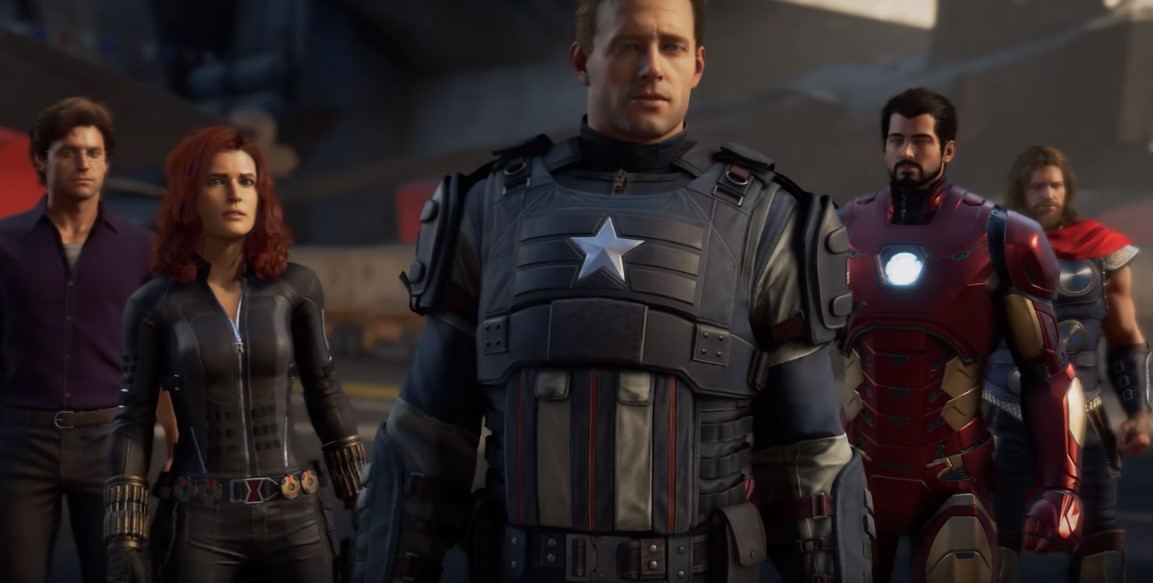 Players leaving Marvel's Avengers in droves
Forbes points out that the Marvel's Avengers video game has dipped below a thousand players on PC which is causing massive matchmaking problems as players have to wait at times up to thirty minutes to start and complete missions (that means nobody is online to play with).
The site also reports that things aren't much better on the PS4, the largest video game platform, as "even with imminently important missions like daily resetting villain sectors, it's rare to get a full team of four, and usually, one or two players ends up being an AI fill-in" (that means friends are not playing the game together).
The article says that Marvel's Avengers is "currently in limbo" and that game developer Crystal Dynamix is "seemingly pushing back a number of its roadmap objectives while simultaneously trying to fix what currently ails the game (loot, loot and more loot)."
It's said the game needs fixes as there are "technical issues and endgame farming problems" and that it's unknown when the patches will be released which has caused fewer and fewer players to return to play the game.
"It's becoming hard for players to find each other for matchmade activities in a game that is fundamentally all matchmade activities," says the article. 
The plot of the game follows Ms. Marvel Kamala Khan as she reassembles The Avengers.