Ben Mendelsohn happens to be a big fan of Spider-Man as the actor who was introduced in Captain Marvel says Spider-Man is a bleepin' pornstar.
While talking about how the recent deal between Disney and Sony over keeping Spidey in the MCU and doing Spider-Man 3, Mendelsohn also says that if Spider-Man would have left Marvel that it would have been a "disaster" and that the character is bigger than even the Hulk and Thor and more than 30 characters.
'I think what happens in these things is, most of the time, cooler heads prevail. Sometimes we end up in a situation which feels like it's going to be the lead up to World War I. But sh-t man. You can't lose Spider-Man from the Marvel universe. He's one of their absolute motherf—ing pornstars," the Skull actor says.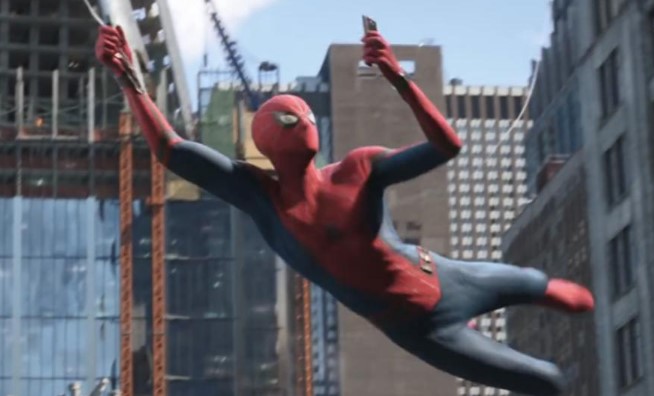 Ben Mendelsohn thinks Spidey is more popular than most Marvel characters
It's no wonder that Ben Mendelsohn is such a Spider-Man fan as following his debut in Captain Marvel as the shapeshifting Skrull, Talos, everyone was surprised when it was revealed that during Spider-Man: Far From Home, Nick Fury was actually Talos, with the original Fury onboard a starship drinking Pinocolatas.
Spider-Man 3 is currently underway with director Jon Watts returning to direct and Tom Holland also back as Peter Parker and Spidey. There is actually a rumor that Tom Holland may be a part of Captain Marvel 2, so maybe Ben Mendelsohn as Talos will back mixing it up again with Spidey.
Spider-Man 3 gets released on July 16, 2021.
Regarding the new Disney and Sony deal, it is for at least one movie and sees Disney and Marvel co-financing 25% for a 25% equity stake.
(via Metro)