Not too surprising, but it is said that the untitled Spider-Man 3 will have the word "Home" as part of its official title.
Recall the first two movies were titled Spider-Man: Homecoming and Spider-Man: Far From Home.
It is reported that producer and former Sony film chief Amy Pascal confirmed "Home" as part of the third flick's title.
A recent rumor actually offers the title will be Spider-Man: Home Run.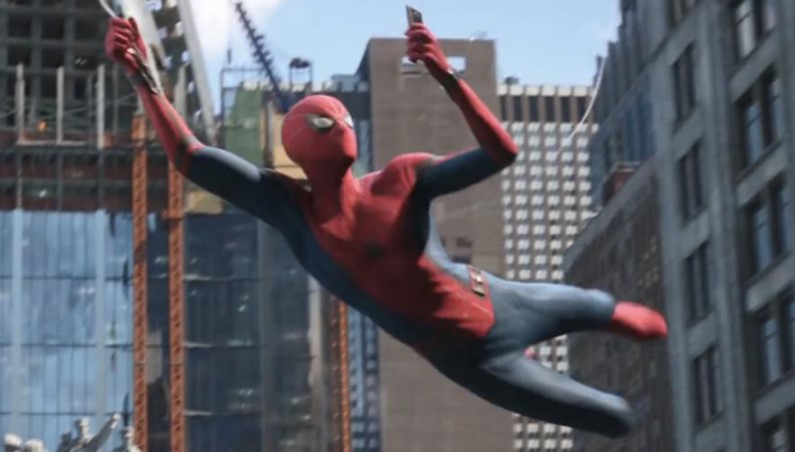 Could Spider-Man 3 be titled Home Run?
"Home Run" actually fits as it is said the third movie follows the end of Far From Home which saw Mysterio set up Peter Parker and reveal Spidey's true identity, as Spider-Man will be literally on the run from the cops, government officials, etc.
It's also been said that Peter may be on the run from possibly Kraven the Hunter, with the original rumor offering that Superman Henry Cavill or Aquaman Jason Momoa are being eyed for the role of Kraven.
Additional rumors have Scorpion as part of the movie and even Kraven's half-brother Chameleon, who may pretend to be Spider-Man by committing crimes making Spidey a further wanted criminal (which is why Kraven might get involved).
It's also been said Jennifer Walters, She-Hulk, might be Peter's lawyer, with it interestingly enough recently learned that the She-Hulk Disney Plus series and Spider-Man 3 are supposed to film at the same time.
Additional title possibilities could be:
Home Alone
Homefront
All Alone
Home Sweet Home
Homesick
Homestretch
Homebound
Come Home
Any guesses?
The untitled Spider-Man 3 movie has a July 16, 2021 release date directed by Jon Watts and stars Tom Holland and Zendaya.
(via Twitter)