Marvel Studios, Sony and director Jon Watts will be filming the untitled Spider-Man 3 movie this week at locations in NYC.
Signs have been posted on the streets of Sunnyside, Long Island City, and Astoria for a movie with the working title "Serenity Now" which is confirmed to be Spider-Man 3. The working title is a reference to Seinfeld which the two previous Spider-Man movies used, with Homecoming having used "Summer of George" and Far From Home using "Fall of George."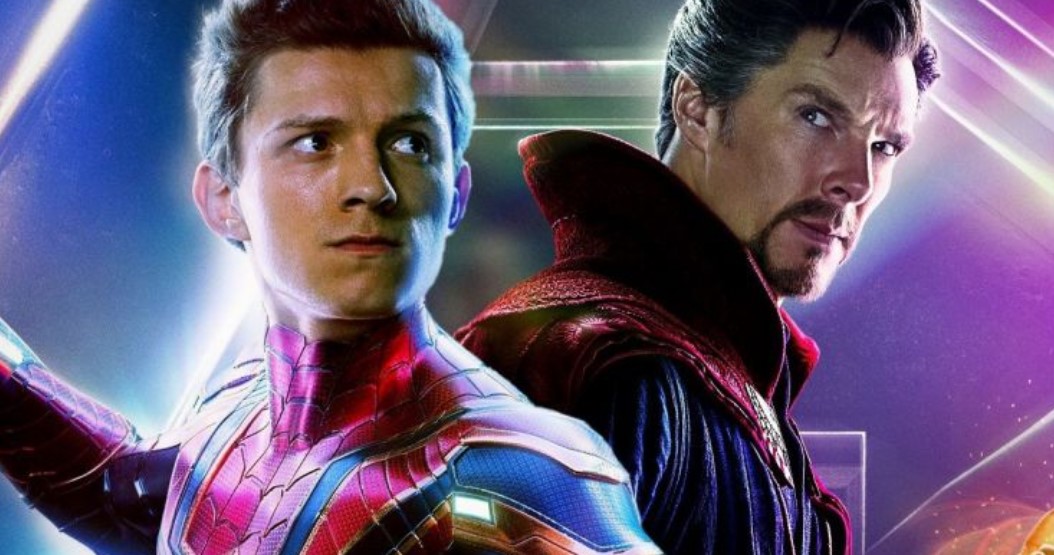 Spider-Man 3 rumored to be Spider-Verse Multiverse movie
Tom Holland will be back in the titular role and will play Peter Parker with the rest of the regular cast expected back including Zendaya, Marisa Tomei, Tony Revolori, and Jacob Batalon.
Jamie Foxx will also be back as the villain Electro from the Andrew Garfield The Amazing Spider-Man movies.
"Tell Spidey let's run it back!" teased Foxx on his Instagram Story following the news of his return with fan art featuring multiple Spider-Man actors. "Super excited to [be] part of the new Marvel Spider-Man new installment… can't wait for y'all to check the new one. And I won't be blue in this one!! But a thousand percent badass!!!"
Spider-Man 3 will also feature Benedict Cumberbatch as Doctor Strange which is leading to speculation it will be a Spider-Verse Multiverse movie as both Tobey Maguire and Andrew Garfield are also rumored to return.
Details reported for Benedict Cumberbatch's Doctor Strange include that Strange will act as a mentor role to Peter and Spider-Man in a role that was previously occupied by Robert Downey Jr.'s Tony Stark and Samuel L. Jackson's Nick Fury.
The untitled Spider-Man 3 has a Dec. 17, 2021 release date.
(via Queens Post)