Sony will be releasing a Spider-Man: Into the Spider-Verse 2 teaser today, where apparently footage of Spider-Man 2099 will be shown during this weekend's CCXP convention in Brazil.
Update: Here is the trailer and info:
"Miles Morales' story and the #SpiderVerse web expands. Take a first look at Spider-Man: Across the Spider-Verse (Part One). Exclusively in movie theaters October 2022," states the video description.
Miles Morales returns for the next chapter of the Oscar®-winning Spider-Verse saga, an epic adventure that will transport Brooklyn's full-time, friendly neighborhood Spider-Man across the Multiverse to join forces with Gwen Stacy and a new team of Spider-People to face off with a villain more powerful than anything they have ever encountered. Spider-Man: Across the Spider-Verse (Part One) is coming exclusively to movie theaters on October 7, 2022.
Directed by: Joaquim Dos Santos, Kemp Powers, Justin K. Thompson
Screenplay by: Phil Lord & Christopher Miller and David Callaham
Produced by: Avi Arad, Amy Pasca,l Phil Lord, Christopher Miller, Christina Steinberg
Cast: Oscar Isaac, Shameik Moore, Hailee Steinfeld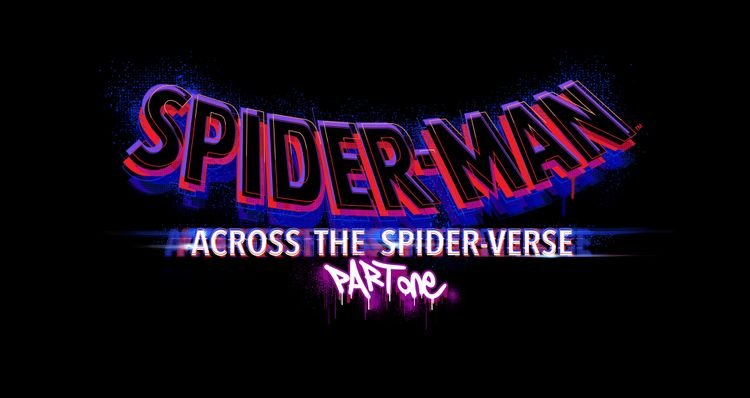 Original article continues:
Thanks to YouTuber Grace Randolph taking the day off, she takes to Twitter and gives up the spoiler-filled news.
"The Into The Spider-Verse 2 teaser today is because of CCXP – and it features Miguel aka Spider-Man 2099! I'm off today so I will react tomorrow! The new movie is going to be a 2 parter – so we're getting lots of animated Miles!" Randolph tweeted.
Yesterday also saw the co-director of the movie tease that something cool is coming today, and today Chris Miller confirmed the release of a trailer:
Spider-Man 2099 is a version of Spidey from the future whose real identity is Miguel O'Hara, a brilliant Irish-Mexican geneticist living in Nueva York. Recall the post-credit scene featured Spider-Man 2099. Watch below.
We'll be sure to update with the new footage once the Spider-Man: Into the Spider-Verse 2 teaser is released.
Spider-Man: Into the Spider-Verse was released back in December of 2018 and brought in almost $400 million at the box office, and the flick also won the Oscar for Best Animation. The flick features the voice talent of Shameik Moore as Miles Morales, Jake Johnson as Peter B. Parker, Hailee Steinfeld as Gwen Stacy, Mahershala Ali as Uncle Aaron, Brian Tyree Henry as Jefferson Davis, Lily Tomlin as Aunt May, Luna Lauren Velez as Rio Morales, Zoë Kravitz as Mary Jane, John Mulaney as Spider-Ham, Kimiko Glenn as Peni Parker, with Nicolas Cage as Spider-Man: Noir, Kathryn Hahn as Doc Ock, Liev Schreiber as Wilson Fisk aka The Kingpin, Chris Pine as Peter Parker, and Natalie Morales as Miss Calleros, and also including Oscar Isaac, Edwin R. Habacon, and Greta Lee.
Spider-Man: Into the Spider-Verse Spider-Man 2099 post-credit scene: