Sony has released the Spider-Man: Into The Spider-Verse sequel and title, Spider-Man: Across the Spider-Verse, which reunites Miles Morales and Gwen Stacy, and as leaked earlier, features Spider-Man: 2099 and is part 1 of 2.
"Miles Morales' story and the #SpiderVerse web expands. Take a first look at Spider-Man: Across the Spider-Verse (Part One). Exclusively in movie theaters October 2022," states the video description.
Here is the official synopsis: Miles Morales returns for the next chapter of the Oscar®-winning Spider-Verse saga, an epic adventure that will transport Brooklyn's full-time, friendly neighborhood Spider-Man across the Multiverse to join forces with Gwen Stacy and a new team of Spider-People to face off with a villain more powerful than anything they have ever encountered. Spider-Man: Across the Spider-Verse (Part One) is coming exclusively to movie theaters on October 7, 2022.
Watch below.
"As promised! The first teaser of our new Miles Morales (and friends) adventure, ACROSS THE SPIDER-VERSE, PART ONE," tweeted the film's co-director Kemp Powers.
"Excited to share the very first sneak peek of SPIDER-MAN: ACROSS THE SPIDER-VERSE! It's true, Spider-Man: Across The #SpiderVerse is Part One of two films. Me, @philiplord @shinypinkbottle @Powerkeni @JDS_247 and an incredible crew are working on both films simultaneously!" tweeted Christoper Miller. "And yes Oscar Isaac returns to the Spider-Verse as Miguel O'Hara, along with @shameikmoore as Miles, @HaileeSteinfeld as Gwen, and a bunch of old friends… and many new ones."
"So proud of our directing team on #acrossthespiderverse: the homies @JDS_247, @shinypinkbottle and @Powerkeni, all huge talents responsible for some of your animation favorites!" tweeted producer Peter Ramsey who also directed the first flick.
Spider-Man: Across the Spider-Verse trailer: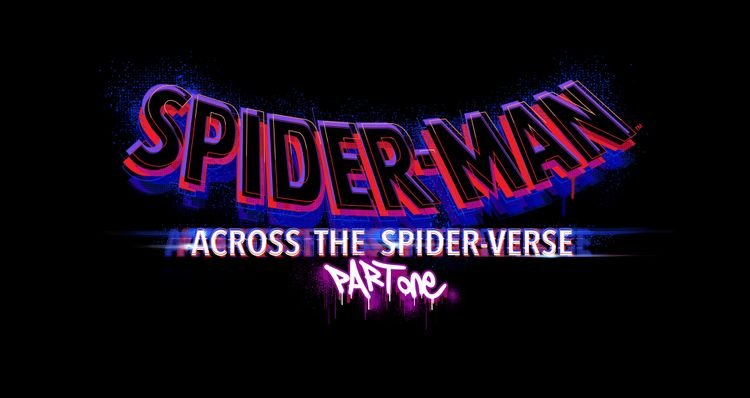 The flick is directed by the team of Joaquim Dos Santos, Kemp Powers, and Justin K. Thompson, and stars the voice talents of Shameik Moore, Hailee Steinfeld, and Oscar Isaac.
The screenplay is by Phil Lord & Christopher Miller and David Callaham, with producers on board including Avi Arad, Amy Pasca,l Phil Lord, Christopher Miller, and Christina Steinberg.