The Spawn movie is set to start filming soon as its working title has become known, which may hint at the film's villains.
According to Production Weekly, Todd McFarlane and Blumhouse's Spawn movie has a working title of "Tony Dynamite."
It's further said the movie will start filming January 2019 in Toronto.
"Tony Dynamite" could be referring to the Spawn comic book character, Antonio Twistelli, aka Tony Twist, a NYC mafia mobb boss who has the ability to steal powers from others, and who also goes by the name of Don Dracula.
It's also possible with the use of Tony Twist, that Todd McFarlane may also use Overt-Kill, a cyborg Tony brought in to assassinate Spawn, as he thought Spawn was responsible for a series of murders of his henchmen.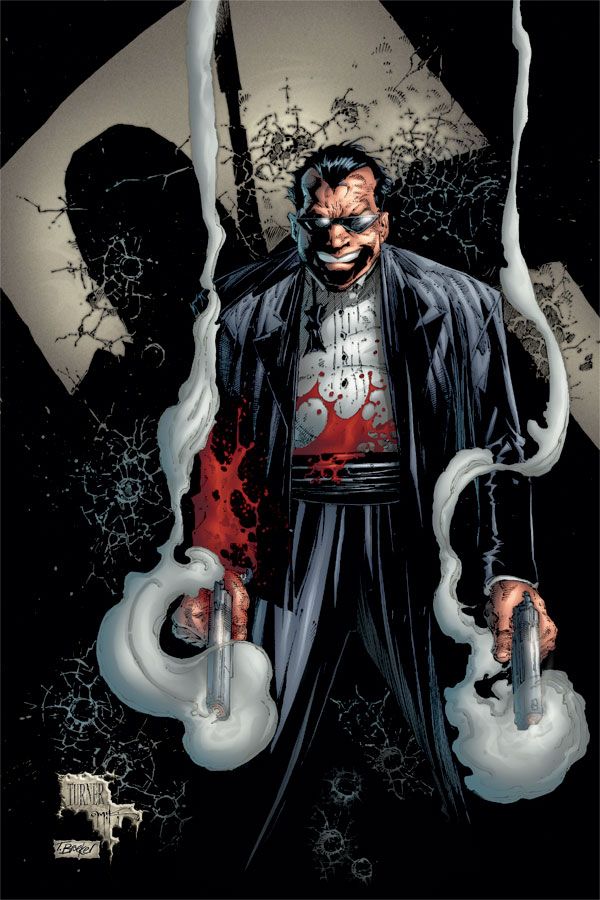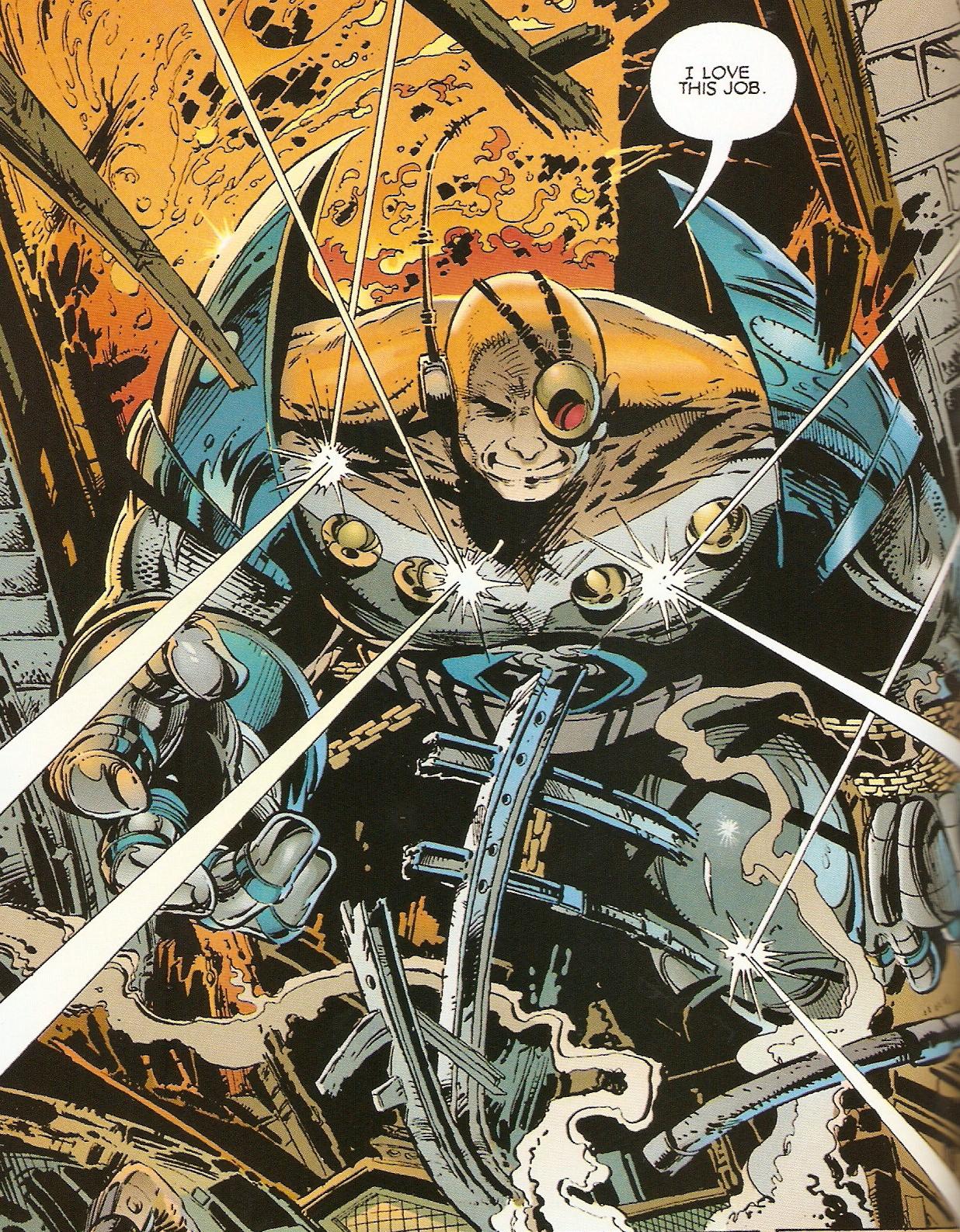 "It's funny in Hollywood, if you say you want to do an R-rated movie, they go like 'Oh like Deadpool or Logan?' For me, no," Todd McFarlane previously said at Ace Comic Con about his flick. "To me, Deadpool was the PG-13 action movie, it just had some naked butts and a couple of f-bombs. Other than that, I thought it was the same PG-13 formula. When I'm talking R, I'm talking that there wouldn't be a lot of fun, there won't be any stupid lines in it. I never like my hero to make a joke right when the jeopardy was at its highest. If I felt that my hero wasn't afraid right now, why should I be? I want my heroes to go 'Sh-t, where do I go now?'"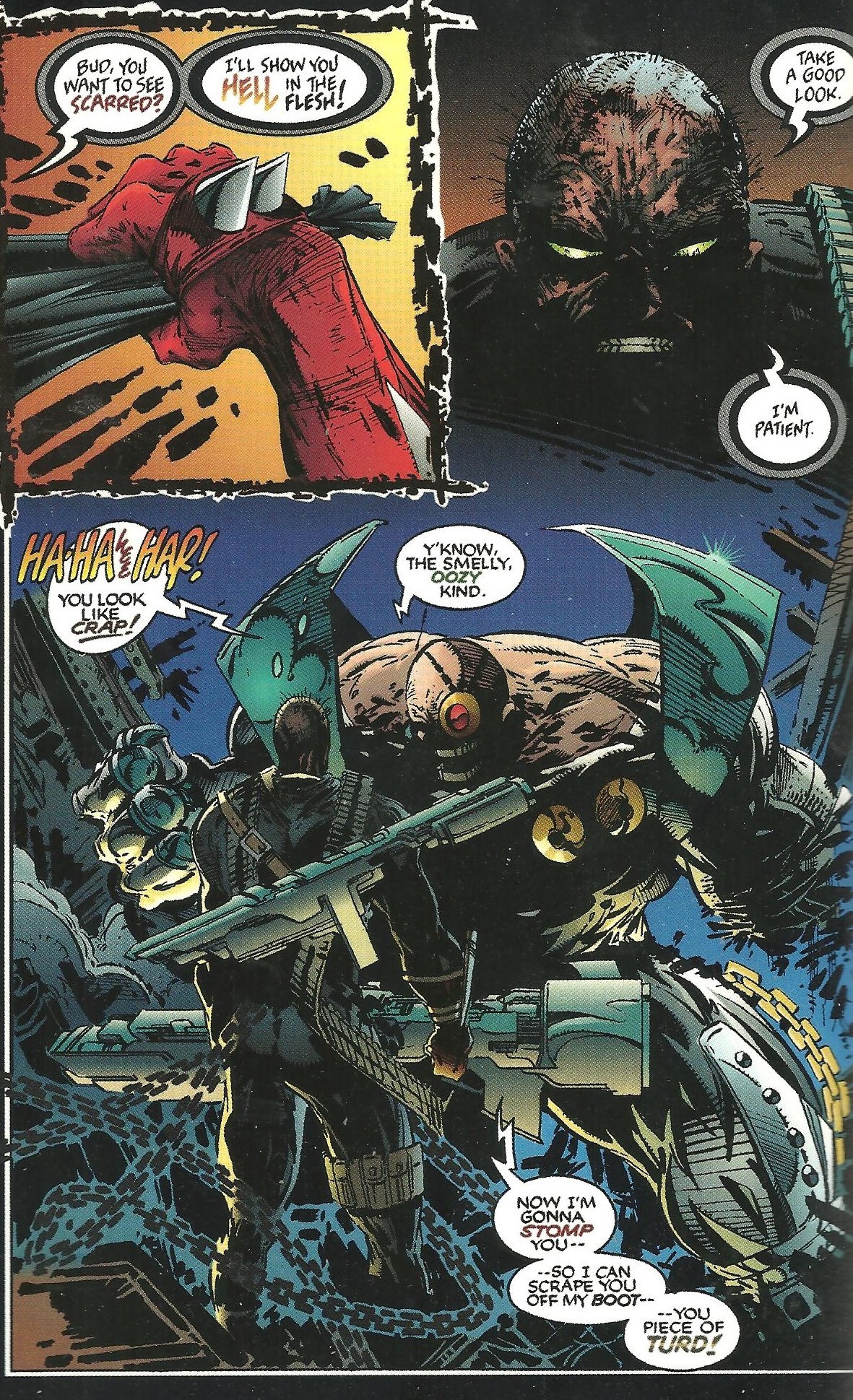 McFarlane continued: "Here's what I do know. It should be impossible for anybody to go to the movie and say 'I'm disappointed, I thought it was a superhero movie,'" Todd McFarlane offered. "Because there's this thing called the internet and TV, and you'll see the trailer, and there will be nothing in the trailer that will say that this is a superhero movie. It's just going to be a dark, nasty R-rated, scary, creepy, messed up movie. Now why? If you were a ten-year-old and you bought Spawn #1, it's 25 years later and you're 35. You're an adult, and I just think my audience has grown up with me."
Spawn doesn't currently have a release date, but it's thought to be released in 2019, with Todd McFarlane writing and directing, Blumhouse producing, and starring Jamie Foxx as the titular character and The Avengers star Jeremy Renner as Detective Twitch Williams; The Walking Dead's Greg Nicotero is also on board special effects and makeup.