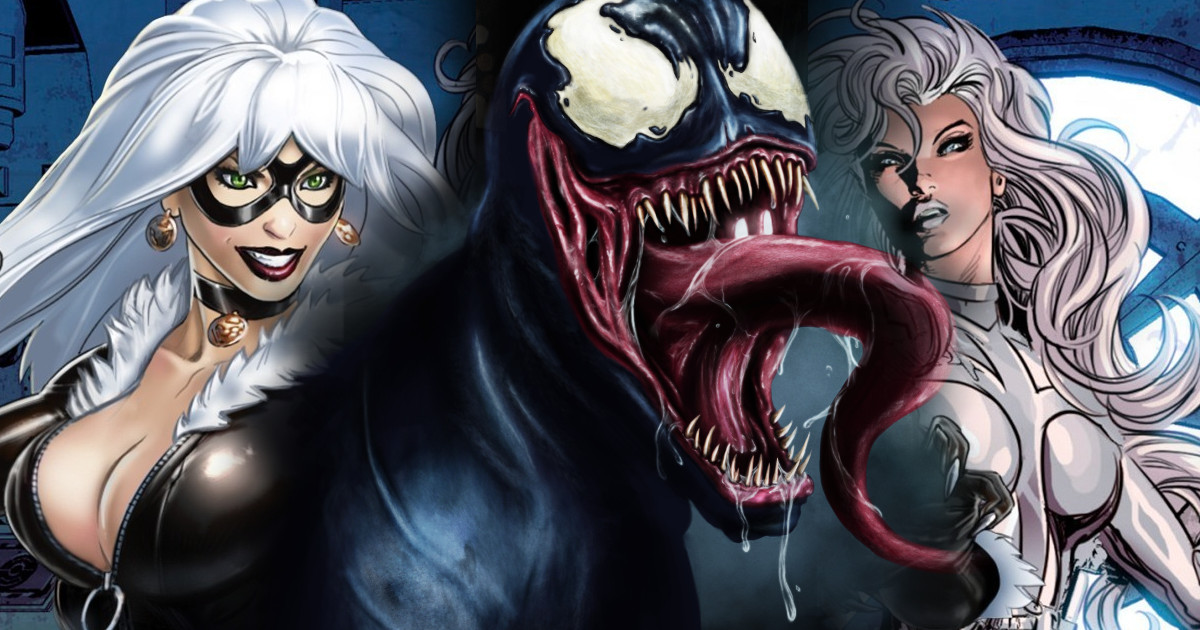 With Spider-Man: Homecoming rebooting Spidey once again on screen with the help of Kevin Feige and Marvel Studios, Sony is taking advantage of the success by launching a separate Spider-Man Cinematic Universe that kicks off with films for Venom and Silver Sable & Black Cat.
The Venom movie will star Tom Hardy, directed by Ruben Fleischer (Zombieland, Gangster Squad) for an October 5, 2018 release.
The Silver and Black movie has Gina Prince-Bythewood (The Secret Life of Bees) attached to direct.
Variety posted an article offering how Sony is going to develop their SpideyVerse. Here are some key points:
Sony Spider-Man Cinematic Universe
• Columbia Pictures president Sanford Panitch is reading the Spider-Man comics and wants to "honor the original DNA."
• Sony wants each of their movies to have a distinct style.
• The characters could be featured in R-rated movies or even in lower-budget offerings (a la Fox's Deadpool).
• Sony isn't interested in making conventional comic book movies.
• Marvel Studios won't be involved with Venom or Silver and Black.
• More announcements will be made in the coming months.
• The article makes it sound as if Spider-Man is not being ruled out to appear some time down the road as Panitch says "there are lots of opportunities" if Venom is a success.
• Columbia Pictures president Sanford Panitch dodged a question about a Kraven the Hunter movie.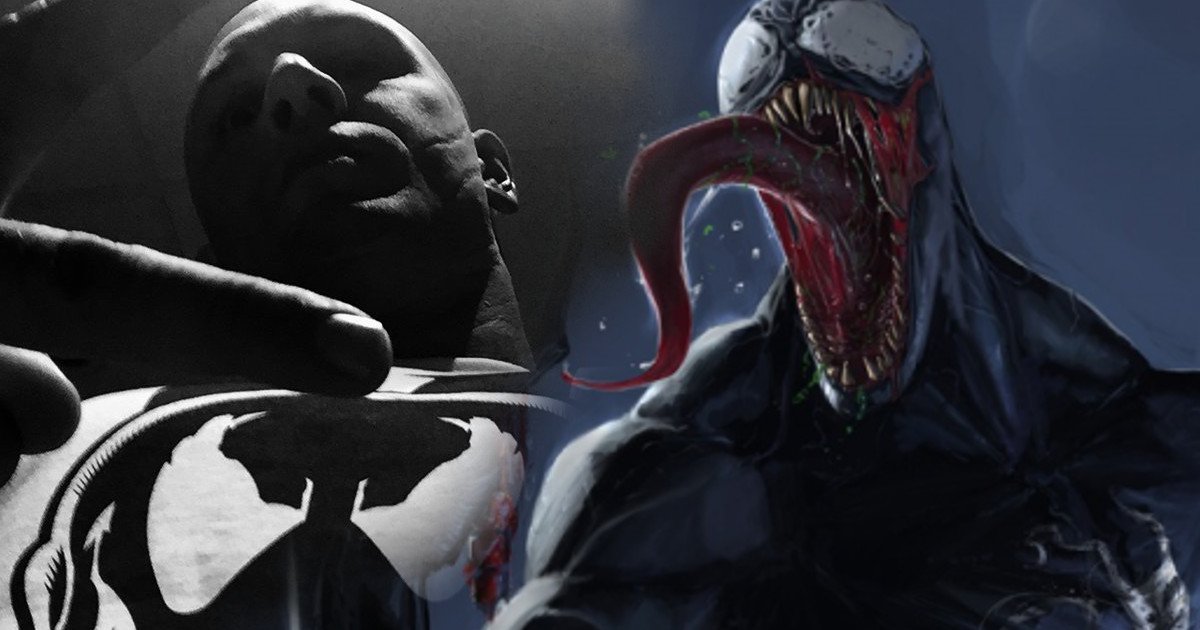 VENOM
• Described as a horror film.
• The Tom Hardy Venom sounds like the anti-hero version as director Ruben Fleischer says: "I've always been drawn to the more antihero superheroes. There's a dark element to [Venom] and a wit that has always appealed to me."
• The Venom movie will deal with the character's origins.
• Tom Hardy will play Eddie Brock.
• There will be a Jekyll and Hyde relationship between Eddie Brock and the alien symbiote.
• Getting back to the horror aspect of the Venom movie, it's said, "Venom will draw on the work of John Carpenter or David Cronenberg while promising 'more pop and fun.' "
• (A separate report also states Carnage will be a part of the Venom movie).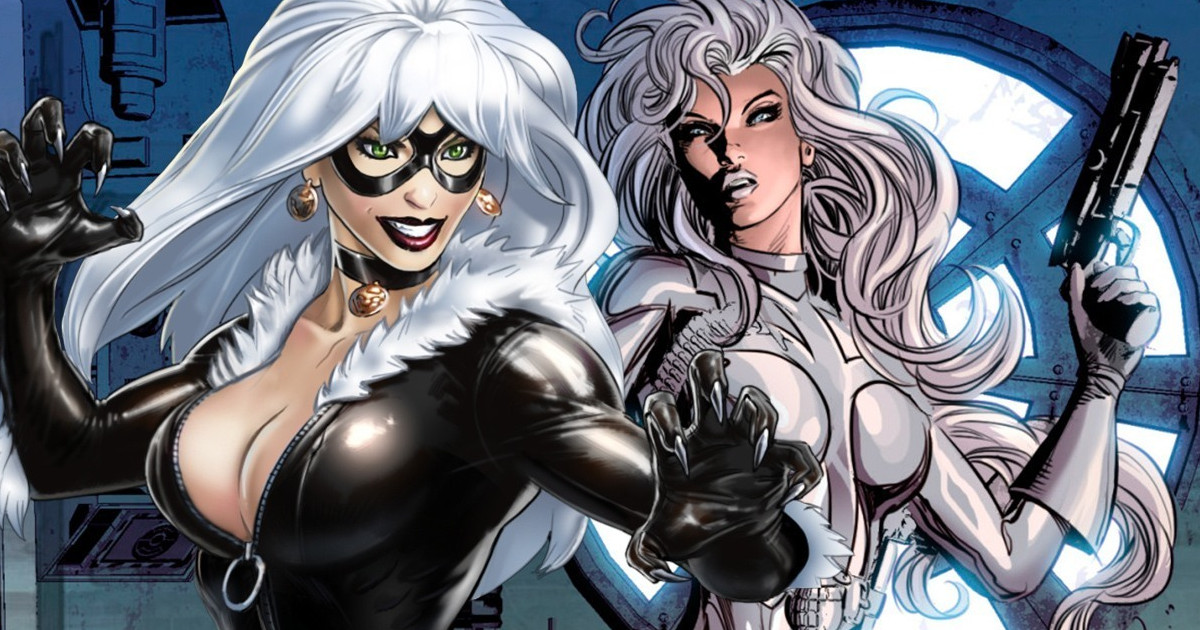 Silver and Black
• Silver and Black pairs Black Cat, a jewel thief, with Silver Sable, a mercenary.
• Silver and Black sounds like it will be a lot darker than Spider-Man: Homecoming.
• Director Gina Prince-Bythewood compares Silver & Black to buddy films such as Thelma & Louise and Midnight Run: "I wanted to tell the story of two damaged women who are at war with each other but need each other to survive,"
• Gina Prince-Bythewood says Silver Sable and Black Cat are "modern and cool" and even though "they may wear costumes, [they're] very real and very grounded."