While the Fantastic Four and X-Men are returning to Marvel next week, Sony will still hold on to the rights to Spider-Man, arguably one of the most famous characters of all time, with big plans in place for everyone's favorite Wall Crawler that not only includes movies but TV and more. Amid Disney purchasing Fox, and AT&T recently acquiring Warner Bros., Sony is figuring out how to best leverage their own brand and intellectual properties, which includes movies, TV, PlayStation and Sony Music.
"We have the next seven or eight years laid out as to what we're going to do with that asset, and that will not only be on the film side — it'll be on the TV side," Sony Pictures Entertainment chairman Tony Vinciquerra tells Variety. "Our television group will have its own set of characters from within that universe that we will seek to develop."
The article notes Sony is figuring out what to do with the more than 900 related Spider-Man characters, and according to Sony Pictures Television chairman Mike Hopkins, they are "pretty far down the road in terms of working through which characters we think could be their own star of a series."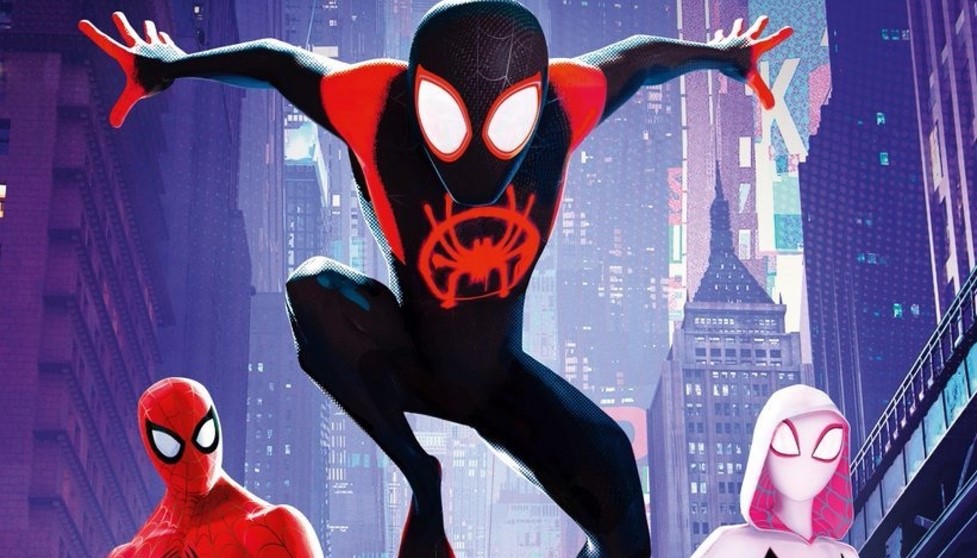 Hopkins also says, "We're developing a lot of Marvel-related content, and I think we'll be out in the market very soon with something really, really big and transformational for us, because we've not done any shows with Marvel before, with Marvel IP. So that's a big piece of development that we're onto."
Sony is also expecting their Marvel and Spider-Man properties will make up a large volume of content, as Hopkins adds, "I think we aspire to have several shows in a universe that we create that can pollinate between each other, and to working with a partner to make that happen."
The article notes that Sony's Spider-Man TV plans could have Disney's upcoming streaming service involved, but it also notes that Hopkins hints Disney Plus isn't the only name in the mix, with an announcement expected in the next couple of months.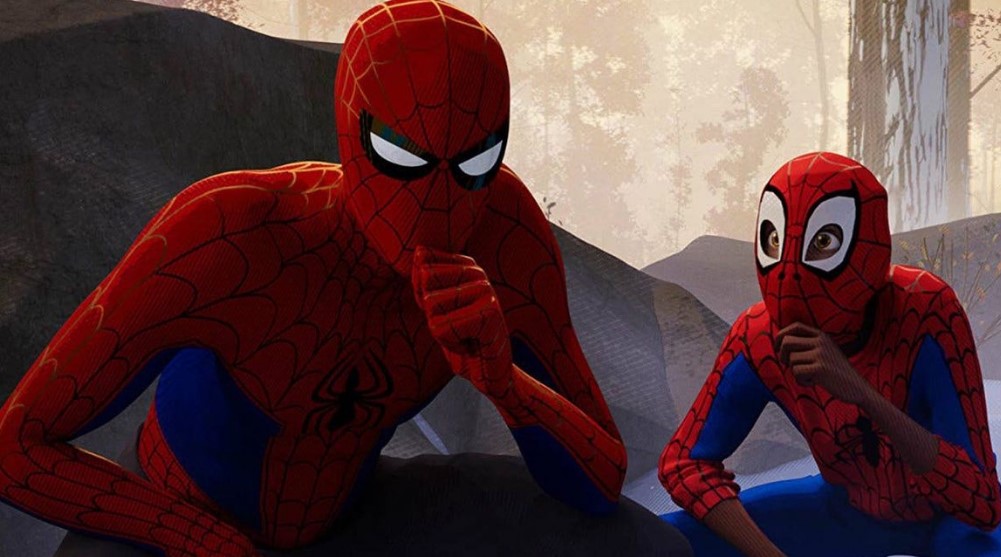 In addition to the TV plans, Sony is also developing its Spider-Man live-action and animated universes. The Tom Hardy Venom movie recently launched the live-action Spider-Man spinoff universe which was a big success and now the Jared Leto Morbius (the Living Vampire) movie is filming and will be next. Sony also develops the Marvel Studios Tom Holland Spidey films with Spider-Man: From From Home getting released in July that follows The Avengers: Endgame.
The animated side of things sees the sequel to the Oscar Award-winning Spider-Man: Into the Spider-Verse movie being made which continues to the adventures of Miles Morales and Gwen Stacy, in addition to a Spider-Woman animated movie in the works.