Sony has dropped a Spider-Man universe spinoff movie from its 2023 release date which leaves the date open for DC's The Flash movie starring the controversial Ezra Miller.
A Spider-Man spinoff was set to be released on June 23, 2023, but Sony canceled whatever flick was supposed to be there, so as of now, The Flash movie doesn't have any competition.
Regarding what the Spider-Man spinoff movie could have been, it's definitely not another Tom Holland MCU movie, as the film hasn't started filming or is officially announced, with it said Holland hasn't even signed on for a fourth Marvel movie.
Kraven the Hunter gets released on January 13, 2023, and the Madame Web movie has a July 7, 2023 release date, which is just two weeks after that June 23 date, so maybe Sony simply decided to push Madame Web back and not have it go directly against The Flash?
Another possibility is that it could have been for Morbius 2, but with Morbius absolutely bombing at the box office (where an official marketing campaign even makes fun of the flick) it's guessed a sequel is not happening.
What about Venom 3? Again, it's also not currently filming and the script is only now being written (possibly featuring Spidey), so look for Venom 3 probably in 2024.
Sony also has the Spider-Man: Across the Spider-Verse animated movie coming out June 2, 2023, so we see that June 23 date would have been rather crowded. Beyond the Spider-Verse gets released on March 29, 2024.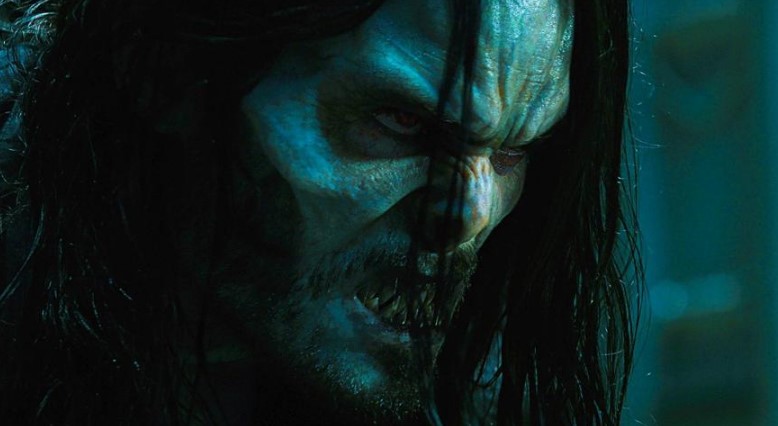 Sony removes Spider-Man universe release date:
UNTITLED SONY/MARVEL UNIVERSE film set to go up against THE FLASH on June 23, 2023 has been removed from the release calendar.

Your move, WB.

— Exhibitor Relations Co. (@ERCboxoffice) July 15, 2022
btw–UNTITLED is probably the best villain of all in the Spidey MCU. Probably saving that character for something much more prominent.

— Exhibitor Relations Co. (@ERCboxoffice) July 15, 2022
There is only one answer: MORE MORBIUS.

— Exhibitor Relations Co. (@ERCboxoffice) July 15, 2022