HBO Max unleashes a new teaser for the Snyder Cut of the Justice League movie on TikTok, which can be watched below.
The streaming service recently greenlit the Snyder Cut for a 2021 release that will feature not only the intended original version from director Zack Snyder but judging by recent casting and rumors, a whole lot more, as Zack is bringing back both Jared Leto to return as Joker and Joe Manganiello as Deathstroke. Recently also saw the news that Ben Affleck is back filming as Batman along with Ray Fisher as Cyborg and even Amber Heard as Mera, who has been in the hot seat as of late because of her feud with ex-husband Johnny Depp.
"I don't care how many demons he's fought and how many hells, he's never fought us," says the Affleck Batman in the 24-second teaser which offers a look at the rest of the Justice League including Gal Gadot, Jason Momoa, and Ezra Miller, as well as the villains of the film, Steppenwolf, and Darkseid.
"Not us united," says Batman.
The Snyder Cut will get released in 2021 on HBO Max and will consist of four one-hour episodes.
Snyder Cut HBO Max teaser: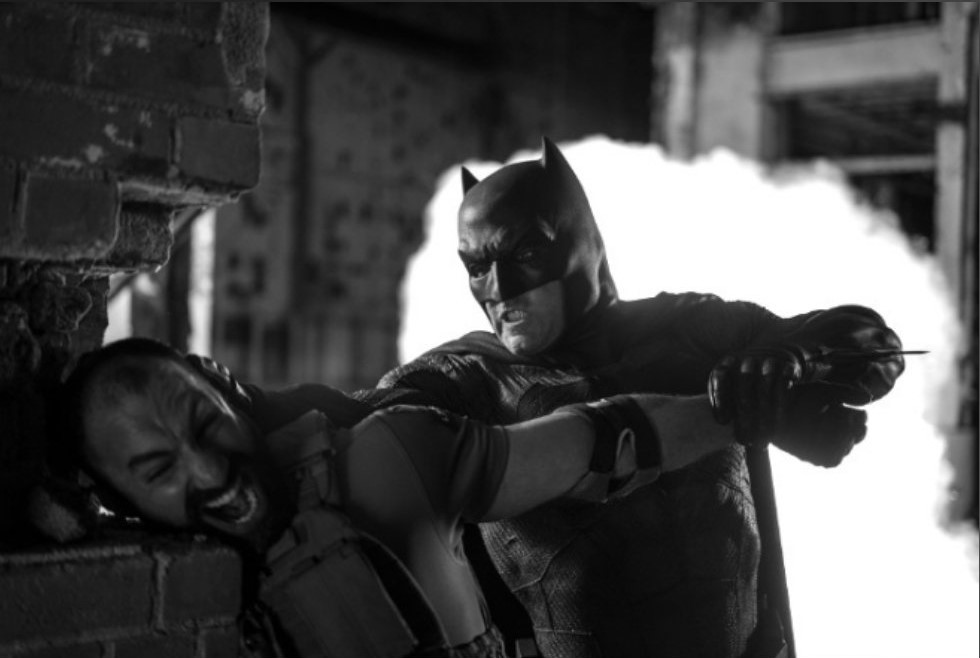 Ben Affleck back as Batman
In addition to Ben Affleck returning as Batman for the Snyder Cut, the actor will be back for The Flash movie which will also feature the return of Michael Keaton as Batman.
It's also rumored that if the Snyder Cut is a big success and HBO Max gets a lot of subscribers from the series that a "Snyder Verse" will be created for the streaming service involving additional Justice League movies, Affleck in a Batman series possibly involving Manganiello's Deathstroke who could also get his own series, possibly spinoffs involving the Leto Joker, and more.
Rumors also offer that Zack wants Ryan Reynolds back as Green Lantern and that the announcement may be coming soon.
"I want to thank HBO Max and Warner Brothers for this brave gesture of supporting artists and allowing their true visions to be realized. Also a special thank you to all of those involved in the Snyder Cut movement for making this a reality," said Snyder when HBO Max officially announced the project.