Composer Thomas Holkenborg, aka Junkie XL, previews his Snyder Cut music score for the Justice League movie coming to HBO Max next year.
The preview was released today as DC FanDome Part 2 is taking place for the next 24 hours online (here at dcfandome.com).
"Hey, guys! I'm so excited to be back and finish Justice League with Zack Snyder, the Zack Snyder cut," says Holkenborg. "I can't tell you how excited I am (ta-da!). There's a lot of work that needs to be done, obviously, even though I already did a lot of work."
Junkie XL continues: "So right now I am in the middle of finishing an action bit with the new Justice League theme, and I want to preview a little bit of that. So let me play a little bit of that theme in action."
Following the preview, Junkie XL adds: "That was a little sneak peek of that theme. I hope you liked that, and I am very much looking forward to seeing you guys soon."
New promo images have also been released featuring an imposing Ben Affleck Batman and more. 
BTS images also hint at Martian Manhunter.
Junkie XL Snyder Cut Justice League music score: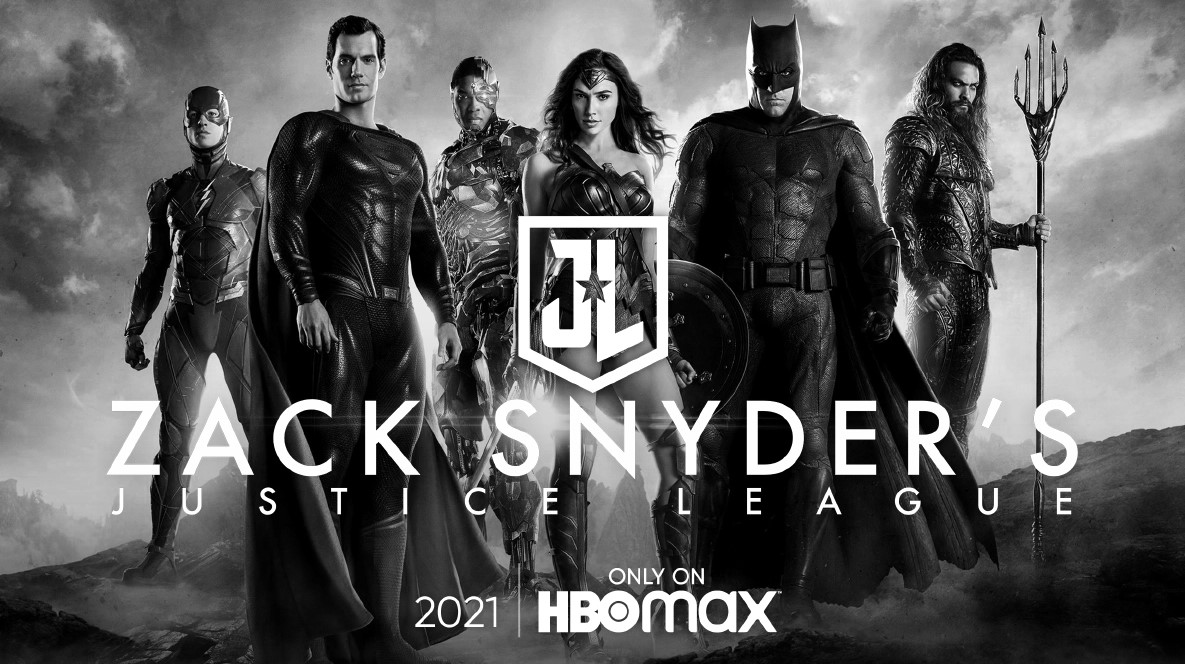 Justice League Snyder Cut coming to HBO Max in 2021
Zack Snyder revealed details at the first DC FanDome event for his Snyder Cut of Justice League including that it will be released in four parts and eventually will be released as a four-hour epic movie.
Zack also released a full trailer and explained his take on the Justice League:
"That's a great question, and thank you so much. I think the important thing for me as the Justice League comes together is the idea that a lot of them are basically loners. So you have Batman who is in a cave, his only buddy is Alfred, really [laughs]. You got Wonder Woman, who after Steve's demise, she has kind of been keeping kind of quiet. You have The Flash, he's got these powers and he's kind of alone in the world. And you have Cyborg who is in a lot of ways not really happy about what's happened to him, this transformation, he has to come to terms with it. Then you have Aquaman who also is this loner. Coming together and forming a family and finding in each other support, I think that really in the end drove me to want to see this happen or see them come together. I think when you take all these different personalities and bring them together is a fun and awesome dynamic that is also, there is a why of doing it."