The Snyder Cut reveals behind-the-scenes images - in full color - of the Justice League movie that will be released next year on the HBO Max streaming service.
Earlier also saw Junkie XL offer a preview of the official score, and new images, including a massive Ben Affleck Batman, have been released.
The behind-the-scenes images include a look at Zack Snyder in Star Labs, the scene involving what looks to be Martian Manhunter as Ma Kent as we see Diane Lane is holding a cup of coffee which is similar to Zack's storyboards, a Bat Cave scene, and more.
The Snyder Cut will be released in four parts with plans to eventually release a four-hour epic film.
Zack has confirmed that Harry Lennix, who plays General Swanwick, is Martian Manhunter.
Snyder Cut Martian Manhunter: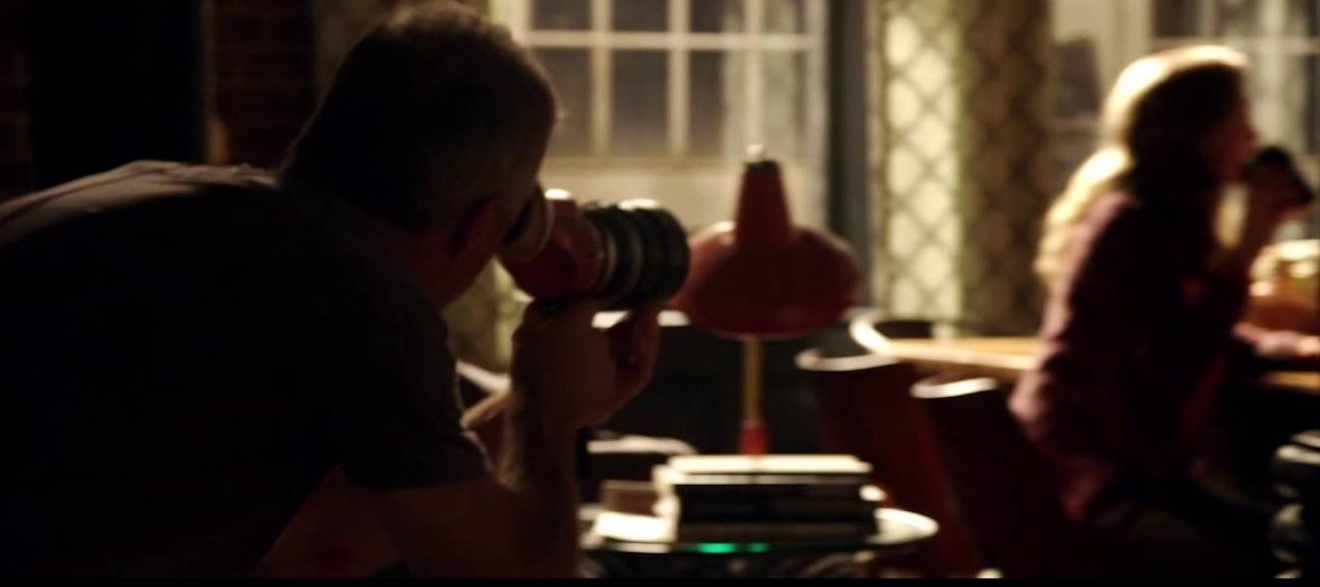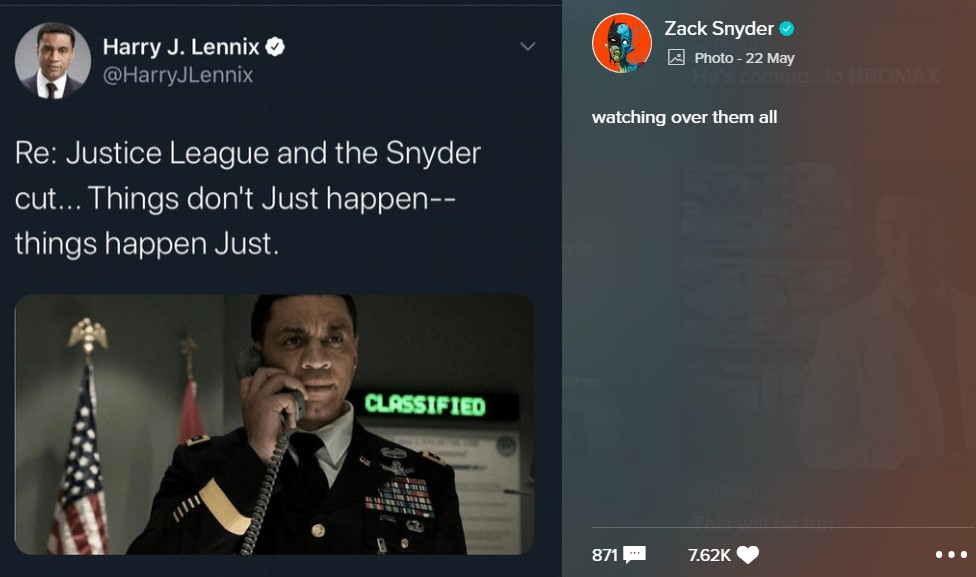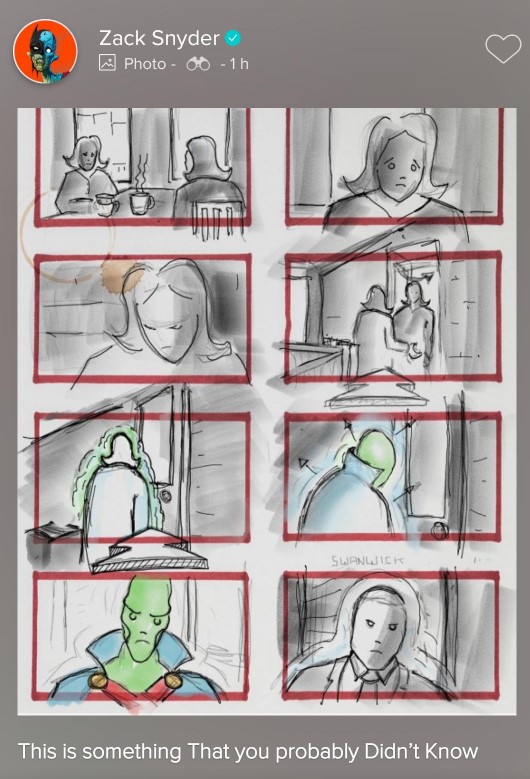 Snyder Cut behind-the-scenes images: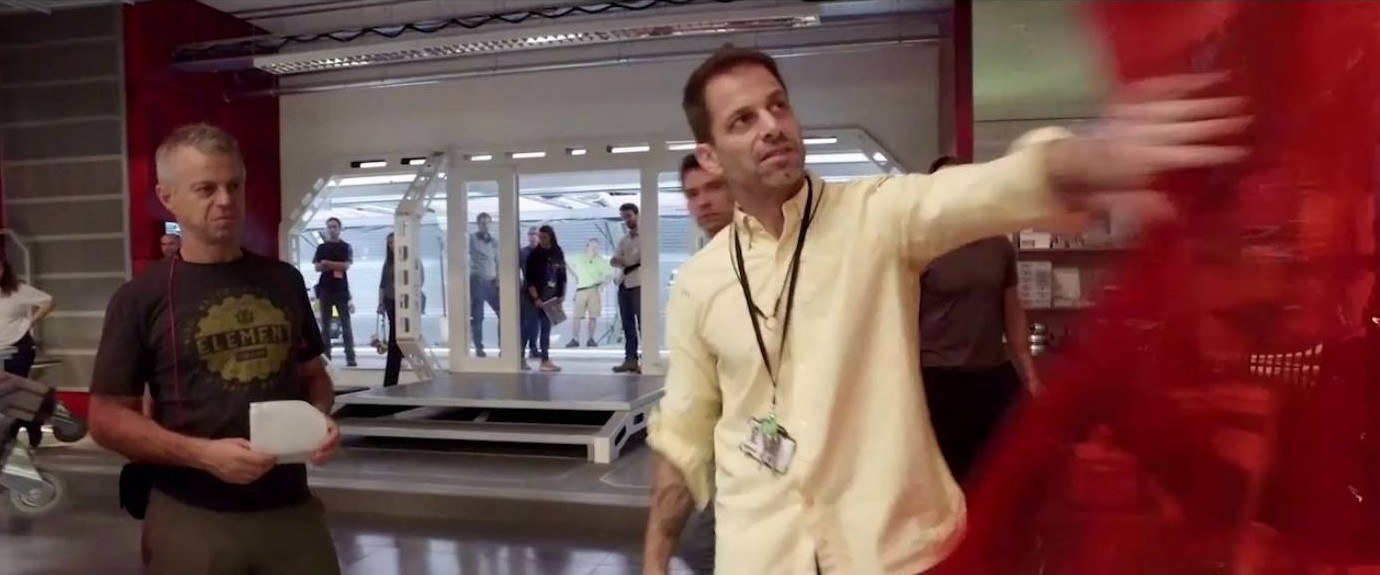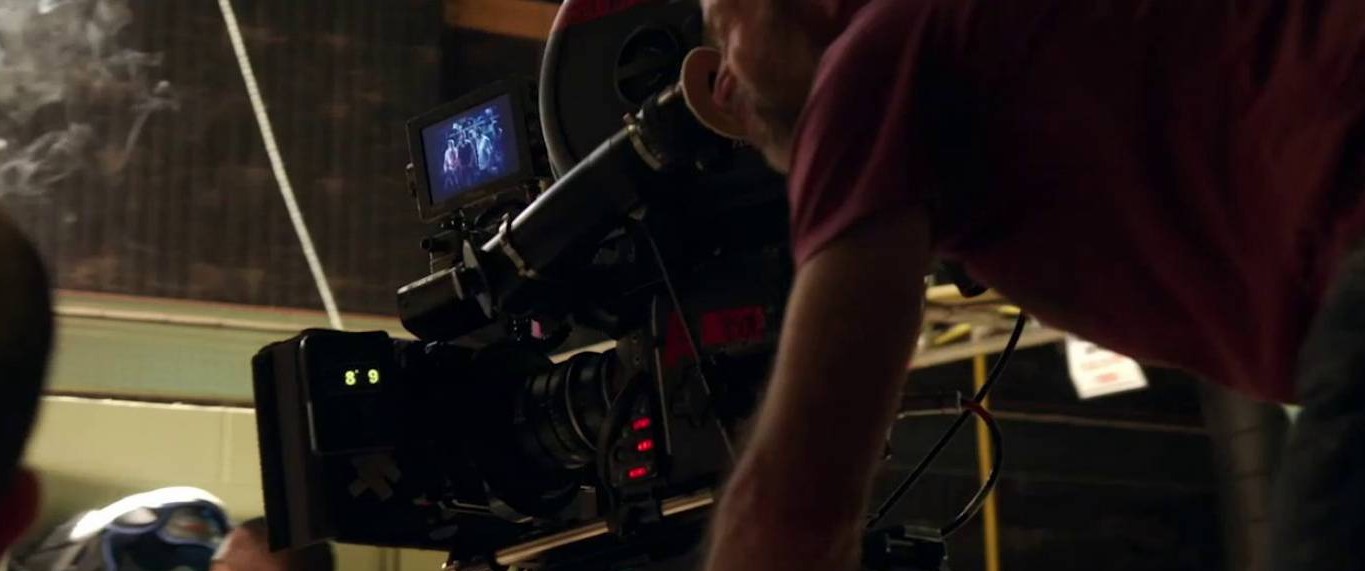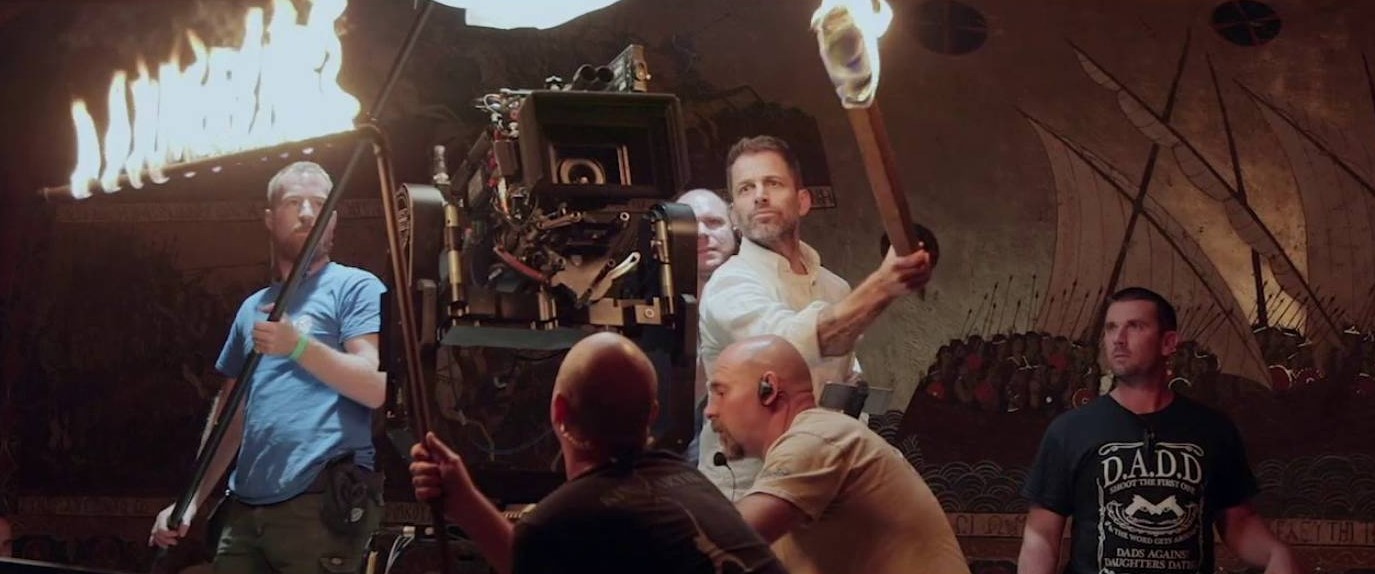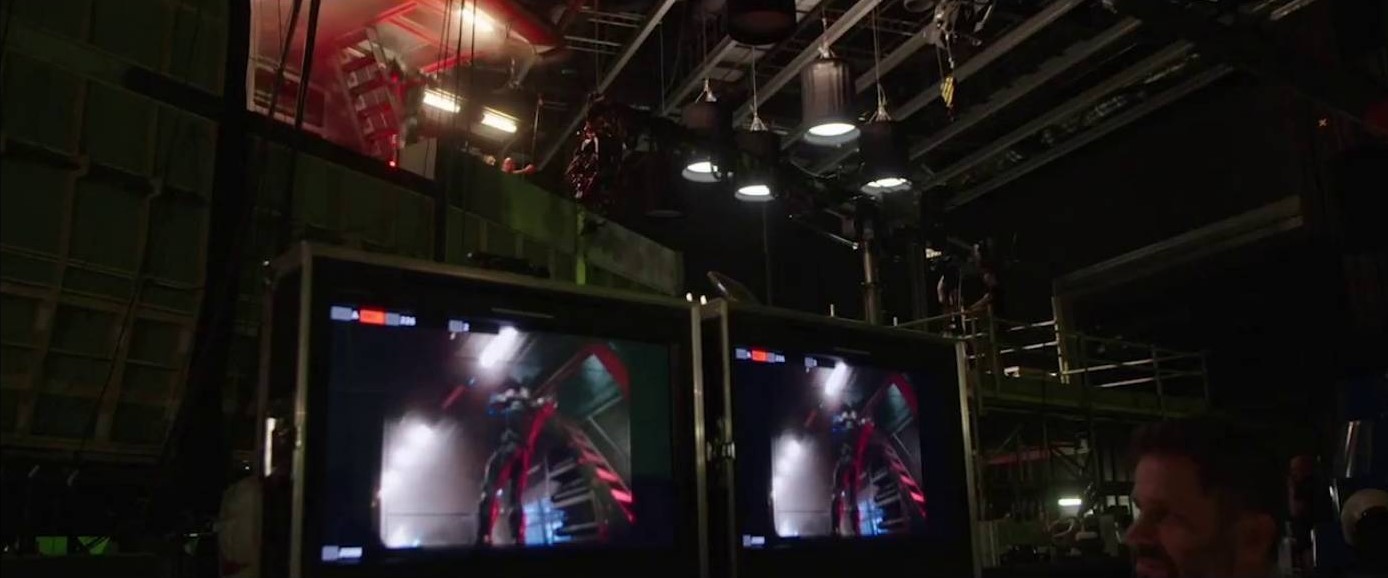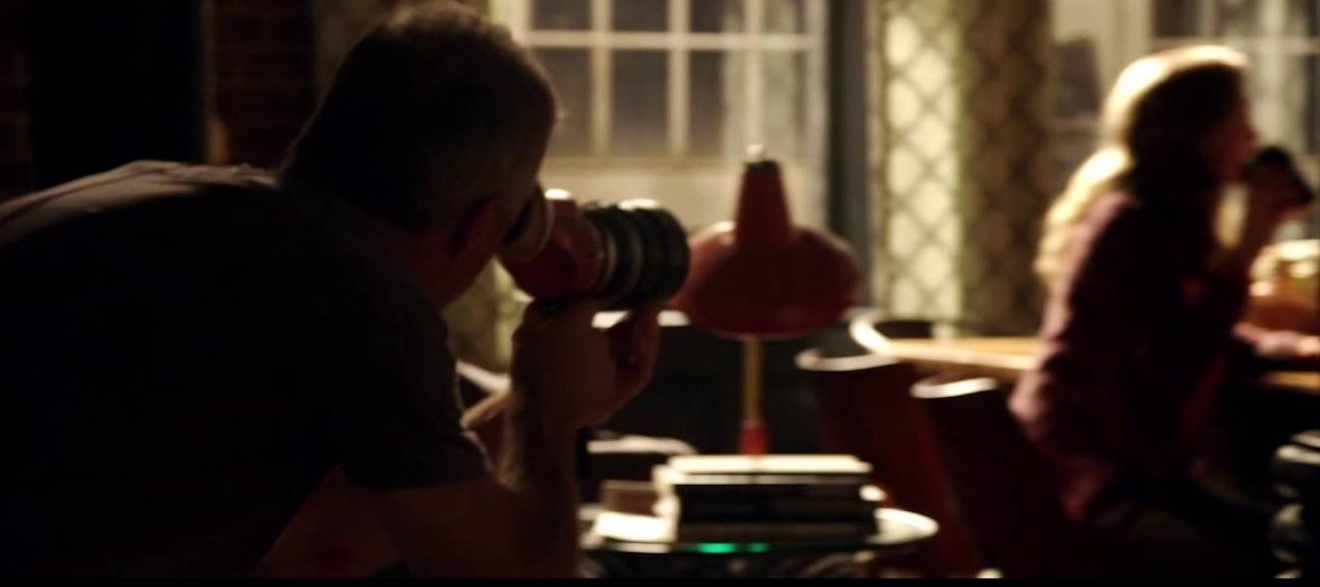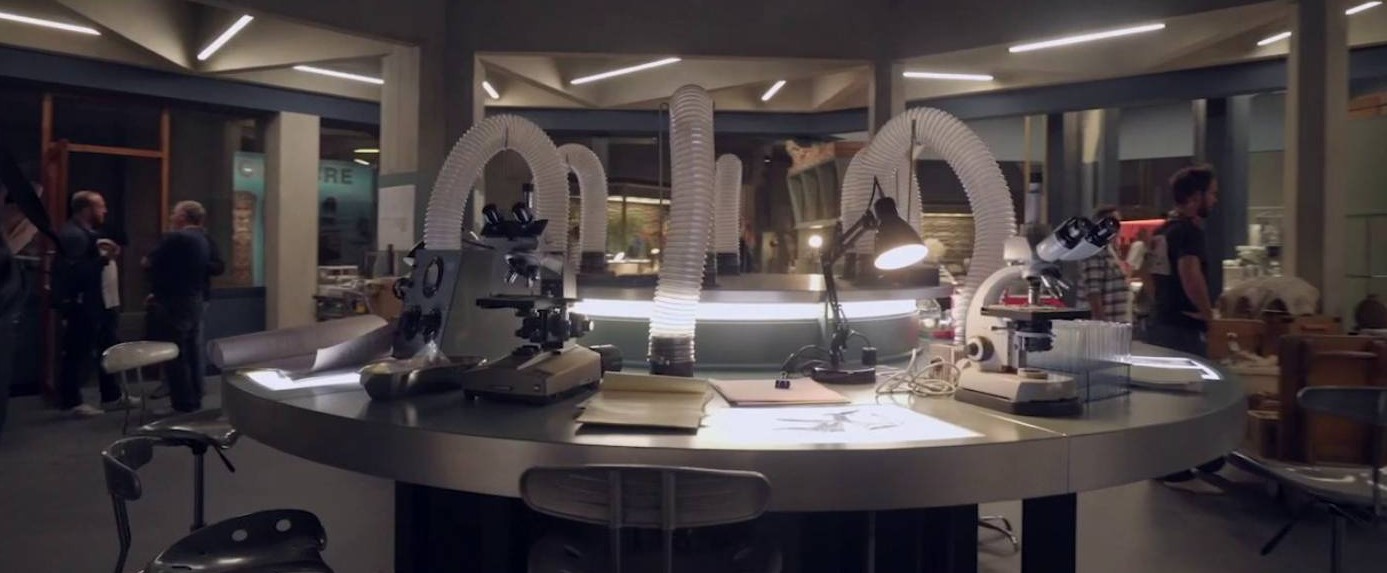 In Justice League, fueled by his restored faith in humanity and inspired by Superman's selfless act, Bruce Wayne enlists the help of his newfound ally, Diana Prince, to face an even greater enemy. Together, Batman and Wonder Woman work quickly to find and recruit a team of metahumans to stand against this newly awakened threat. But despite the formation of this unprecedented league of heroes—Batman, Wonder Woman, Aquaman, Cyborg and The Flash—it may already be too late to save the planet from an assault of catastrophic proportions.