Henry Cavill appears for a brief moment during the Snyder Cut panel at the DC FanDome virtual convention held on Saturday.
The Superman actor appears on screen to ask Zack Snyder a question about the Snyder Cut from a fan. Check out the text below.
Henry Cavill at DC FanDome: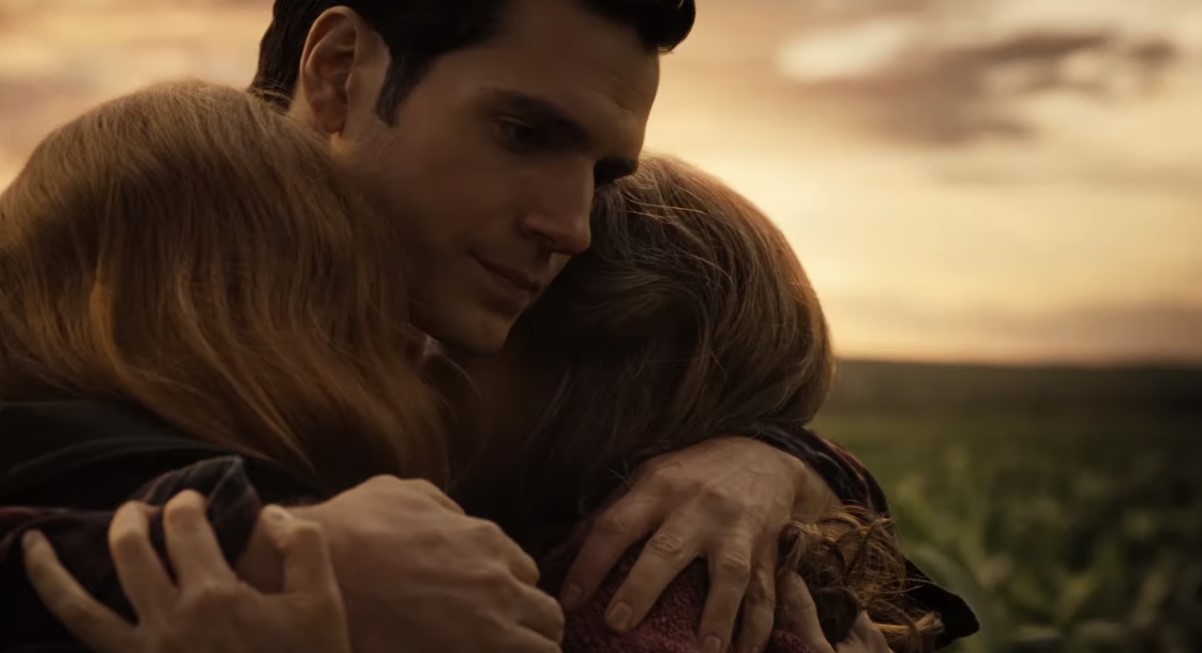 Henry Cavill in the Snyder Cut
"As a storyteller, what is the dynamic between the Justice League that is important for you to present on the screen?" asks Henry Cavill. "Zack, over to you."
Zack Snyder replies: "That's a great question, and thank you so much. I think the important thing for me as the Justice League comes together is the idea that a lot of them are basically loners. So you have Batman who is in a cave, his only buddy is Alfred, really [laughs]. You got Wonder Woman, who after Steve's demise, she has kind of been keeping kind of quiet. You have The Flash, he's got these powers and he's kind of alone in the world. And you have Cyborg who is in a lot of ways not really happy about what's happened to him, this transformation, he has to come to terms with it. Then you have Aquaman who also is this loner. Coming together and forming a family and finding in each other support, I think that really in the end drove me to want to see this happen or see them come together. I think when you take all these different personalities and bring them together is a fun and awesome dynamic that is also, there is a why of doing it."
For more from Henry Cavill, check out new Superman footage in the Snyder Cut trailer.
Regarding the future of Henry Cavill as Superman, that is still up in the air, though there is rumor Henry could appear in one of Dwayne Johnson's Black Adam movies.