Zack Snyder confirms that he has big surprises in store for fans when the Snyder Cut of the Justice League movie gets released on HBO Max next year.
Recently on the Vero app, Zack Snyder responded to a fan question asking if he has anything to surprise the fans in his cut of the Justice League "because, not to be offensive, but whatever spoilers you had planned had already been revealed."
Zack replied, "F-ck ya you have only seen tip of the iceberg."
It was previously said that the theatrical cut of the Justice League movie reshot around 80 minutes or more of footage, so it's safe to assume that the Snyder Cut is a completely different version.
A potential really big surprise is that Ryan Reynolds is rumored to return as Green Lantern in the Snyder Cut.
Recently also saw Cyborg actor Ray Fisher take back remarks he said while promoting the theatrical release of Justice League, as at the time Fisher was positive about it (it's the actors job to promote the movie).
Fisher took to Twitter to take back his comments:
"I'd like to take a moment to forcefully retract every bit of this statement," he said on Monday.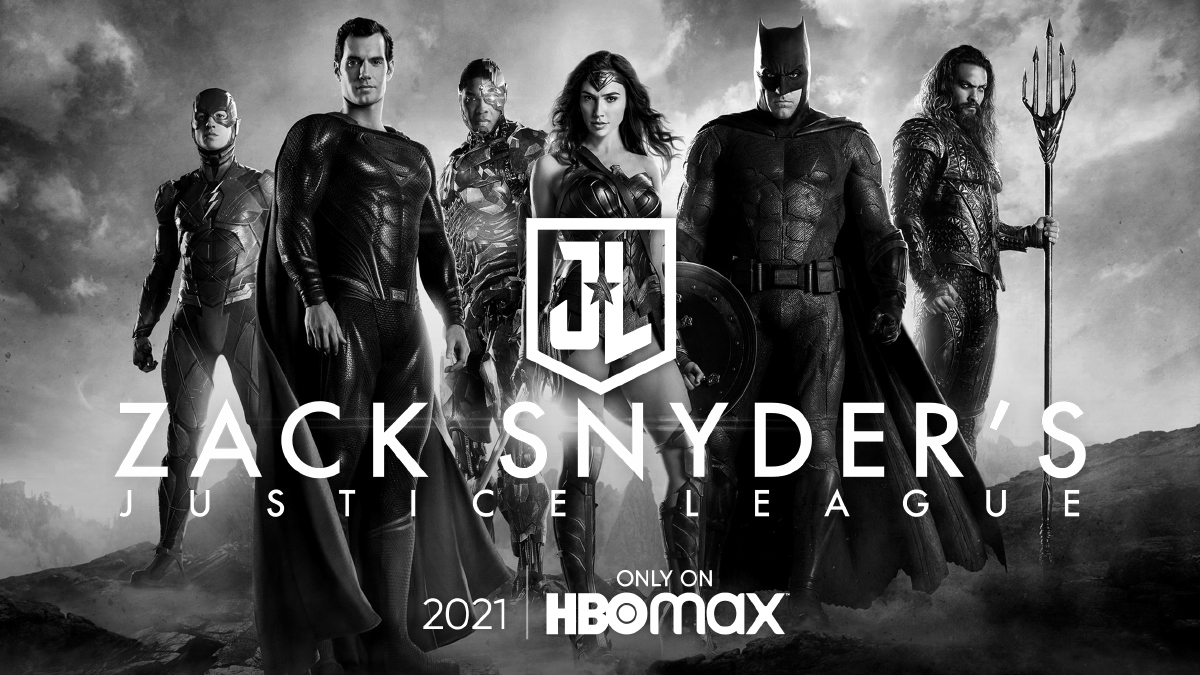 Snyder Cut Coming To DC FanDome in August
It's confirmed the Snyder Cut will be a part of the upcoming DC FanDome virtual convention where it's expected the full trailer will drop.
Here is the recent teaser teasing Darkseid, something omitted in the theatrical release: