With the apparent success of Tom Hardy's Venom movie, the future could be bright for Sony's shared Spider-Man spinoff movie universe, which could include Drew Goddard's take on the Sinister Six.
Word of a Sinister Six movie has been around for some time, but following the disappointing Amazing Spider-Man movies, Sinister Six got placed on the backburner as Spider-Man was rebooted at Marvel Studios.
However, that doesn't necessarily mean Sinister Six won't happen.
"It was really fun. I wouldn't have done it had I not thought there was a real opportunity to do something different and exciting and just flat-out bananas," Drew Goddard told THR about his take on the team of Spider-Man villains. "It was very much me and — a much more commercial version of — the Cabin mentality. The punk rock mentality that led to Cabin is very much at the core of Sinister Six. That's a fun one."
Drew Goddard continued with an optimistic approach Sinister Six could still happen.
"Who knows, it could see the light of day. It's funny, I've been through a lot of volatility at a lot of different studios. Between MGM and Sony and Fox. At a certain point, you start to realize, 'Oh, this is just a volatile business' and you try to stay afloat as the boat rocks back and forth."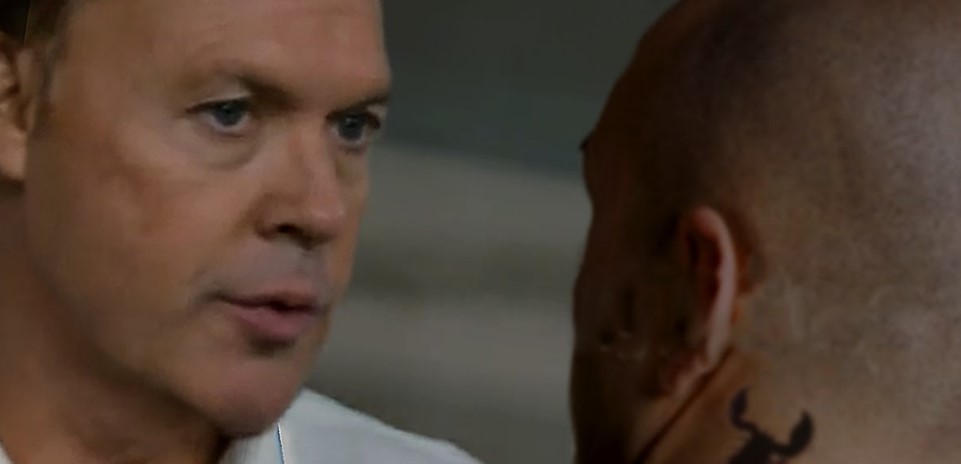 While the earlier report on Sony's planned spinoff universe made no mention of the Sinister Six, or really even any of the characters associated with the team, perhaps the movie could end up at Marvel Studios, as some of the characters have been teased being a part of the MCU, as Michael Keaton plays Vulture, Michael Mando plays Mac Gargan (Scorpion in the comics), and Jake Gyllenhaal is Mysterio, the villain of Spider-Man: Far From Home.
Planned Spider-Man spinoff movies at Sony do include Kraven, another member of the team, with it also said Spider-Man will be a part of the flick, so perhaps down the road a joint Sony MCU Sinister Six movie could be made. It has been reported Sony wants to further connect to Spider-Man and the MCU, including the Avengers, with a rumor even offering Marvel Studios wants Norman Osborn for a Dark Avengers flick.