With the Disney-Fox merger now complete, the Fox Studios X-Men properties are now at Marvel, with at one time the Channing Tatum Gambit movie in development at Fox. X-Men writer, director and producer Simon Kinberg says he still hopes Gambit happens.
"The latest is we'll see, like honestly since the merger happened I think all of the movies that are at Fox, not just the Marvel movies but all the movies at Fox are being evaluated and they'll figure out what they want to do with them," Kinberg tells Variety. "I'd love to see it happen, I love the idea of Channing playing Gambit, I think we have a great script and I think it was a role he was born to play. It's a character I grew up loving and I know the fans love, so I suspect/hope it'll happen."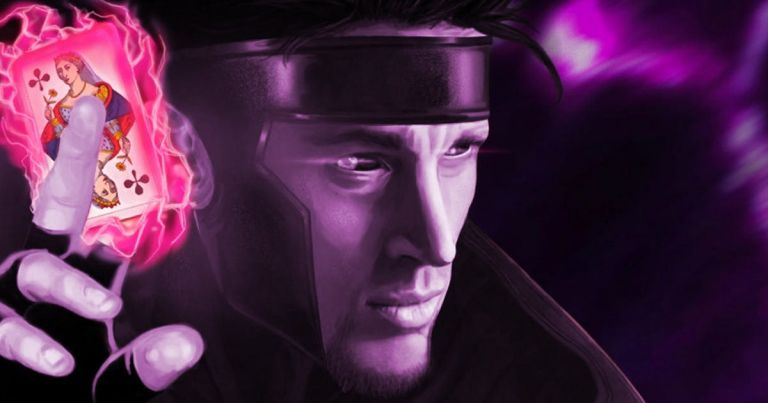 Recently saw details revealed for the Gambit movie including that it is described as a romantic comedy and a heist film.
"Yeah [a heist film] of a sort. I mean it was a period film. It dealt with the 70s up until the present day. It was about kind of mutant gangs and the notion of what it means to belong, tribalism in this bayou-like environment. The swamps of New Orleans," director Ruper Wyatt recently said. "So it would've been a lot of fun. I know Channing sort of worked on the script to make it into more of a romantic comedy, I think. Which I read and it was great, it was very different to what I was involved in. But now Disney have the reins so I don't know what their plans are."
In addition to Gambit, the X-Force and Doctor Doom movies also look to have been placed on the backburner. Details for Doom include that after 10 years of mostly isolation, Doom would invite a female journalist to go in and share Doom's message to the world. It's thought X-Force would have featured Deadpool, Cable and more characters from the X-Men universe.