As expected, the Fox Studios Doctor Doom movie is on hold pending the Disney-Fox deal and what Marvel Studios president Kevin Feige would want to do with the Fantastic Four villain.
Director and writer Noah Hawley offered an update on the status of the Doctor Doom movie at the SXSW noting that the script is complete, but the impending takeover of Fox by Disney has put it on hold.
Hawley even revealed that he spoke with Feige who asked if he was still working on Doctor Doom, with Hawley telling Feige he should read it, but Hawley said Kevin Feige has not called him back about the script.
"I would love to make it," Hawley said. "Marvel, they've got a 25,000-year plan. I just don't know if I fit into there."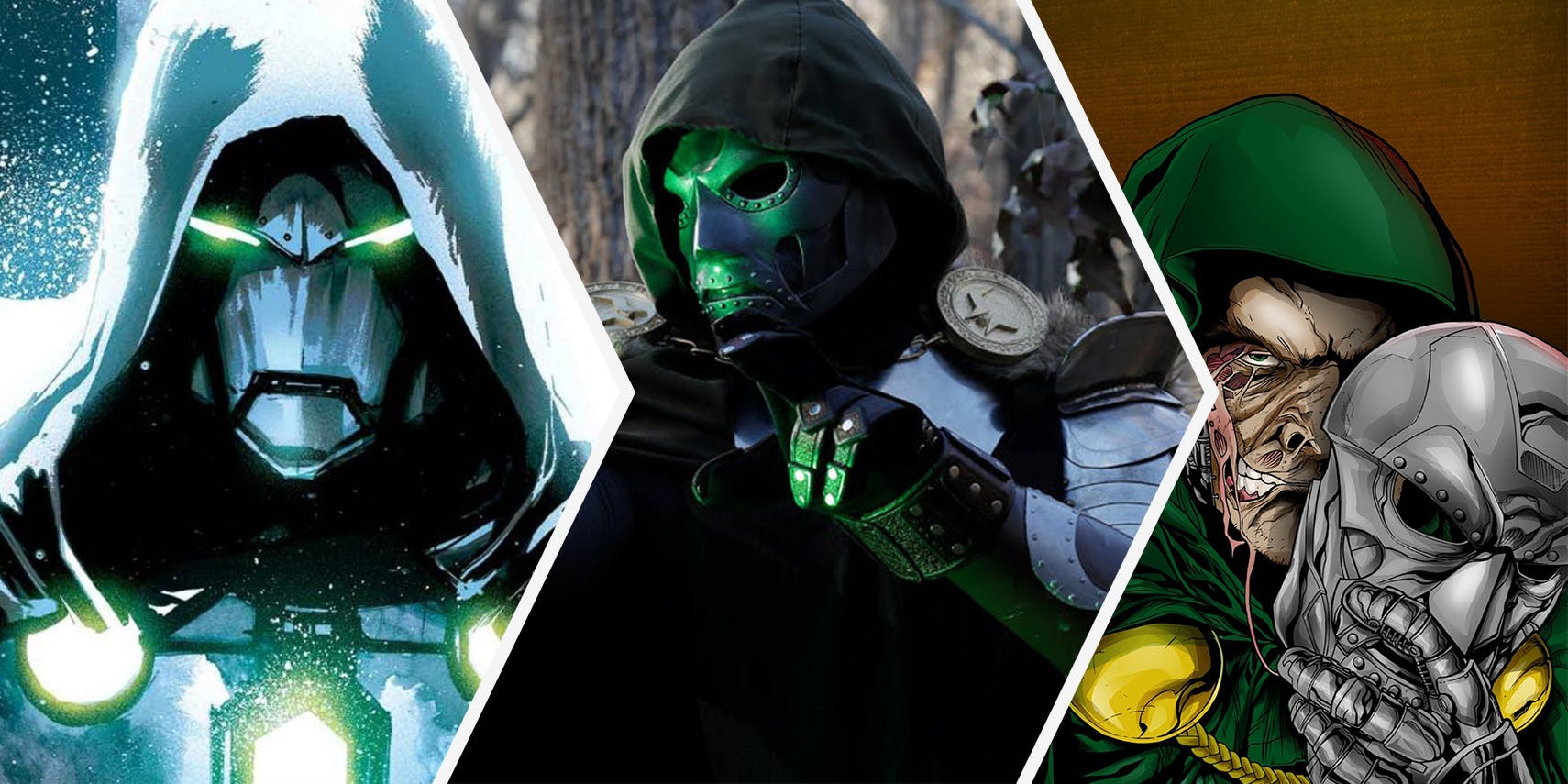 Noah Hawley also revealed that the story takes place in Doctor Doom's home country of Latveria and that it would be a "kind of Cold War, geopolitical movie." Further details include that after 10 years of mostly isolation, Doom would invite a female journalist to go in and share Doom's message to the world.
"Is he a good person or bad person?" Hawley said. "We don't know anything about him."
The Disney-Fox deal is expected to go through March 20, so it seems we'll be getting news on the Fox-Marvel characters, which includes Deadpool, Wolverine and the X-Men, possibly sometime this year. It's thought Feige will be rebooting the characters once they become a part of the MCU. Doctor Doom was most recently played by Toby Kebbell in the 2015 Fantastic Four movie, and by Julian McMahon in the previous flicks.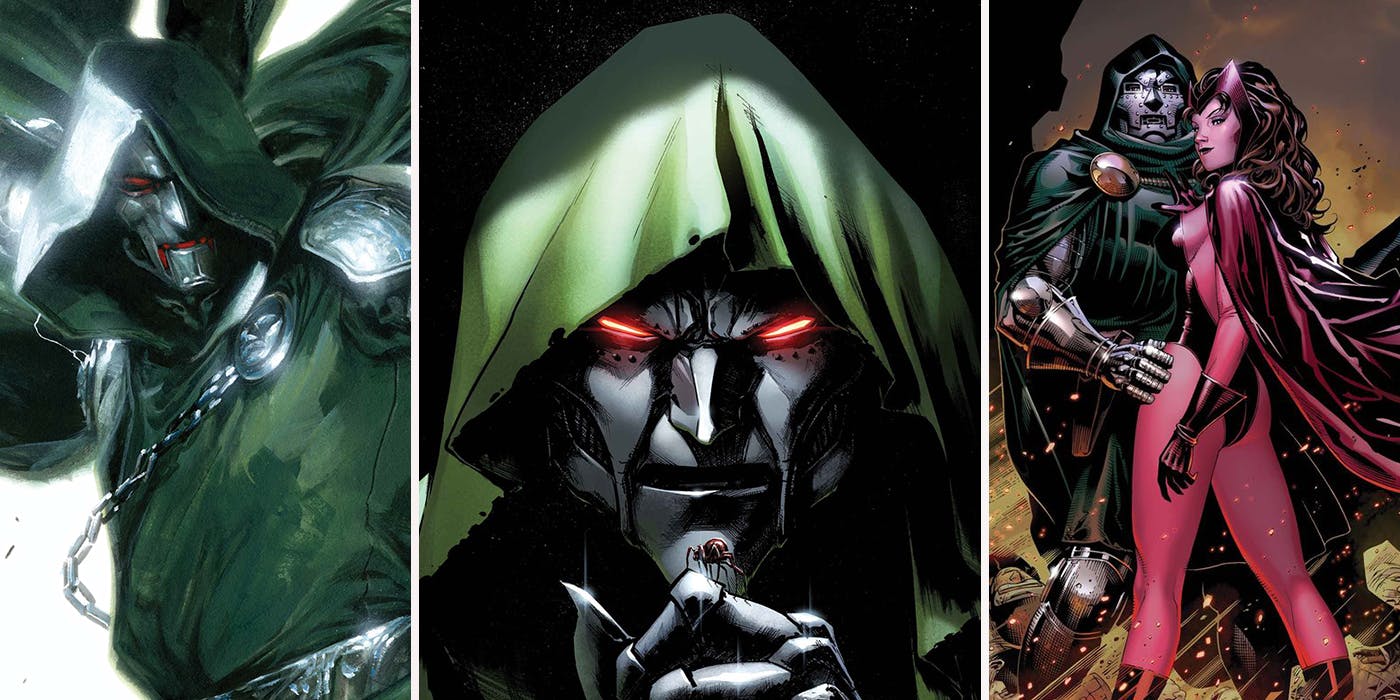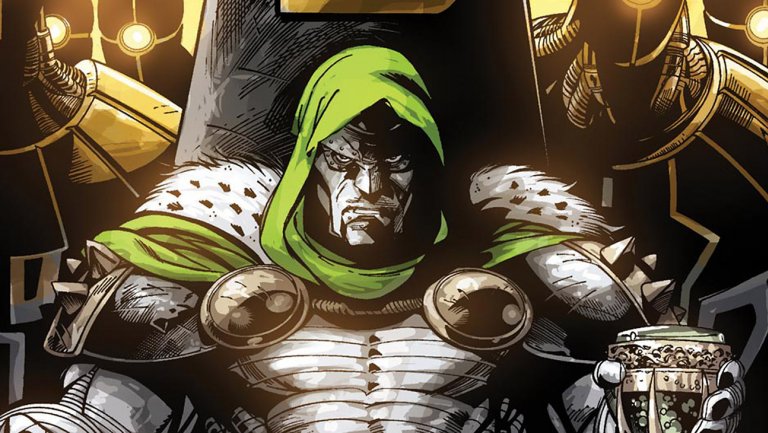 (via Deadline)