Following it learned the failure of the Fantastic Four reboot caused the Gambit movie not to be made, now more details are learned about the Channing Tatum script.
Among other things, director Ruper Wyatt lets it be known it was going to be a RomCom flick and in part set in the 1970s.
"Yeah [a heist film] of a sort. I mean it was a period film. It dealt with the 70s up until the present day. It was about kind of mutant gangs and the notion of what it means to belong, tribalism in this bayou-like environment. The swamps of New Orleans. So it would've been a lot of fun. I know Channing sort of worked on the script to make it into more of a romantic comedy, I think. Which I read and it was great, it was very different to what I was involved in. But now Disney have the reins so I don't know what their plans are."
Actresses said to have been up for the role of Bella Donna Boudreaux, Gambit's first love and former wife, include Rebecca Ferguson (Mission: Impossible – Rogue Nation), Lea Seydoux (James Bond Spectre), and Abbey Lee (Mad Max: Fury Road).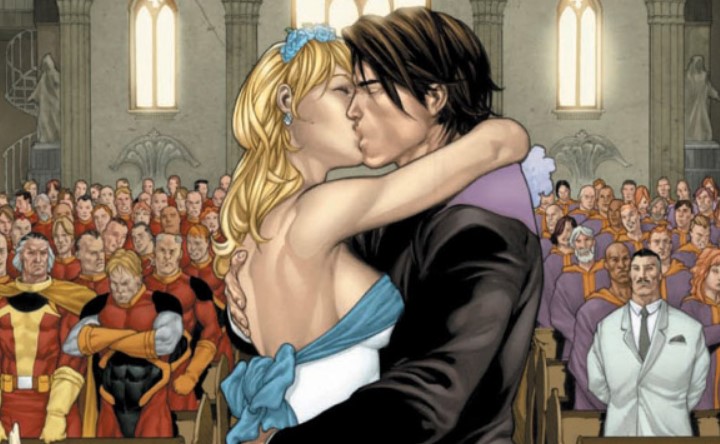 Wyatt also says they had things pretty much in order, so much so that they probably wouldn't have had to do reshoots which would have saved on the budget, but as noted, now Gambit is in the hands of Disney, as the Disney-Fox deal closes next week.
Regarding the future of Gambit, it has been said, speculated and rumored that all the Fox properties will be rebooted within the MCU – including Deadpool – so Gambit in its present form could be done for. Who knows? Maybe Marvel Studios president Kevin Feige will still cast Channing Tatum as the Ragin' Cajun.
(via Collider)