It's claimed that the MCU debut of She-Hulk will appear in the upcoming Disney Plus WandaVision series.
The rumor offers that more than likely She-Hulk, aka Jennifer Walters the cousin of Bruce Banner, will have a small role in WandaVision, and similar to her comic book counterpart, will break the fourth wall.
She-Hulk actually broke the fourth wall (talking directly to the reader / audience) prior to Deadpool, so with WandaVision looking like it will be something of a hoot, She-Hulk breaking the fourth wall in the series should fit in rather nicely.
We can also guess this would be a good way of introducing She-Hulk into the MCU, as WandaVision is probably Marvel's most anticipated project, possibly even more so than Doctor Strange 2, and She-Hulk is set to get her own Disney Plus series at a later time as well.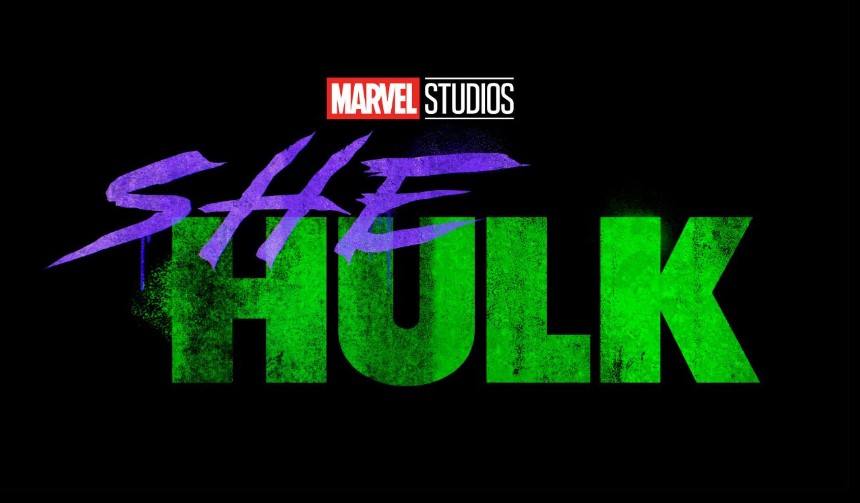 She-Hulk coming to Disney Plus
Additional rumors have also offered that Jennifer Walters may be the lawyer for Peter Parker in Spider-Man 3, as the identity of Peter Parker has been revealed and Peter is accused of murdering Mysterio, so he needs a lawyer to represent him, which sees Walters answer the call.
Kevin Feige has confirmed the Disney Plus series directly connects to the MCU and that fans need to watch them to understand the Marvel movies, so what exact role She-Hulk plays remains to be seen.
Ronda Rousey is a name that has been thrown out there to play She-Hulk, but that is now looking like a big stretch.
The release date for WandaVision has recently been moved up to 2020, with it said that following the death of Vision, that Scarlet Witch creates her own pocket universe set in a 1950s sitcom. It's known WandaVision, as well as the Tom Hiddleston Loki series, connects to Doctor Strange 2, so obviously this all has to do with the multiverse.
Last Summer at Comic-Con I was actually told that Doctor Strange 2 will feature classic versions of Marvel Comics characters including the original Nick Fury.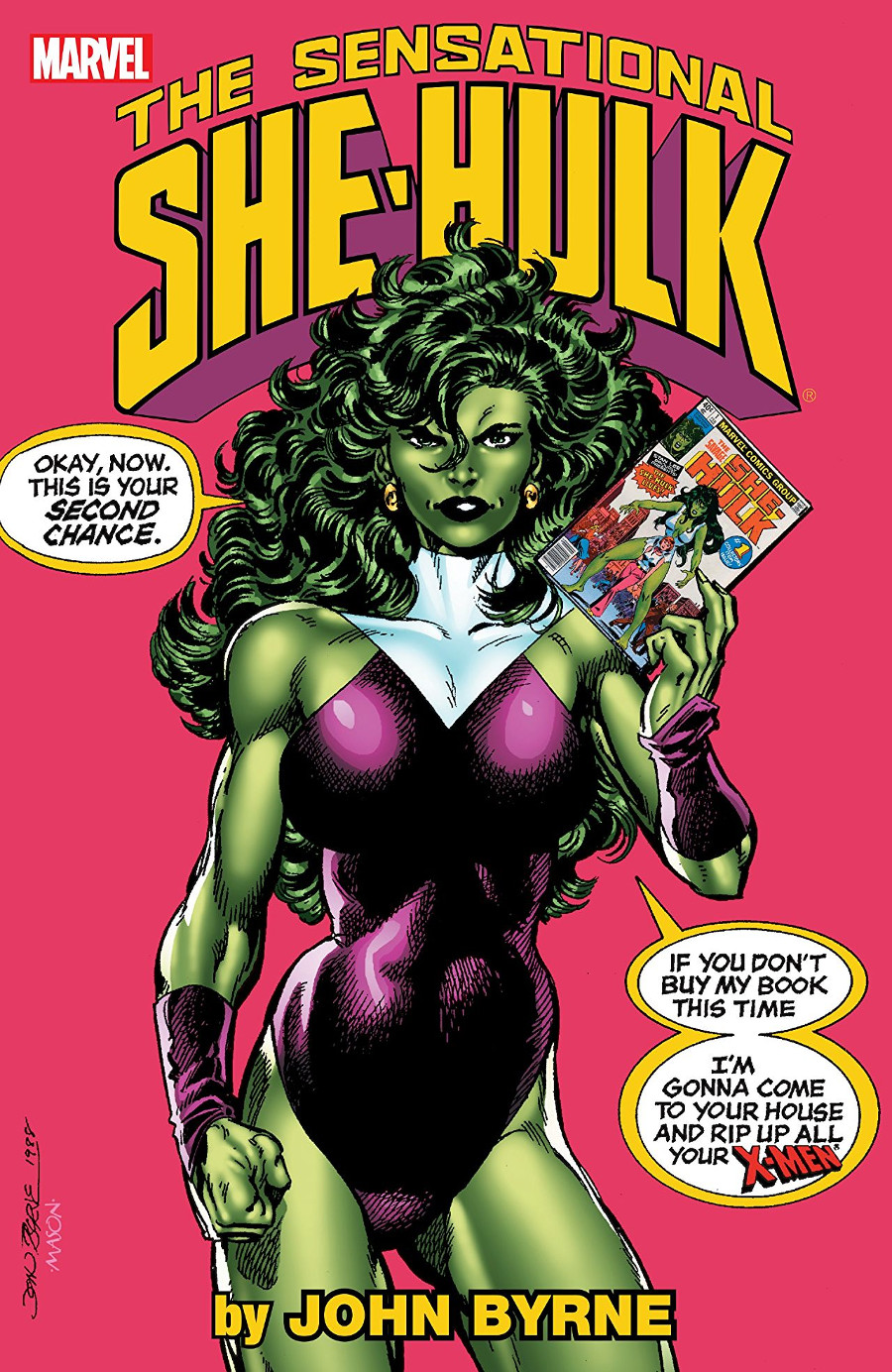 (via YouTube)