Ronda Rousey is again being rumored to play She-Hulk in the upcoming Disney Plus series with it claimed the news is "confirmed."
Back in September saw the MMA fighter turned WWE Superstar first rumored to play the cousin of the Hulk, Jennifer Walters, who upon getting a blood transfusion from Bruce Banner, becomes She-Hulk.
Now users on Reddit are posting that Ronda Rousey as She-Hulk is confirmed for the Disney Plus series, though it should be noted no official announcement has been made by Disney or Marvel Studios, nor have the Hollywood trade sites reported on the casting.
Ronda Rousey does have a bit of acting under her belt as she was recently featured in Charlie's Angels, appeared on the 911 TV series, was in Mile 22 with Mark Wahlberg, appears in Furious 7, and she was set to star in the Roadhouse reboot before it got canceled.
Prior to the casting of Brie Larson, Ronda Rousey also made it known that she wanted to play Captain Marvel, so we see at the least that Rousey has her sights set on a superhero role.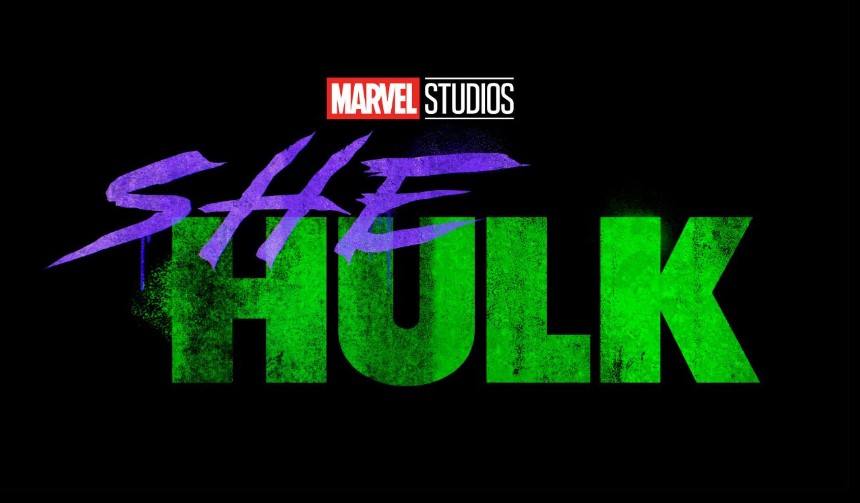 She-Hulk coming to Disney Plus
The She-Hulk Disney Plus series was announced back during the Summer at D23 Expo with the above logo revealed.
The series is being developed by Jessica Gao, with Dana Schwartz also serving as a writer who recently f-bombed J.J. Abrams and Disney Star Wars.
She-Hulk also happens to be rumored for Spider-Man 3 as Jen Walters is said to be the lawyer for Peter Parker, as the end of Far From Home saw Spider-Man's identity revealed and Peter set up as Mysterio's killer.
Ronda Rousey She-Hulk fan art: