Good news for DCEU fans as it's learned that while the Shazam! movie will be comedic, it won't be goofy at the same time.
A Redditor pointed out that both Zachary Levi and Mark Strong have compared Shazam! to the 1988 comedy starring Tom Hanks with Big, which saw Shazam! director David F. Sandberg reply with that the movie won't have many "quippy one-liners."
"I think it's very funny but the humor comes more from the situations rather than quippy one-liners (for people who read too much into things, that's not intended as a dig at Marvel or anyone in particular. Quippy one-liners can be great)," Sandberg said. "The important thing for me is to mix the funny with a threat that's serious and to also have dramatic moments. All funny all the time takes the weight out of it."
Regarding Levi's comments, he also compared Shazam! to Superman.
"I can't tell you much, as you can probably imagine, but what I can say is I am just out of my mind excited!" Levi said. "I get to do my version of Big, basically. It's like Superman meets Big, and that's just so fun."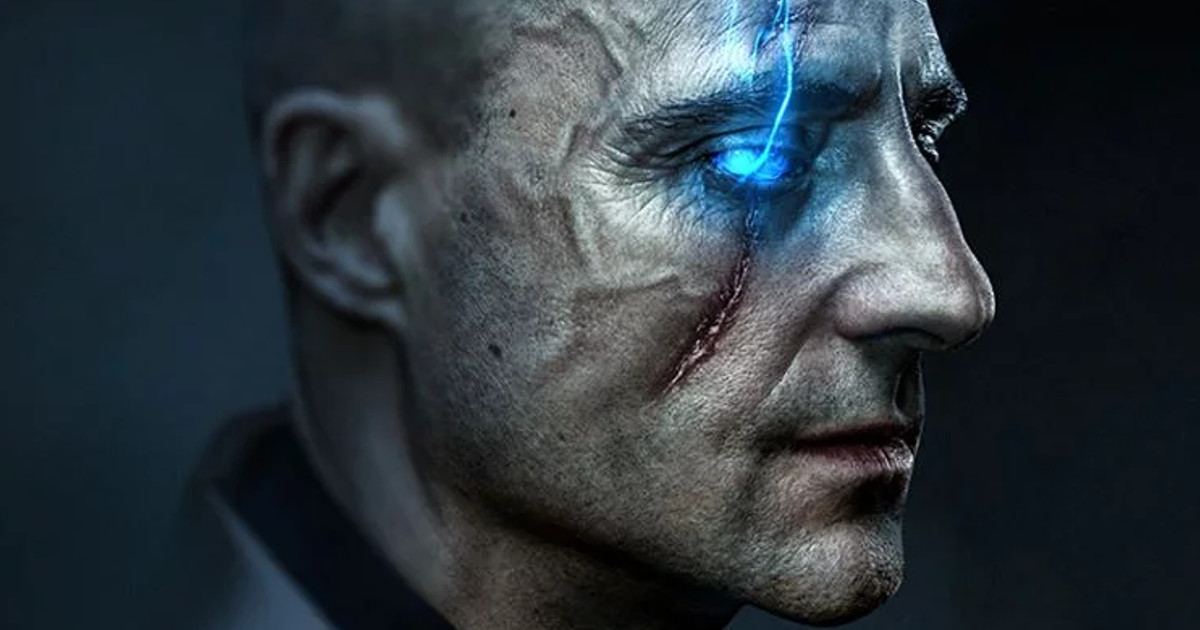 Mark Strong also previously offered he plays an "evil bastard."
"I'm playing an evil bastard called Doctor Sivana, they are always the best characters to play, the most fun," Mark Strong said at the Cirque du Soleil 'OVO' at The Royal Albert Hall in London. "I was Sinestro in Green Lantern, which I though was a rather good film, but it didn't do what they wanted. So I feel like I've got unfinished business in the DC world. I played a pretty evil character in that, and he was meant to get even worse in the second one but that never happened, but I think I'm going to get the chance to do that in Shazam!, I hope so."
Shazam! has an April 5, 2019 release starring Zachary Levi as the titular character, Asher Angel as Billy Batson, Jack Dylan Grazer as Freddy Freeman, Ian Chen as Eugene, Jovan Armand as Pedro, with Cooper Andrews, and Mark Strong is playing the villain, Dr. Sivana.