Warner Bros. has pushed back the Shazam: Fury Of The Gods release date by a few days to avoid Disney and James Cameron's Avatar 2.
Instead of getting released on the same day as Avatar 2, Dec, 16, Shazam: Fury Of The Gods will now be released on Dec. 21.
I don't know about you, but I'm more excited to see the Shazam! sequel.
Yesterday at CinemaCon also saw WB drop the first footage which showed off Zachary Levi's Shazam on a date with who appears to be Wonder Woman in Paris; however, it's really revealed to be Djimon Hounsou's Wizard who tells Shazam he must "fight for your family, fight for the world."
The footage also revealed the daughters of Atlas are the villains, with Hellen Mirren as Hespera who was in attendance at CinemaCon with Zachary Levi, Jack Dylan Grazer, and Asher Angel. Check out pics from the event below.
At CinemaCon, Zachary Levi said it was "super dreamy getting the gang back together" and promised the original's themes would remain in the sequel as he continued, "We don't want to veer from the magic we were able to find in the first movie, balancing action, comedy, drama, and heart. That's a massive part of what people connected to in the first movie."
Angel, who plays young Billy Batson, said, "The last time everyone saw Billy he was a kid, and he's grown up and matured. I would say adulthood is on the horizon and it's scary because he doesn't know what's going to happen to him. That weighs pretty heavily on him and he's trying to enjoy the moment and, hey, have these superpowers."
Hellen Mirren added, "The most wonderful crazy family that I've had the honor to be a small part of. You just have to hold your nose and jump into the deep end and allow the whirlwind to take you."
Shazam: Fury Of The Gods is directed by David F. Sandberg.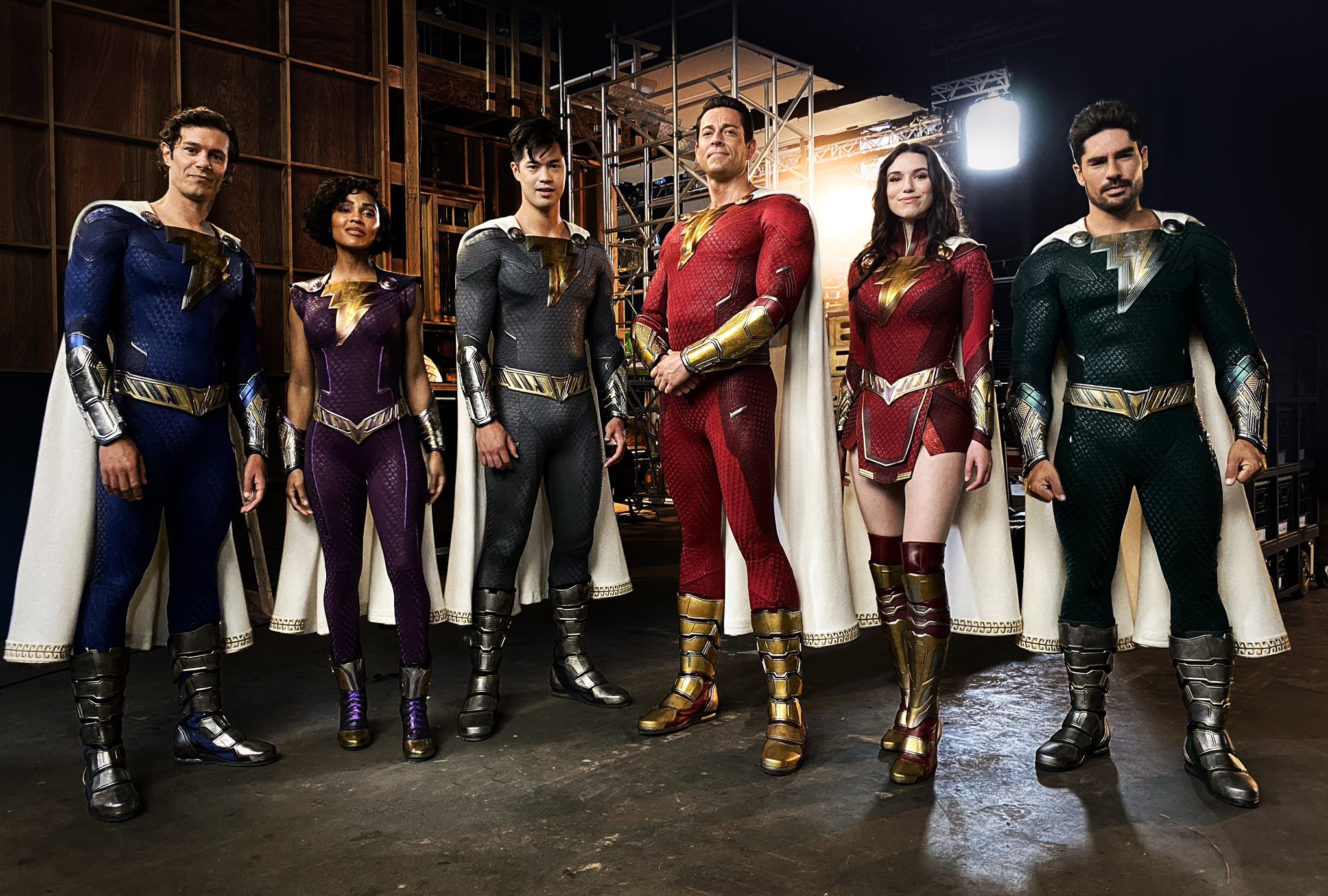 Shazam: Fury of the Gods cast at CinemaCon: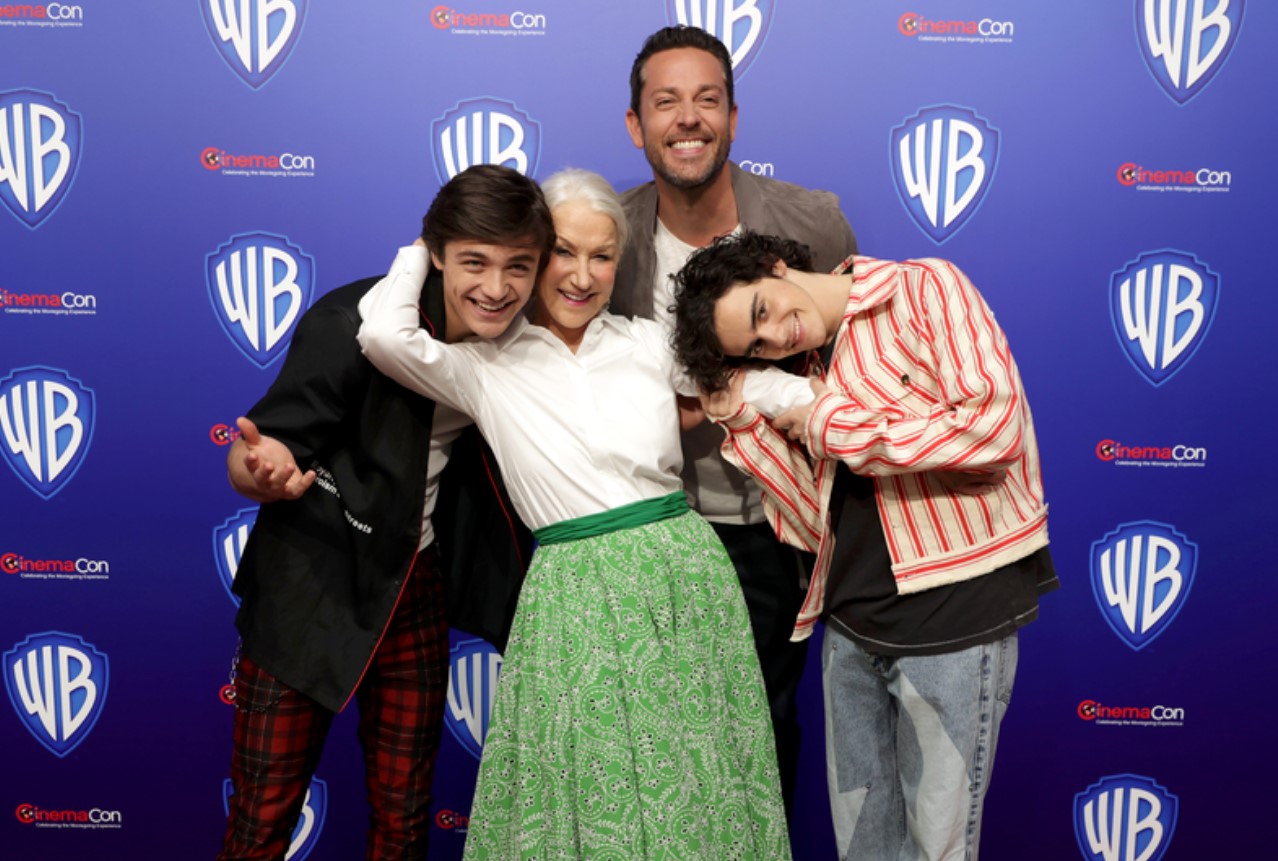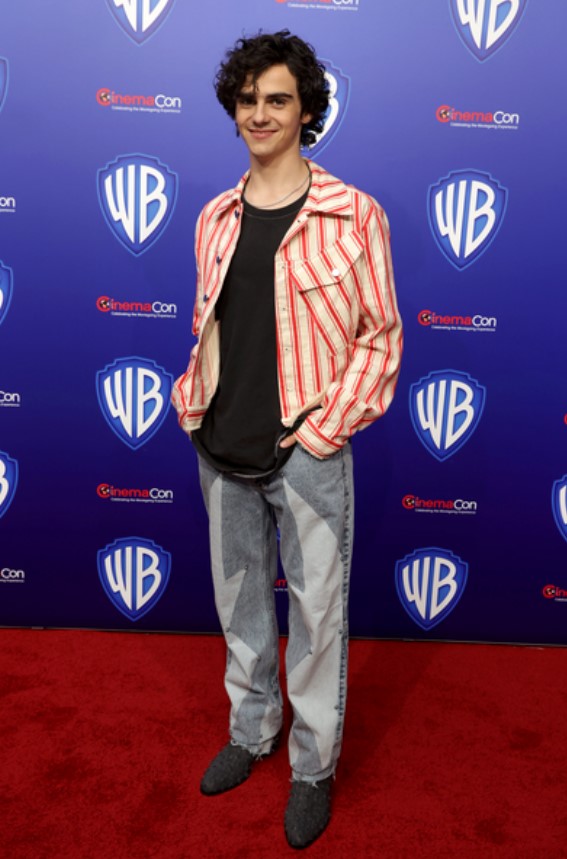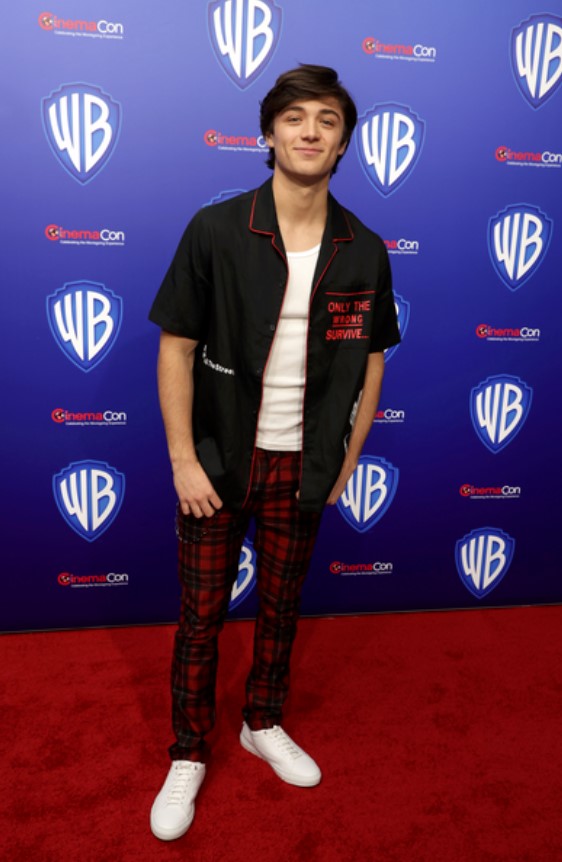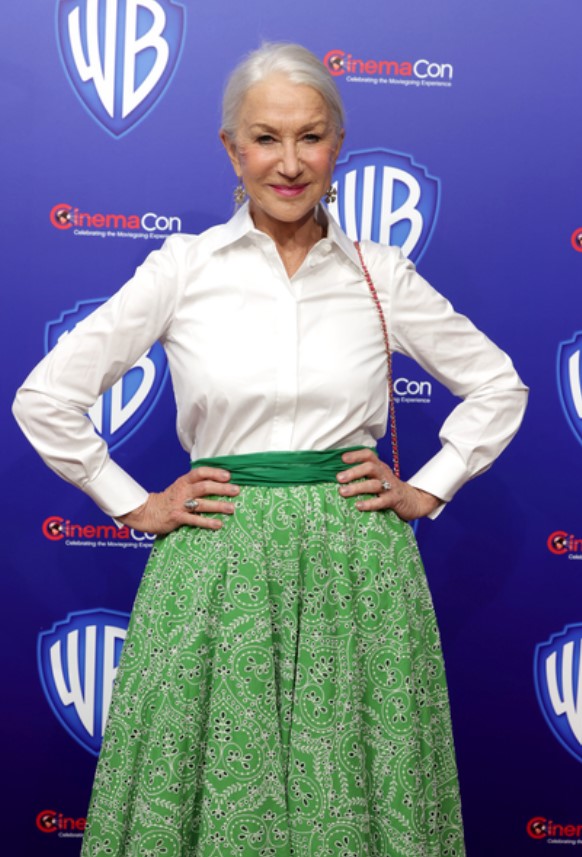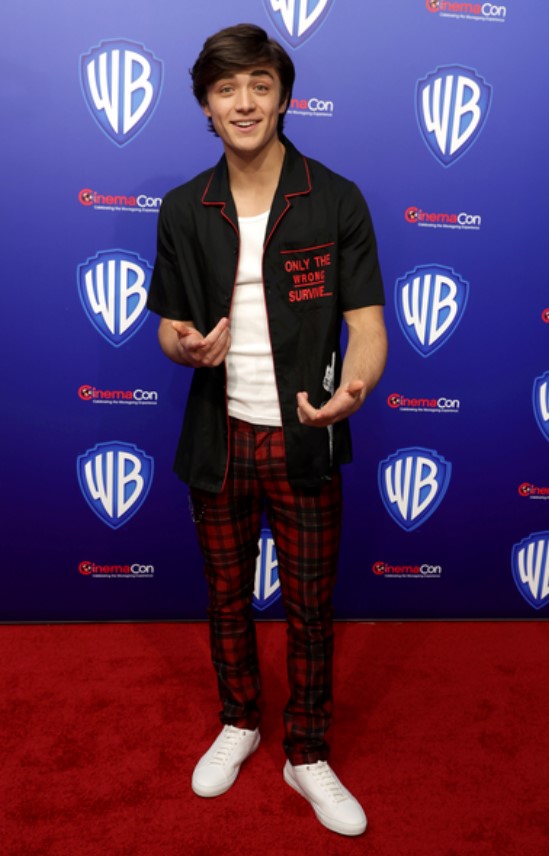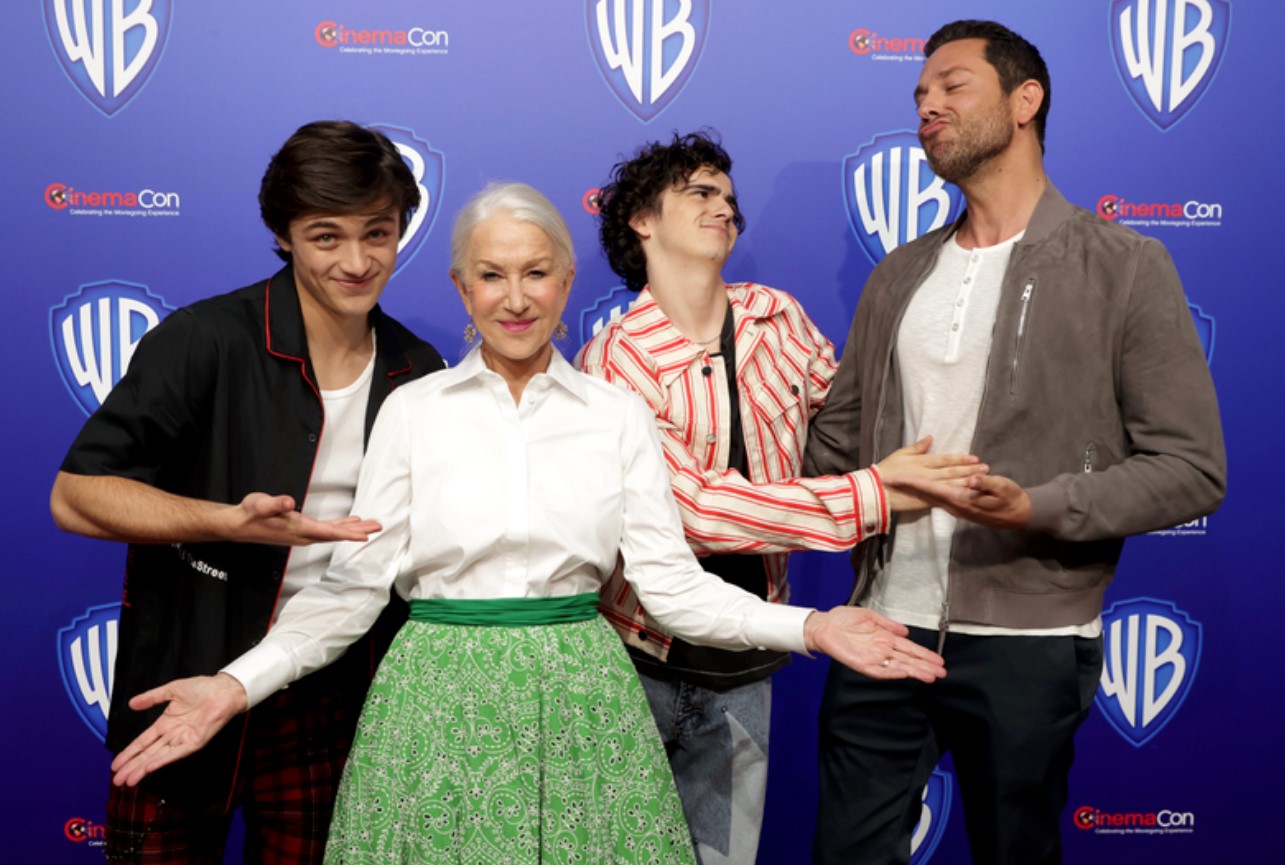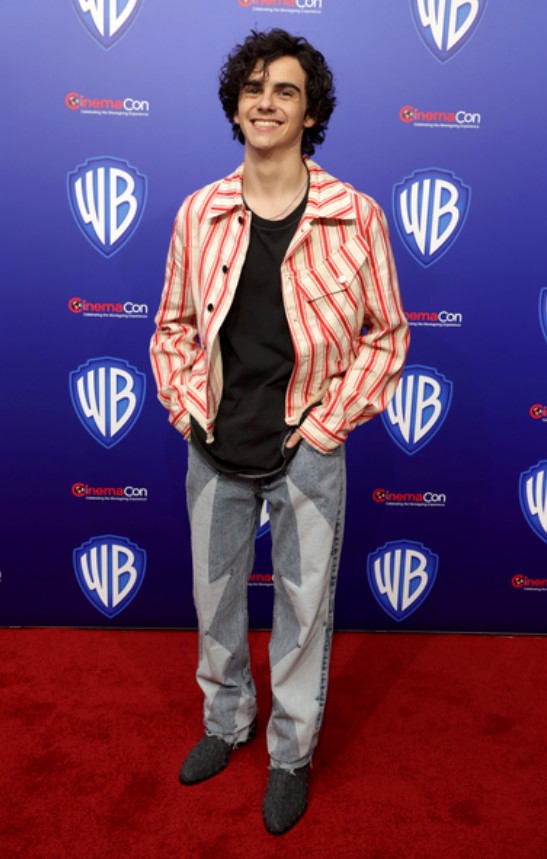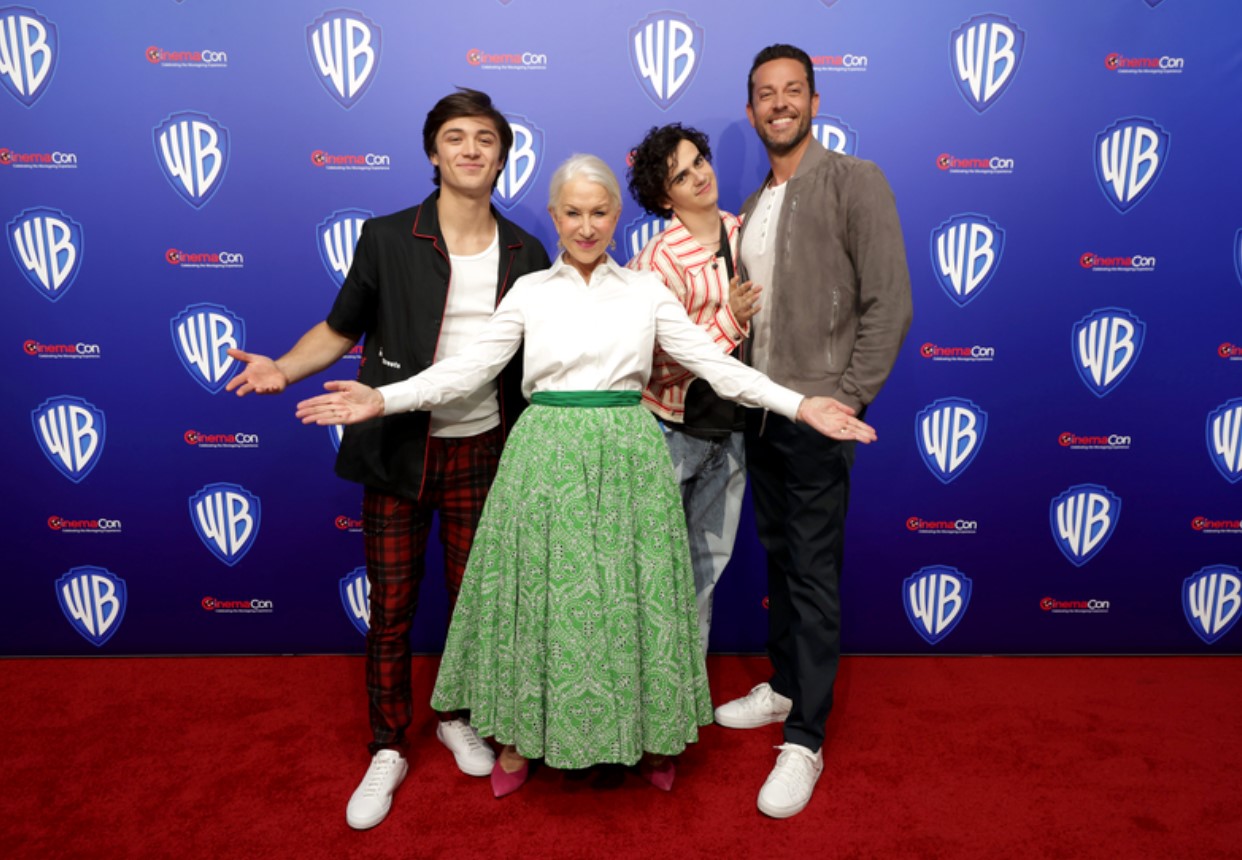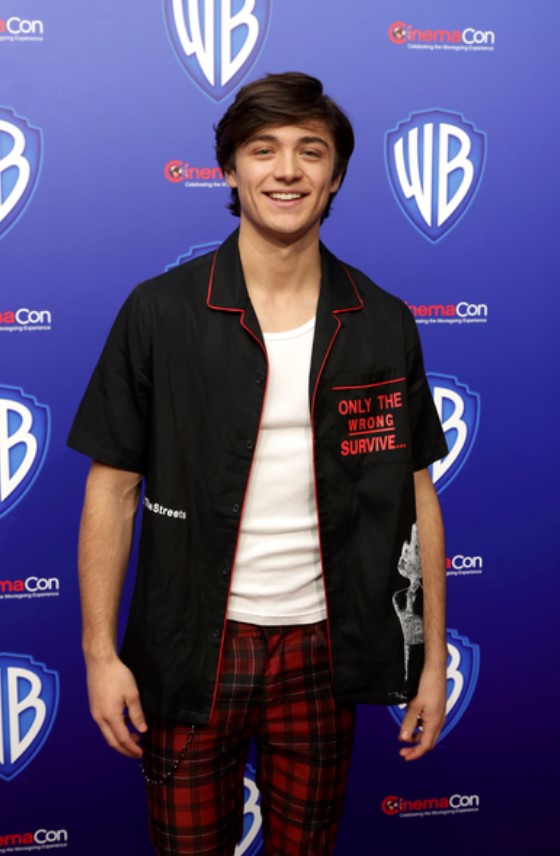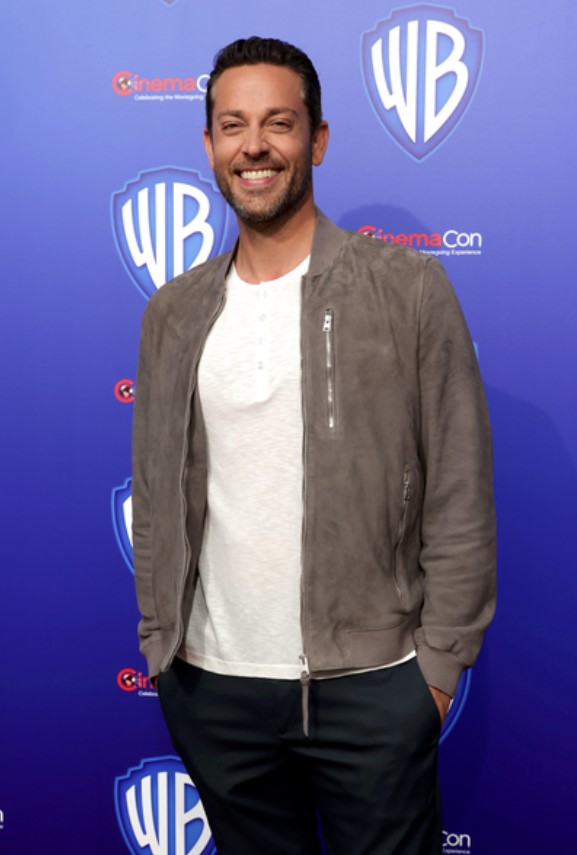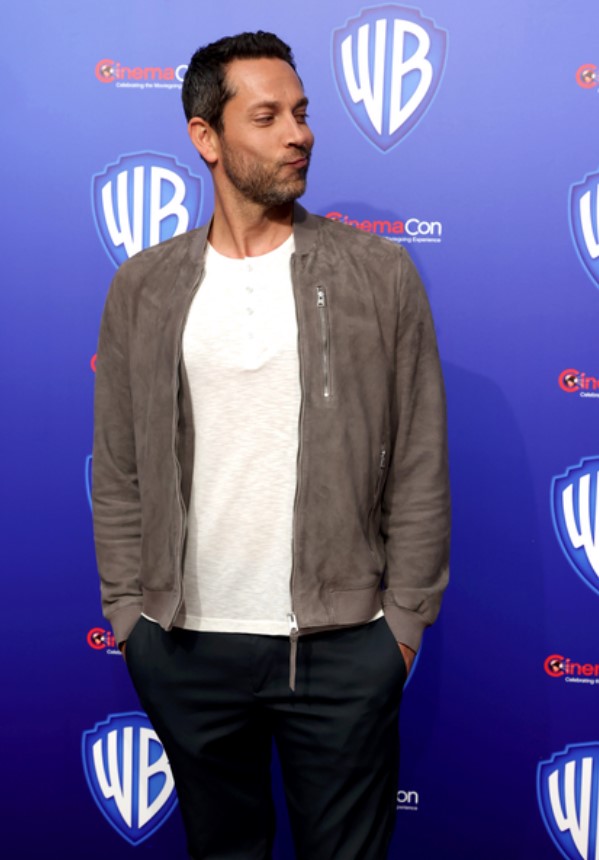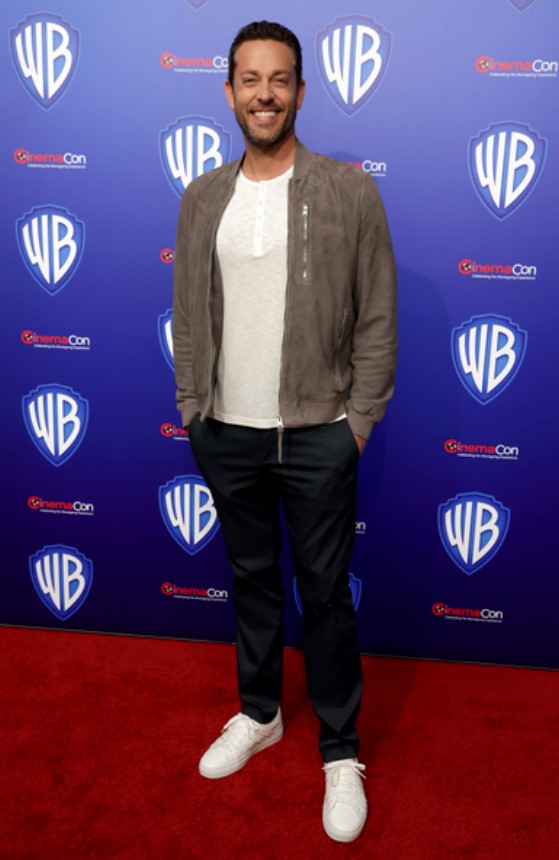 CINEMACON 2022 – SHAZAM – FURY OF THE GODS – PHOTOS BY ERIC CHARBONNEAU