It's reported that Marvel and Shang-Chi star Simu Liu is in talks to join the Barbie movie at Warner Bros.
Simu Liu will star alongside Margot Robbie as the titular character and Ryan Gosling as Ken, with America Ferrera also featured in the flick.
The plot of the movie and Simu Liu's role is currently unknown.
Greta Gerwig is helming Barbie who is known for directing Little Women, Lady Birds, and Nights and Weekends, with Mattel producing who owns the IP and the toy doll and accessory line.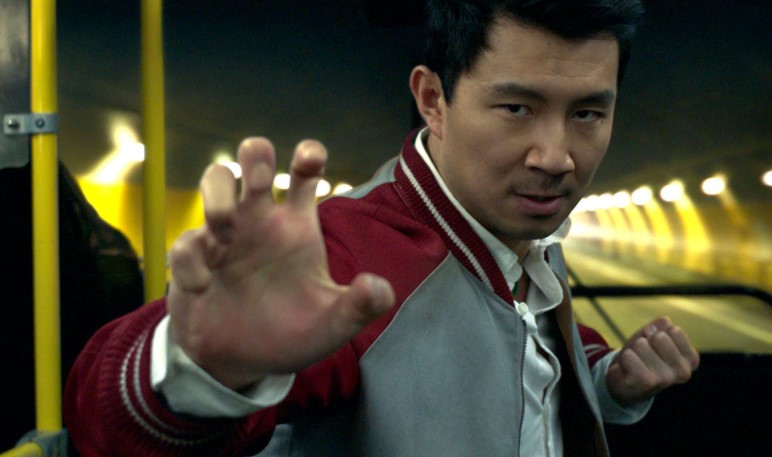 Simu Liu Goes from Marvel to Barbie
Simu Liu is also known for the Kim's Convenience series and has One True Loves and Arthur the King upcoming.
Though Shang-Chi didn't do all that well at the box office, Marvel has already announced a sequel is in the works as well as a Disney Plus series.
Marvel Comics also recently announced they are retconning the Rings of the Mandarin to fit with the MCU movie.
Barbie was created back in March of 1959 by American businesswoman Ruth Handler who is credited with the creation of the doll using a German doll called Bild Lilli as her inspiration. Barbie and her boyfriend Ken have been described as two most popular dolls in the world.
Checking Wiki reveals that Barbie does have Asian "friends" but they are all female characters, so perhaps Simu Liu is playing a new character and/or a friend of Gosling's Ken.
(via Deadline)