Wednesday saw it learned that Marvel Studios hired Jac Schaeffer to pen the Black Widow movie script, with it said the film wasn't definitely green lit as of yet.
Now it's learned the movie is closer to happening as it's reported Scarlett Johansson will meet and have a sit down with Schaeffer about the flick.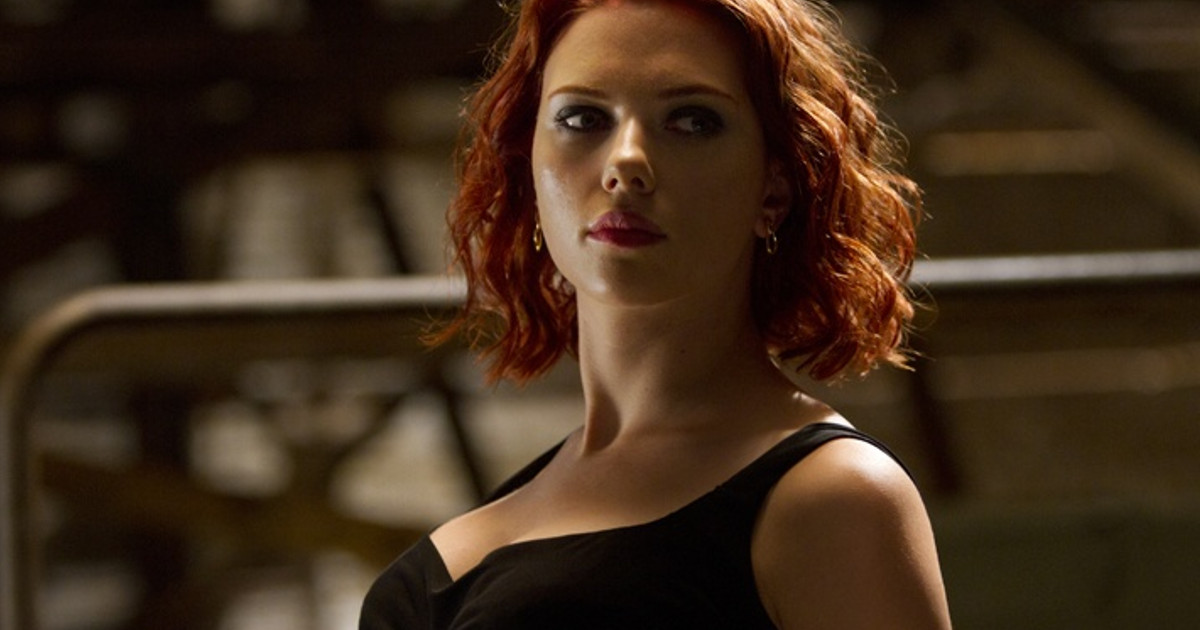 A reporter for Variety tweeted out the news.
"BLACK WIDOW update: While Jac didn't get a chance to meet with ScarJo before she was tapped to pen BW, hearing the two are likely to sit down at the beginning of next month to talk about the film and how they see it going," Justin Kroll said.
As Scarlett Johnasson is said to be meeting with the writer, obviously it seems she will have some input about the movie.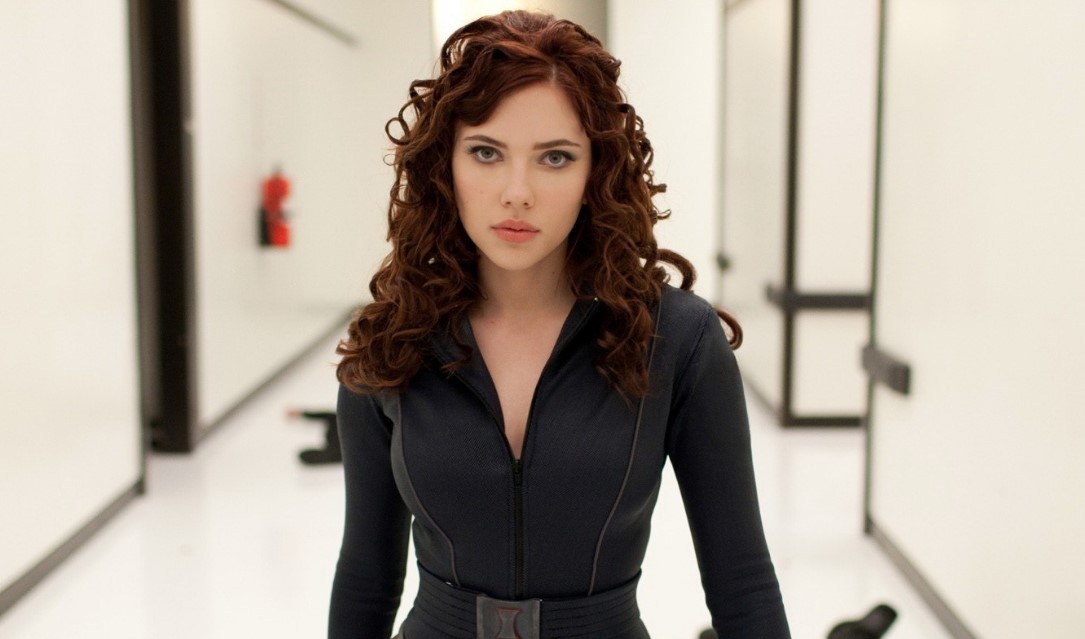 Fans have been asking for a solo Black Widow movie ever since Scarlett Johansson first appeared in Iron Man 2 as Natasha Romanoff.
It seems with Kevin Feige now having complete control of Marvel Studios that he is free to have movies starring female actors and characters, as leaked e-mails revealed that Marvel CEO Ike Perlman was against solo Marvel female movies due to previous failures of Elektra, Catwoman and Supergirl.  Perlmutter is no longer involved with the MCU.
DC's Wonder Woman movie also probably helped pave the way for more female super hero films as it was such a huge success.