Black Widow looks to be finally getting a movie.
Variety reports Marvel Studios has tapped Jac Schaeffer to pen the Black Widow script who is a newcomer known for The Shower, an alien invasion comedy set during a baby shower, which caught the attention of Anne Hathaway, who attached herself to star in the film.
It's said the Black Widow movie isn't yet green lit by Marvel Studios, but naming a writer is the closest thing to moving forward on the standalone flick.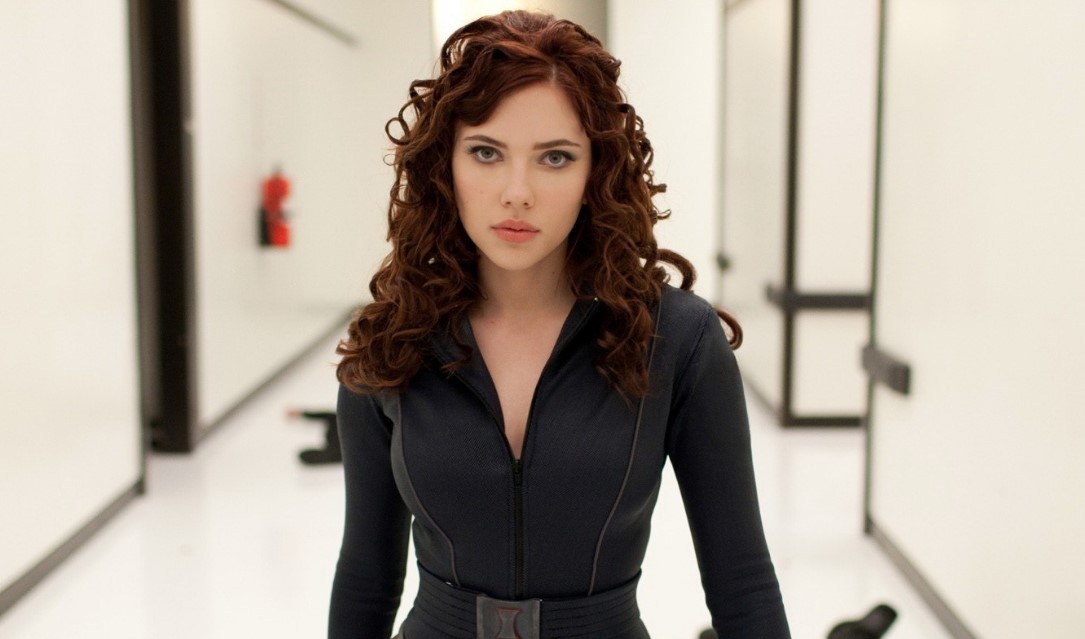 Back in October saw Scarlett Johansson offer that she spoke with Marvel Studios president Kevin Feige about a Black Widow solo movie.
"I've talked to Kevin Feige about it. We're creatively really compatible," Johansson told Collider. "I think we both agree that the character is right for a standalone, it's just a case of timing at this point for both Marvel and myself. Marvel has a really huge roster. They're looking four years ahead. I also have a lot of things that I want to do. If I did it, I would dedicate myself completely to making it amazing. It would have to be the best version that movie could possibly be. Otherwise, I would never do it... I think the fans were adamant about it, it could be done. It should be done, probably. It'd have to be done the right way, though. It'd really have to be its own standalone and its own style and its own story. But there's a lot of great stuff that you could do with it. It could just be awesome"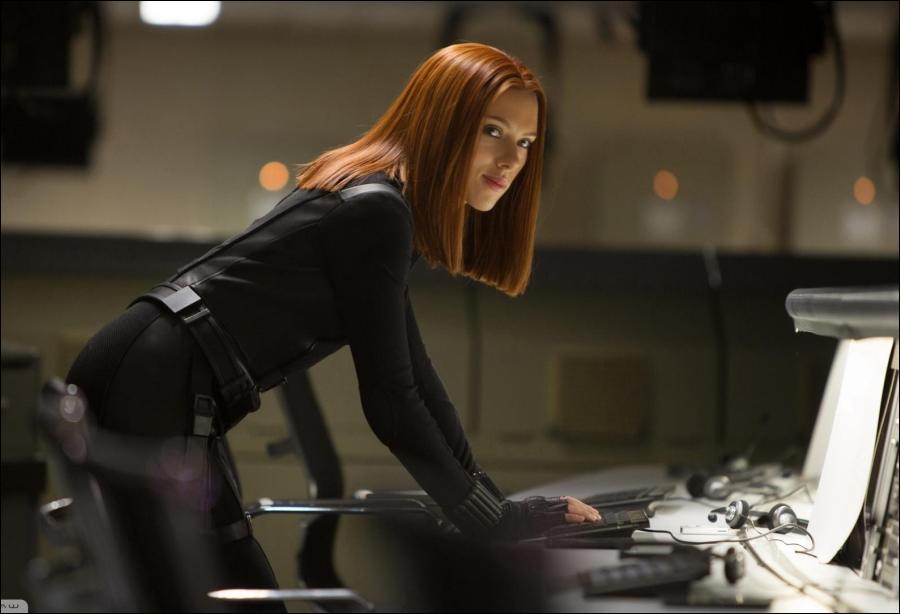 Scarlett Johansson first appeared in Iron Man 2 as Natasha Romanoff, aka Black Widow, with fans quickly requesting a solo movie.
If the Black Widow movie gets made it will mark the second solo female movie by Marvel Studios, following Brie Larson's Captain Marvel.
The Black Widow movie would also be a part of Marvel's Phase 4 plans, which currently includes Spider-Man: Homecoming 2 and Guardians of the Galaxy 3.
Scarlett Johansson next appears in The Avengers: Infinity War and The Avengers 4.
It could also be possibly that the Black Widow movie may feature Hawkeye as well.