Samuel L. Jackson, Marvel's Nick Fury, reacts to the death of Black Panther Chadwick Boseman while speaking with Tamron Hall.
Hall questioned Jackson, "How did you process this sudden news, and was it sudden to you?"
"Yes, it's sudden to us all," Jackson responded. "I was trying to remember the last time I'd actually seen Chadwick, and I was talking to Zoe, our daughter, about it, and it was at the Captain Marvel premiere. We started talking about another project that I had hoped we were going to work on, and he was like, 'I'm sorry, I am not going to be there,' but I wish we were going to work together. We were talking about it because we planned it for a while."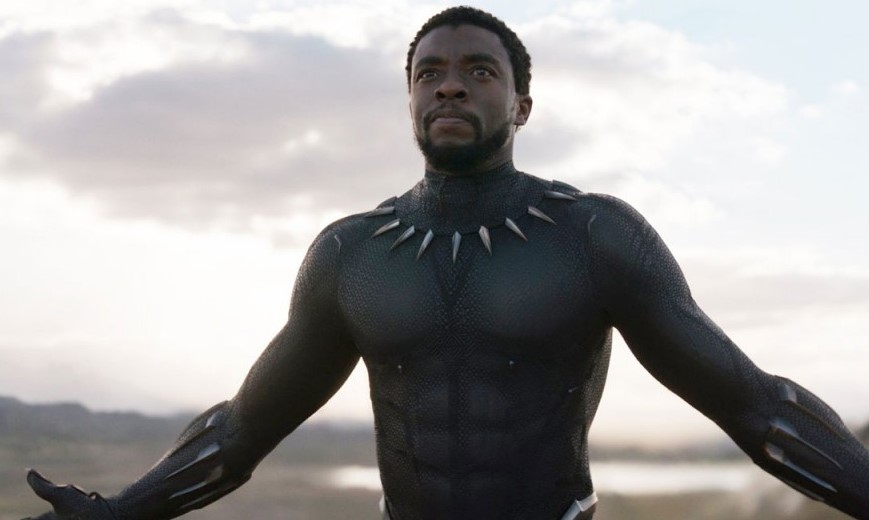 Jackson said Boseman left a legacy behind him as Black Panther
"You know it's gut-wrenching to lose someone that is such an important part of the culture in terms of what he became to the world, in terms of Black Panther," he said. "We all hope that when we work that people remember things that we do, but he imprinted society in such a way and impacted, especially the black culture, and giving kids a hero that they could aspire to."
Tamron Hall remarked how the death of Chadwick Boseman broke everyone's hearts with pictures released online of all these little kids mourning, which saw Jackson reply that it is devastating.
"To lose him, I don't even know if I would have been able to tell my kid that," said Jackson. "I might have waited until they were older so they could process it better. It's devastating, and right before we came on the air, I just read that they interred him close to his hometown in South Caroline which is great."
Chadwick Boseman died Aug. 28 at the age of 43 due to a five year battle with colon cancer.
Jackson tweeted following Boseman's death:
THANK YOU @chadwickboseman for all you gave us. We needed it & will always cherish it! A talented & giving artist & brother who will be sorely missed—- RIP

— Samuel L. Jackson (@SamuelLJackson) August 29, 2020
(via YouTube)