It's finally confirmed that Sam Raimi will direct Doctor Strange 2, as word first became known back in February that the director was in talks to take on the Multiverse.
Not only did Raimi confirm directing the sequel himself, but Raimi also touched upon the Spider-Man 2 Easter Egg which saw J.K. Simmons' J. Jonah Jameson name drop Doctor Strange when thinking of a name for Doc Ock ("Pretty good… But it's taken."):
"I loved Doctor Strange as a kid, but he was always after Spider-Man and Batman for me, he was probably at number five for me of great comic book characters," Raimi described. "He was so original, but when we had that moment in Spider-Man 2 I had no idea that we would ever be making a Doctor Strange movie, so it was really funny to me that coincidentally that line was in the movie. I gotta say I wish we had the foresight to know that I was going to be involved in the project."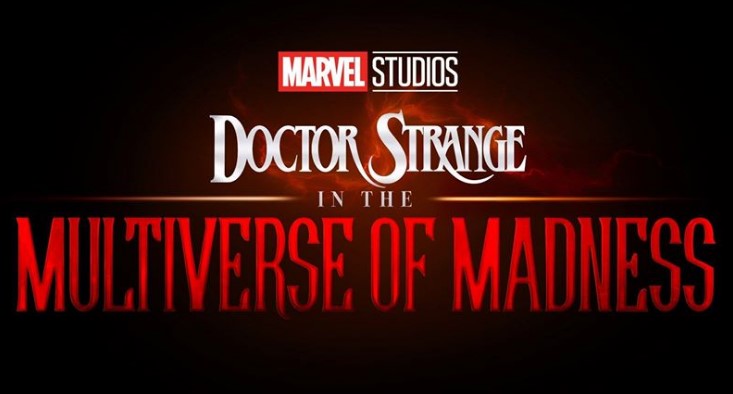 Sam Raimi taking Doctor Strange into the Multiverse
Sam Raimi replaces Scott Derrickson, who directed the first Doctor Strange movie for Marvel, as Derrickson parted ways with Marvel Studios over "creative differences."
It's reported that Raimi will be bringing "his own distinctive visual style and decades of experience with making tentpole movies, especially featuring Marvel superheroes."
It was previously reported that Doctor Strange 2 was supposed to start filming in May, but more than likely, production will get pushed back because of the coronavirus.
In addition, Marvel has pushed back the release date to Nov. 5, 2021, previously held by Thor: Love and Thunder, so the movie has a lot of time to film.
Details known about the flick include that both WandaVision and Loki will directly tie into the sequel and that Into The Multiverse will also star Elizabeth Olsen as Scarlet Witch.
I was also told last Summer while at Comic-Con from Marvel insiders that the movie will feature original characters from the Marvel Comics, such as the original Nick Fury (at least when Derrickson was attached).
Rumors also offer Cillian Murphy and Emma Watson are being eyed for roles.
Doctor Strange: In The Multiverse Of Madness stars Benedict Cumberbatch.
(via Coming Soon)