A batch of rumors has surfaced in regards to Doctor Strange 2 with mention of the potential cast including Cillian Murphy and Emma Watson.
Similar to the Spider-Man 3 rumors involving Henry Cavill and Jason Momoa, these Doctor Strange 2 rumors come from 4Chan, so bear that in mind.
It's claimed that Cillian Murphy (The Dark Knight, Inception, Peaky Blinders, A Quiet Place II) is in talks to play Nightmare.
Regarding Emma Watson, the Harry Potter actress is said to be eyed to play Clea, who in the comics is a sorceress and at times the girlfriend and wife to Doctor Strange.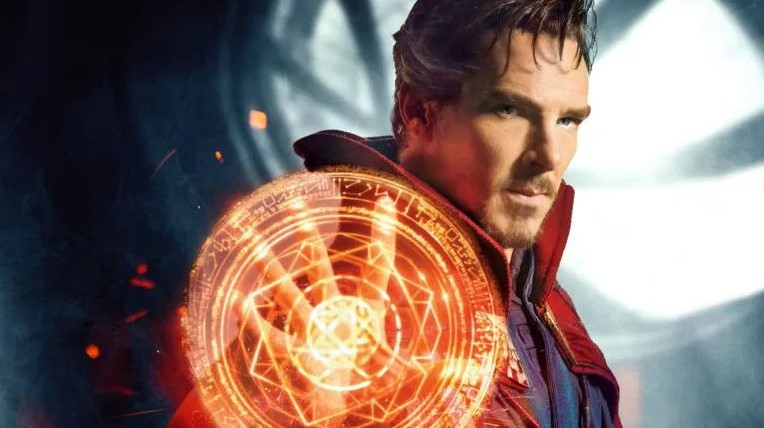 Doctor Strange 2 rumors surround the Multiverse
It's further said that Malachi Kirby (Devils, Curfew, Doctor Who, Black Mirror) is in talks to play Voodoo.
Isabela Merced (Transformers: The Last Knight) is also said to have been cast as America Chavez, who in the comics is Marvel's first Latin-American LGBTQ character to have her own comic series, and that Ted Raimi, brother to director Sam Raimi, and Bruce Campbell, best friend to Sam Raimi, will have cameos in Doctor Strange 2.
Previous rumors also offered that Doctor Strange 2 will also feature an alternate universe female Black Panther as well as the MCU's debut of Ghost Rider.
Back last Summer while at the San Diego Comic-Con, I was also told by Marvel insiders that the flick will feature alternate versions of characters that are more in line with the original comic book characters, such as the original Nick Fury.
It's also known that the upcoming Disney Plus shows, WandaVision and Loki, directly tie into Doctor Strange 2.
Doctor Strange in the Multiverse of Madness has a May 7, 2021 release directed by Sam Raimi starring Benedict Cumberbatch and Elizabeth Olsen.