Leave it up to Ryan Reynolds, the former Green Lantern for DC, to make fun of the Henry Cavill Superman mustache fiasco surrounding Justice League.
Reynolds recently took to social media to promote his Aviation Gin brand where he takes a shot at DC.
"Does drinking Aviation Gin make you feel like a superhero?" Ryan Reynolds questions as he wears a mustache.
Reynolds then takes a swig and the mustache disappears, albeit with poor CGI, similar to how poorly Warner Bros. fixed the Henry Cavill mustache for Superman in Justice League.
"I wouldn't know," Reynolds says as he wipes his lip with the mustache returning.
"Honestly, I'm so sorry about this," Reynolds posted.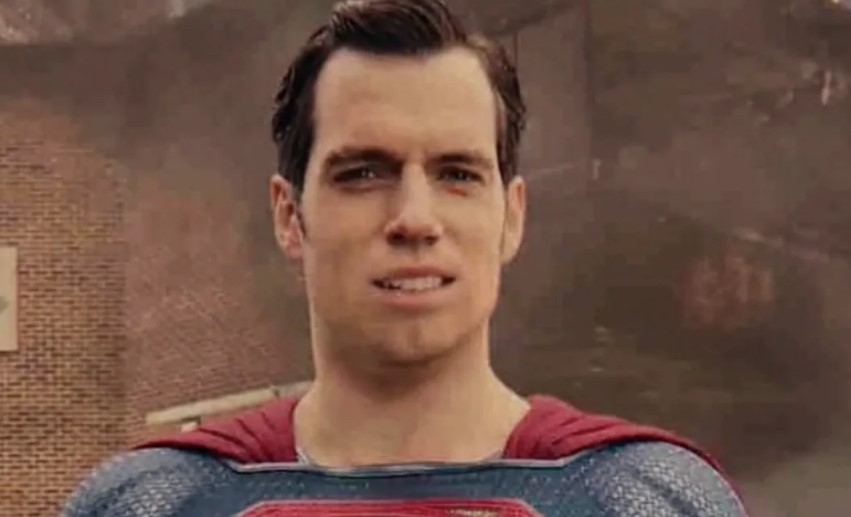 Ryan Reynolds takes a jab at DC making fun of the Henry Cavill Superman mustache
Interestingly enough, Ryan Reynolds taking a jab at DC also follows the recent news that a new Green Lantern series is coming to HBO Max, which is probably safe to say will not star Reynolds who played the character in the movie of the same name back in 2011 that bombed pretty hard at the box office. Eventually, Reynolds would go on to play Deadpool in two movies for Fox Studios, with it looking like a third is now underway at Disney who recently purchased Fox.
Regarding the Henry Cavill Superman mustache fiasco, while reshoots were underway for Justice League by Joss Whedon, Cavill was also filming Mission Impossible. Reportedly, WB wanted to have Henry Cavill shave the mustache and WB wanted to pay Paramount to digitally add a mustache for Mission Impossible, but Paramount is said to have turned down the offer. So WB had to instead digitally remove the mustache and facial hair from the Superman footage in post-production, which came out pretty bad. It basically seems like WB didn't really care for Justice League and simply wanted it out ASAP and over with, unfortunately.
I've been told some sort of soft DCEU reboot is underway that will see J.J. Abrams recast with a younger Superman that fits within the same universe as the Robert Pattinson Batman along with James Gunn's The Suicide Squad. Whether everything connects, including the Jason Momoa Aquaman and Gal Gadot Wonder Woman remains to be seen.