Ryan Reynolds confirms he is not appearing as Green Lantern in the Zack Snyder Justice League movie.
In an interview with Zack Snyder, Vanity Fair reported the following, which got fans talking:
He has reshot the ending with a hero cameo that will blow hard-core fans' minds.
Voice actor Jon Bailey then tweeted it's Ryan Reynolds, but Reynolds shot that down on Twitter:
It's not me. But what a cool pirate flag to cameo as Hal. Maybe it's another GL? But for me, the suit stays in the closet. I mean, computer. https://t.co/QU4NRVadiz

— Ryan Reynolds (@VancityReynolds) February 22, 2021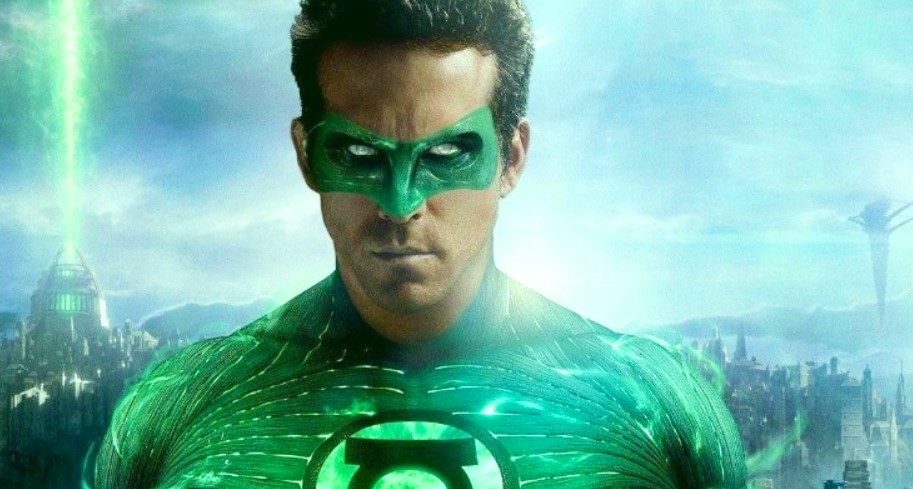 Ryan Reynolds returning for Deadpool 3 with Marvel
There have been rumors from YouTuber Grace Randolph that Ryan Reynolds was going to appear in the Snyder Cut as Green Lantern; however, now we know that isn't happening.
It's actually thought the rumors of Ryan Reynolds returning as Green Lantern may have led to Reynolds signing a deal with Marvel Studios for Deadpool 3, as it seemed like everything was up in the air about a Deadpool 3, but then once the Green Lantern rumors started to fly, Reynolds and Marvel came to a deal.
Regarding the cameo in Justice League, it's thought to be a character that Zack previously revealed he is adding to the flick.
Zack Snyder's Justice League gets released on March 18 on HBO Max.