Marvel Studios president Kevin Feige lets it be known that director Ryan Googler has started work on Black Panther 2.
While promoting Spider-Man: Far From Home, Feige is asked about the rumor about Michael B. Jordan returning as Killmonger for Black Panther 2, with Feige replying it's "pure rumor" and dropping the tidbit about Coogler.
"The honest answer to that is that is pure rumor and speculation because Mr. Coogler is just only in recent weeks sitting down at his keyboard and beginning to outline the movie," Feige told BET. "It's early, so nothing is set yet in any way that far because Mr. Coogler is sitting down and will share it with Nate Moore and myself in coming weeks."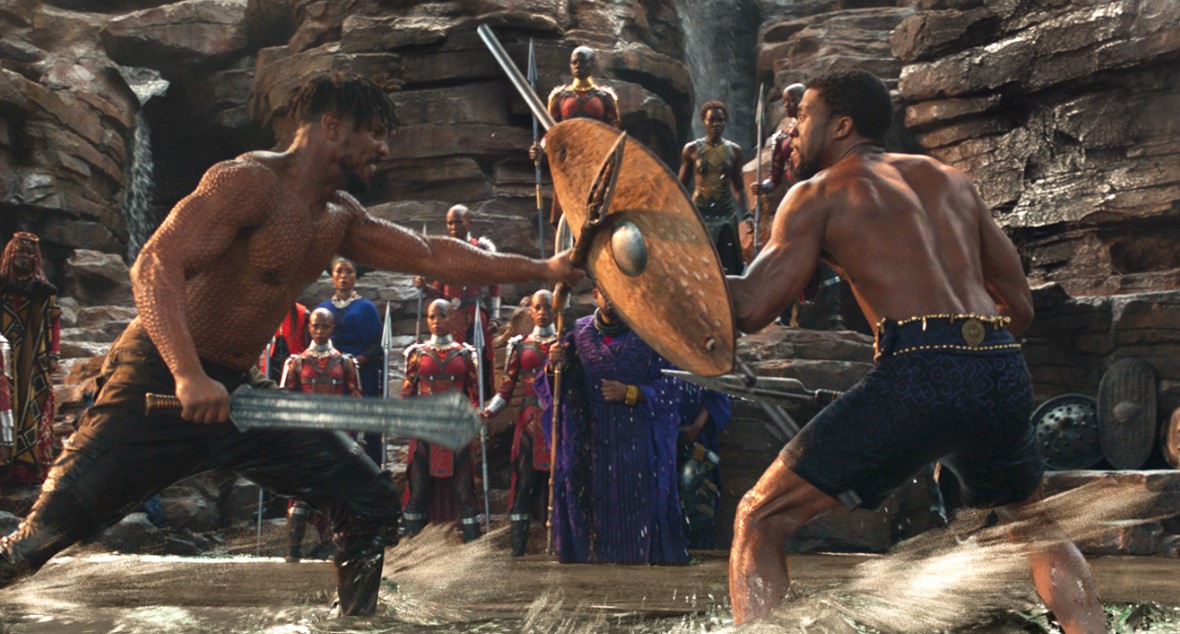 Michael B. Jordan back for Black Panther 2?
This past January actually saw the rumor of Michael B. Jordan returning as Killmonger for Black Panther 2 started by Angela Bassett, who played the mother to T'Challa, and her husband, while attending the SAG Awards.
"I would assume so," Angela Bassett replied to questioning if everybody will be back.
"Yes. Just go ahead and say it. Yes. Everyone will be there," Courtney B. Vance added.
"Everyone will be back, I mean… and maybe they can bring Michel back," Bassett said.
"Just yes. Yes. Including Michael B. Yes," Vance said.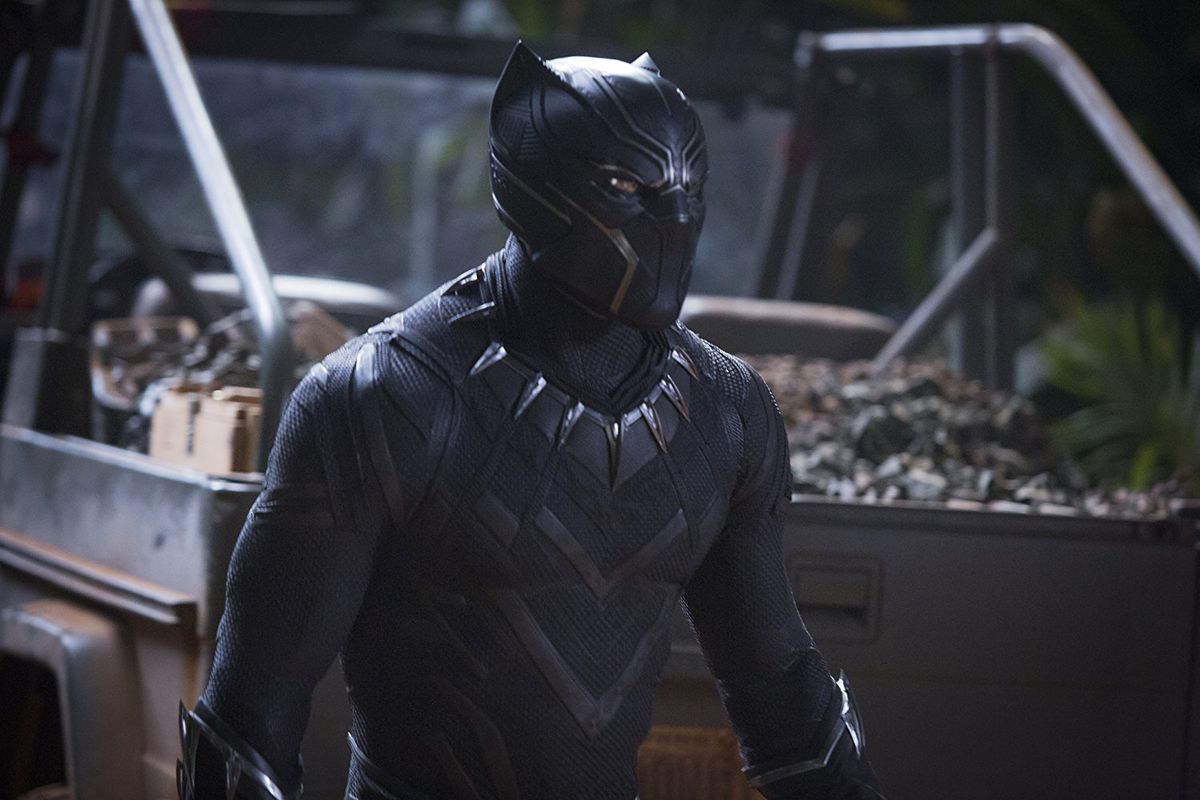 Black Panther 2 announcement coming soon
Marvel Studios has yet to officially announce Black Panther 2, but maybe they will do so at this month's San Diego Comic-Con, as it has been said the MCU will be in attendance. Another possibility is during August's Disney D23 Expo.
Disney has set release dates for untitled Marvel films, one of which could be for Black Panther 2:
Untitled Disney Marvel movie: May 1, 2020
Untitled Disney Marvel movie: Nov. 6, 2020
Untitled Disney Marvel movie: Feb. 12, 2021
Untitled Disney Marvel movie: Nov. 5, 2021
Untitled Disney Marvel movie: Feb. 18, 2022
Untitled Disney Marvel movie: May 6, 2022
Untitled Disney Marvel movie: July 29, 2022