It's rumored that Robin, Batman's boy wonder sidekick, might be appearing in the Batgirl movie that is in development starring Leslie Grace as Officer Barbara Gordon.
Rumor and speculation have come about as a result of Batgirl concept art featuring a bird, which seems to more resemble a Robin than a canary, as Jurnee Smollett's Black Canary is also said to be in the flick.
Batgirl concept art:
Don't go running with this because I honestly don't know but now that I look at it the bird in the #Batgirl concept art could be a Robin, not a Canary, especially because of its size pic.twitter.com/8caMZbRKxL

— KC Walsh (@TheComixKid) January 7, 2022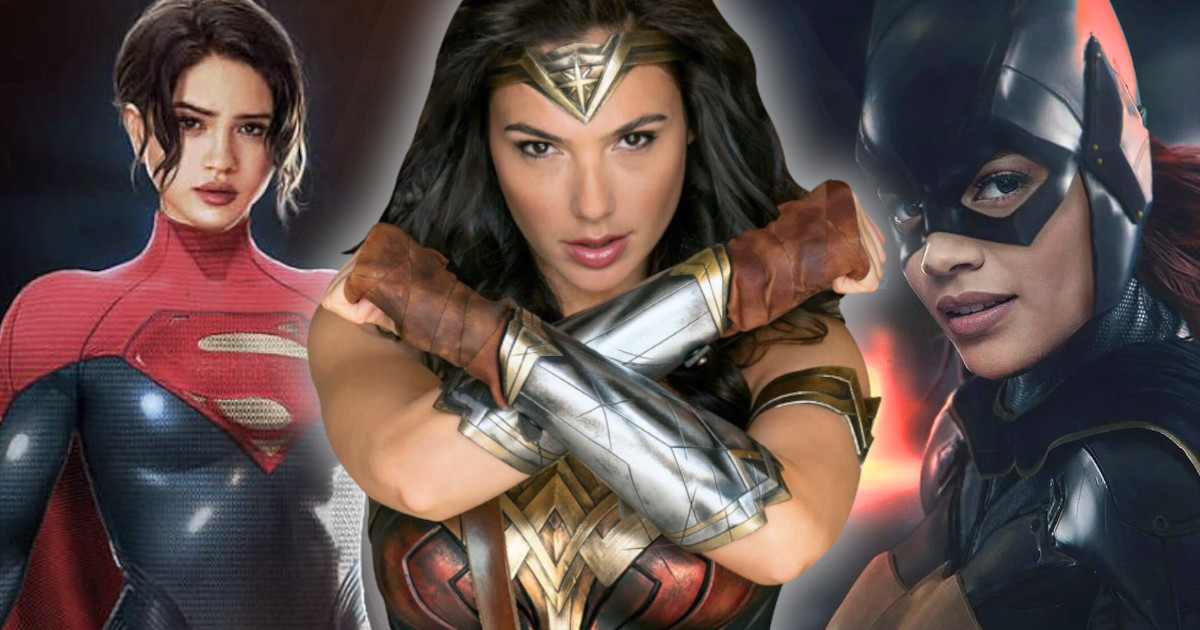 Batgirl rumored to be a part of a new DC female Trinity
Additional rumors also offer Batgirl will be a part of a new DC female Trinity as a DCEU reboot is said to be in the works that will drop Batman and Superman in favor of the Gal Gadot Wonder Woman, the Leslie Grace Batgirl, and the Sasha Calle Supergirl who becomes the new "Superman" of Earth — springing out of The Flash movie starring Ezra Miller.
It's also been said that the Leslie Grace Batgirl will be the new "Batman" of the DC movie universe, as the Michael Keaton Batman will appoint Batgirl as the new protector of Gotham City.
What exactly happens to the Keaton Batman remains to be seen though he is said to be playing a mentor role to various DC characters, and regarding the Robert Pattinson Batman, it seems as if the Pattinson Batman will remain in his own universe for now, though I have previously been told the Pattinson Batman is supposed to be a part of a soft DCEU reboot also involving the new J.J. Abrams Superman and whatever James Gunn is doing with DC.
The Batgirl movie has also been said to be in development exclusively for the HBO Max streaming service, but the same was said about the Blue Beetle movie and that is now getting released theatrically, so if big plans are in place for Batgirl involving a new DC Trinity and DCEU reboot, plus with Michael Keaton involved (assuming The Flash is a big hit like Spider-Man: No Way Home), I think Batgirl will also get a theatrical release.
(via Reddit)