Don't expect a Batman on par with Ben Affleck or even Christian Bale, as the new Dark Knight, Robert Pattinson, says he isn't bothering training for the role of DC's most famous superhero.
In an interview with GQ while on lockdown in an apartment in London, Robert Pattinson lets it be known he isn't going to work out even though Warner Bros. left him with instructions to do so:
The film studio hired a trainer who left Pattinson with a Bosu ball, a single weight, and a sincere plea to use both, but right now, he says, he's ignoring her. "I think if you're working out all the time, you're part of the problem," he says, sighing. By "you" he means other actors. "You set a precedent. No one was doing this in the '70s. Even James Dean—he wasn't exactly ripped."
Pattinson continues by stating he has been in contact with Zoe Kravitz, who is playing Catwoman, and says while she has been working hard to stay in shape, he isn't going to bother:
He says that back when he was the star of the Twilight franchise, "the one time they told me to take my shirt off, I think they told me to put it back on again." But Batman is Batman. Pattinson called another actor on the film, Zoë Kravitz, the other day, and she said she was exercising five days a week during their exile from set. Pattinson, well: "Literally, I'm just barely doing anything," he says, sighing again.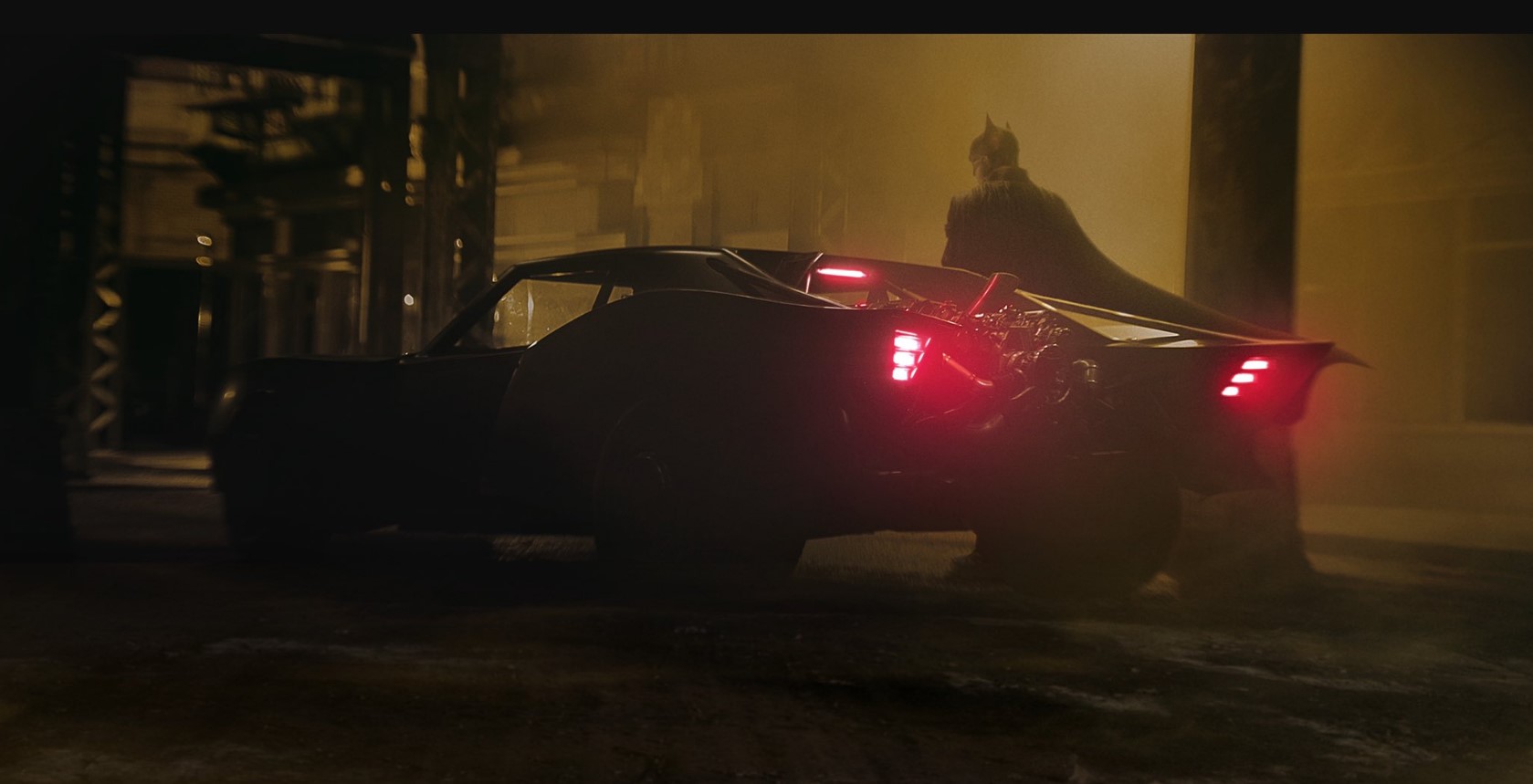 Robert Pattinson googling how to cook pasta
So instead of working out, what has Pattinson been busy doing?
Yesterday I was just googling, I was going on YouTube to see how to microwave pasta. [laughs]
While Robert Pattinson refuses to work out for the role, he does admit at least he is keeping to some sort of diet to keep lean:
I'm essentially on a meal plan for Batman. Thank God. I don't know what I'd be doing other than that. But I mean, yeah, other than—I can survive. I'll have oatmeal with, like, vanilla protein powder on it. And I will barely even mix it up. It's extraordinarily easy. Like, I eat out of cans and stuff. I'll literally put Tabasco inside a tuna can and just eat it out of the can.
Just last month saw Robert Pattinson spotted outside in the wild where he was doing a bit of jogging revealing his "Batman physique":
As I said before, obviously Matt Reeves and Warner Bros. aren't going for a jacked Batman this time around and will probably be using cameras, angles and the Batsuit to make Pattinson's Batman more intimating.
While not Robert Pattinson, check out his stunt double in the Batsuit: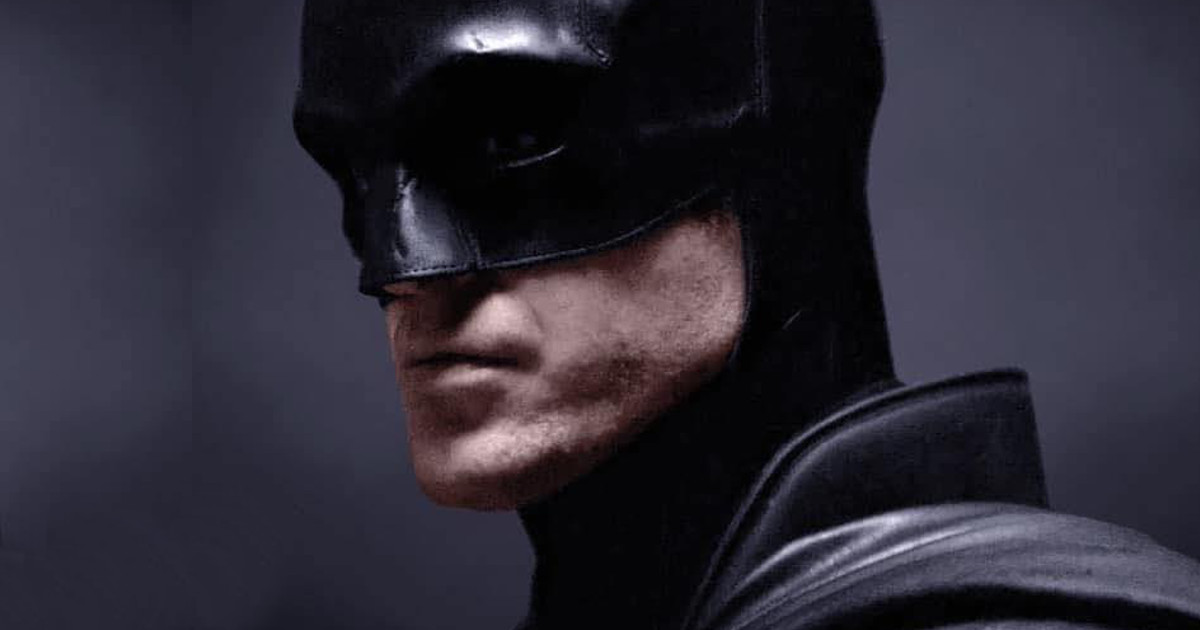 The Batman has a June 25, 2021 release directed by Matt Reeves starring Robert Pattinson as Gotham City's vigilante detective, Batman, and billionaire Bruce Wayne.
Starring alongside Pattinson as Gotham's famous and infamous cast of characters are Zoë Kravitz as Selina Kyle; Paul Dano as Edward Nashton; Jeffrey Wright as the GCPD's James Gordon; John Turturro as Carmine Falcone; Peter Sarsgaard as Gotham D.A. Gil Colson; Jayme Lawson as mayoral candidate Bella Reál; with Andy Serkis as Alfred; and Colin Farrell as Oswald Cobblepot.