It has previously been said Matt Reeves will be using upwards of a half dozen villains for The Batman, and now a list of the possible baddies that Robert Pattinson may be fighting in the flick becomes known.  
It has been thought the movie will feature Penguin, Riddler and Catwoman, but now three more Batman villains are rumored, which includes Two-Face, the Mad Hatter and Firefly. The rumor also has it that casting could be coming soon, which makes sense as filming looks to begin by the end of the year or early next year.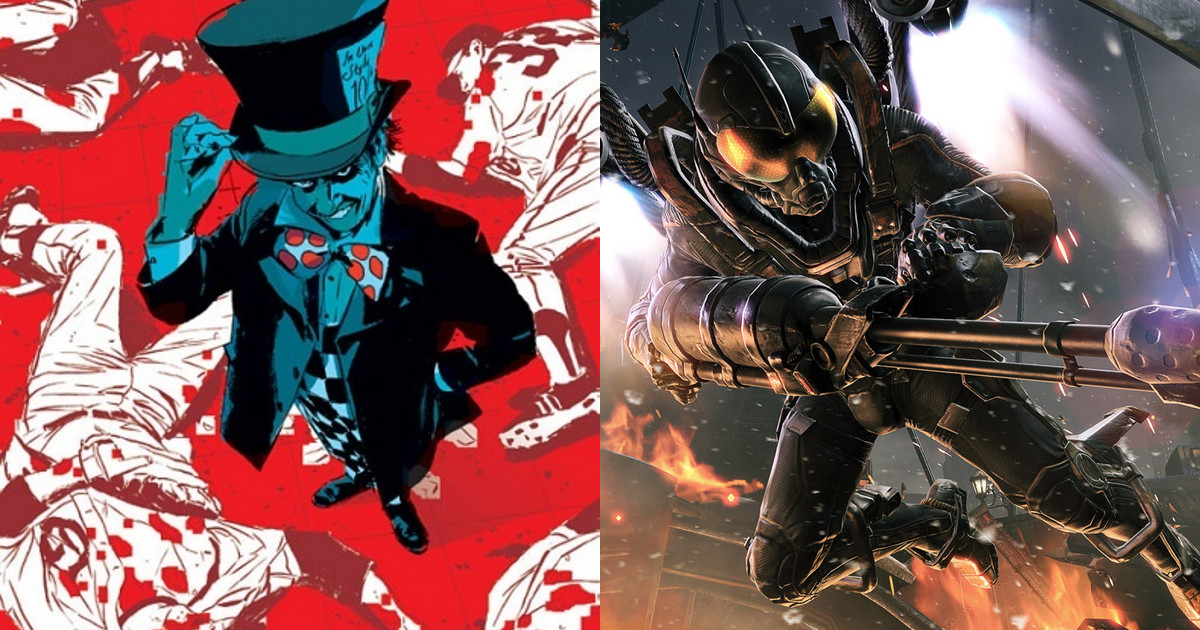 The Batman rumored to feature a half dozen villains
Most of the audience is familiar with Penguin, Riddler and Catwoman, as the characters have appeared in the movies and on television for years. Fans of the animated shows and comics will be familiar with Mad Hatter, a villain who is obsessed and bases all his crimes on Lewis Carroll's Alice in Wonderland and has mind-control tech. The character also recently appeared on Gotham; Firefly actually appeared on the Stephen Amell Arrow series and is often depicted as a sociopathic pyromaniac with an obsessive compulsion to start fires.
The Batman has a June 25, 2021 release said to be following Bruce Wayne as he tries to find his footing on his way to becoming the genius detective. Robert Pattinson has also signed on for a trilogy.